Frosty Green, Cool and Trendy!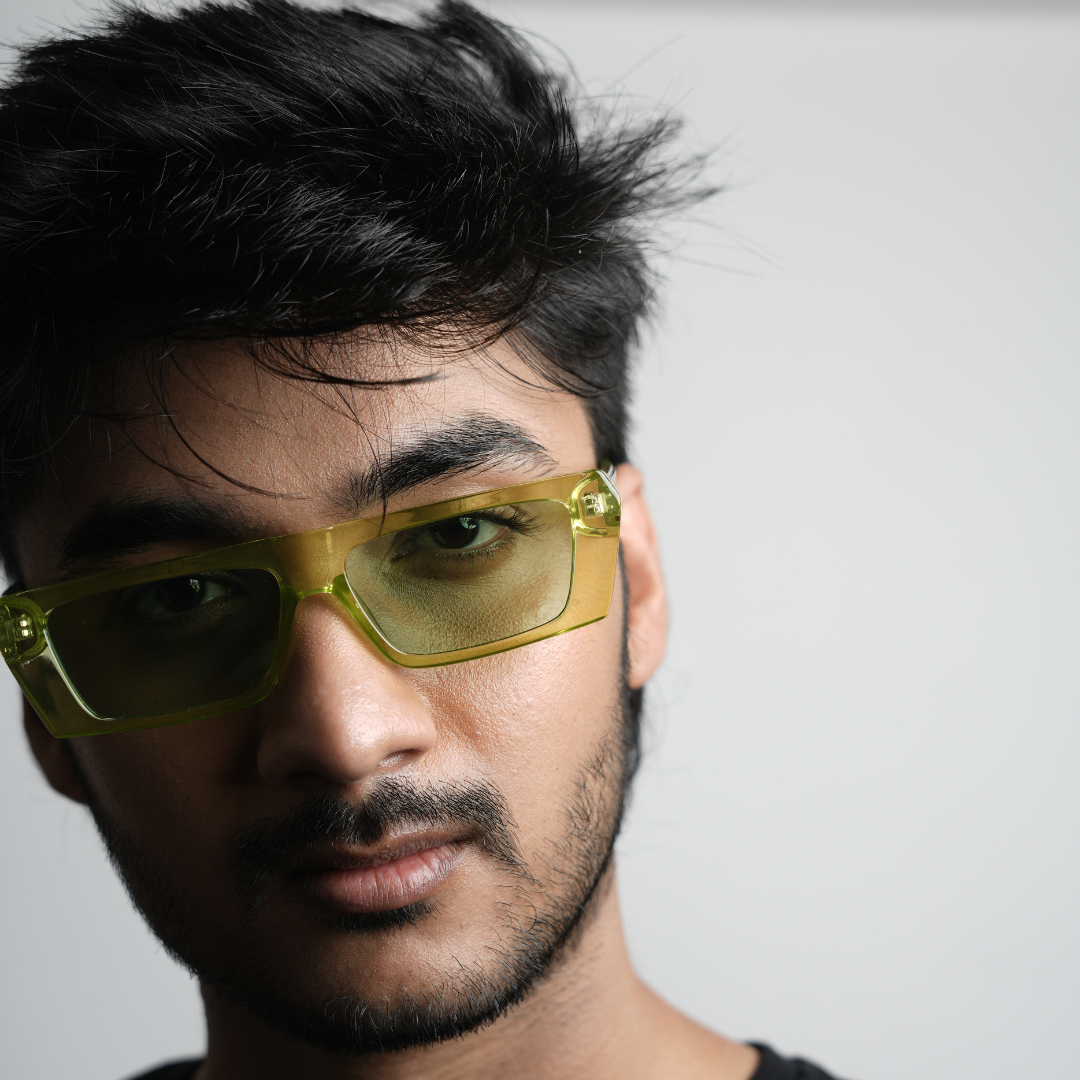 SKU: MS009
MonkStory Street Acetate Unisex Sunglasses - Frosty Green
We're about to time travel and bring back The Backstreet Boys with our sunglasses...but sustainably.

Imagine this: Someone threw you back to 1996 and brought you back to the present after some time. What do you do? You bring back memories of much cool stuff and Vengaboys...but you particularly emphasise the skinny tinted sunglasses.

We just made your dream come true (and better) with plant-based, biodegradable acetate for your skinny tinted frames and state-of-the-art polarisation standards for the lens. Cool, right?

Moreover, your sunglasses will come packed in a case with a microfiber cloth, so you know maintenance is as easy as the lyrics to 'I Want It That Way', we promise.

 

Product Details

UV 400 Protection
In-The-Package: Hard case for storage + microfiber cleaning cloth
Core Design Elements: 100% Recyclable & Biodegradable Plant-Based Acetate Frame
Polarization: TAC
Inspiration: 90s skinny tints
Colour: Frosty Green
Proper care for your Monkstory sunglasses will help keep them looking great and lasting longer. Clean your sunglasses regularly: Use a microfiber cloth to wipe away any dirt, dust, or smudges on your sunglasses lenses. Avoid using hot water, harsh chemicals, or abrasive materials, as they can damage the lenses or the frames. This will help prevent scratches or damage to the lenses and frames. Maintaining your Monkstory sunglasses for years to come is easy with these simple tips.

Monkstory warrants all products for 90 days from purchase against defects in material/workmanship. Excludes damages from wear/tear or improper care. We'll repair or replace defective products, but not responsible for any losses/costs.
15% OFF - Use code STYLISH15
Shop above 5000 and get 15% off
20% OFF - Use code CHIC20
Shop above 7500 and get 20% off
25% OFF - Use code VOGUE25
Shop above 10000 and get 25% off
Free shipping
Enjoy free shipping Pan India
This product is rated 5.0 of 5.0 stars.
It has received 1 review.