Unleash your adventurous spirit with every drive!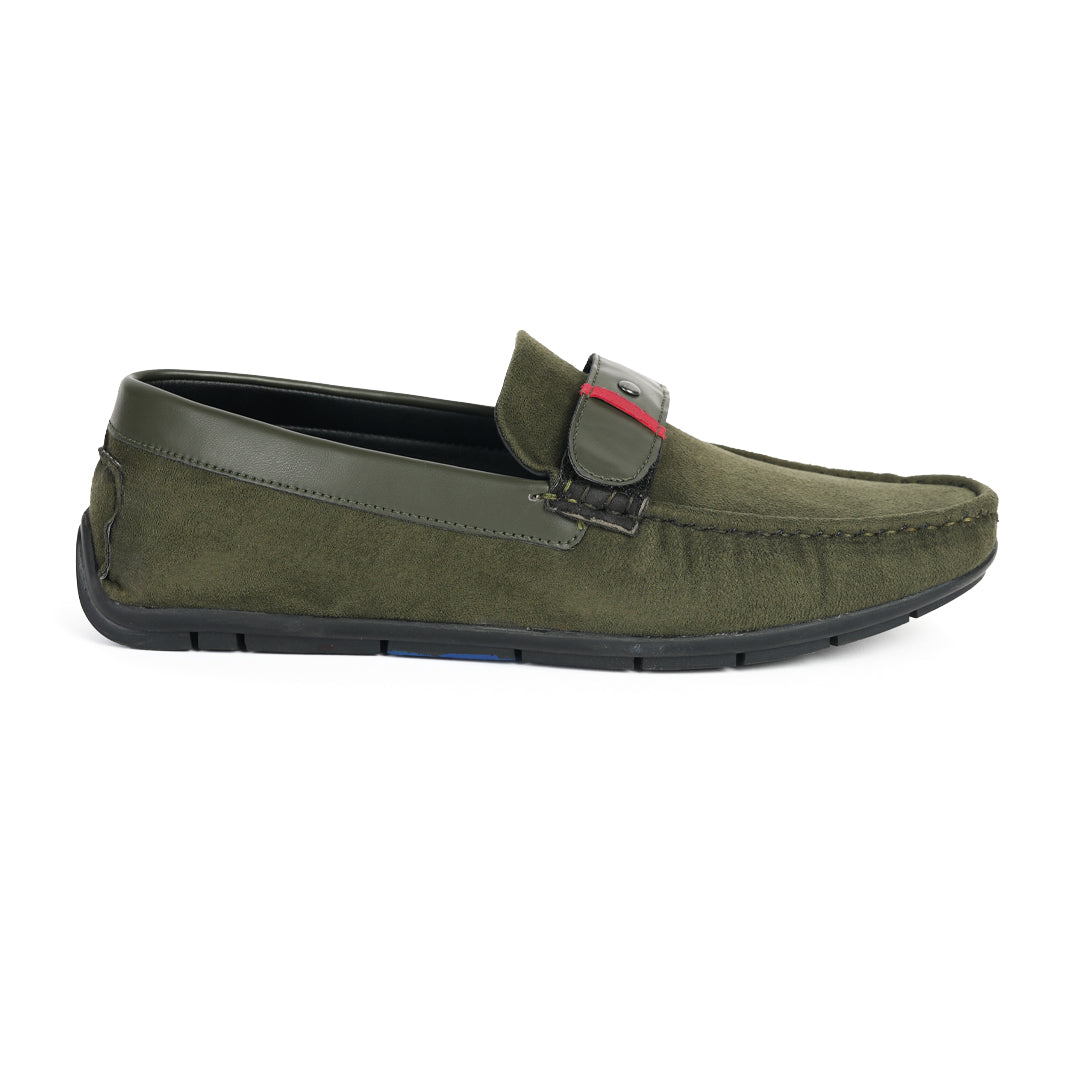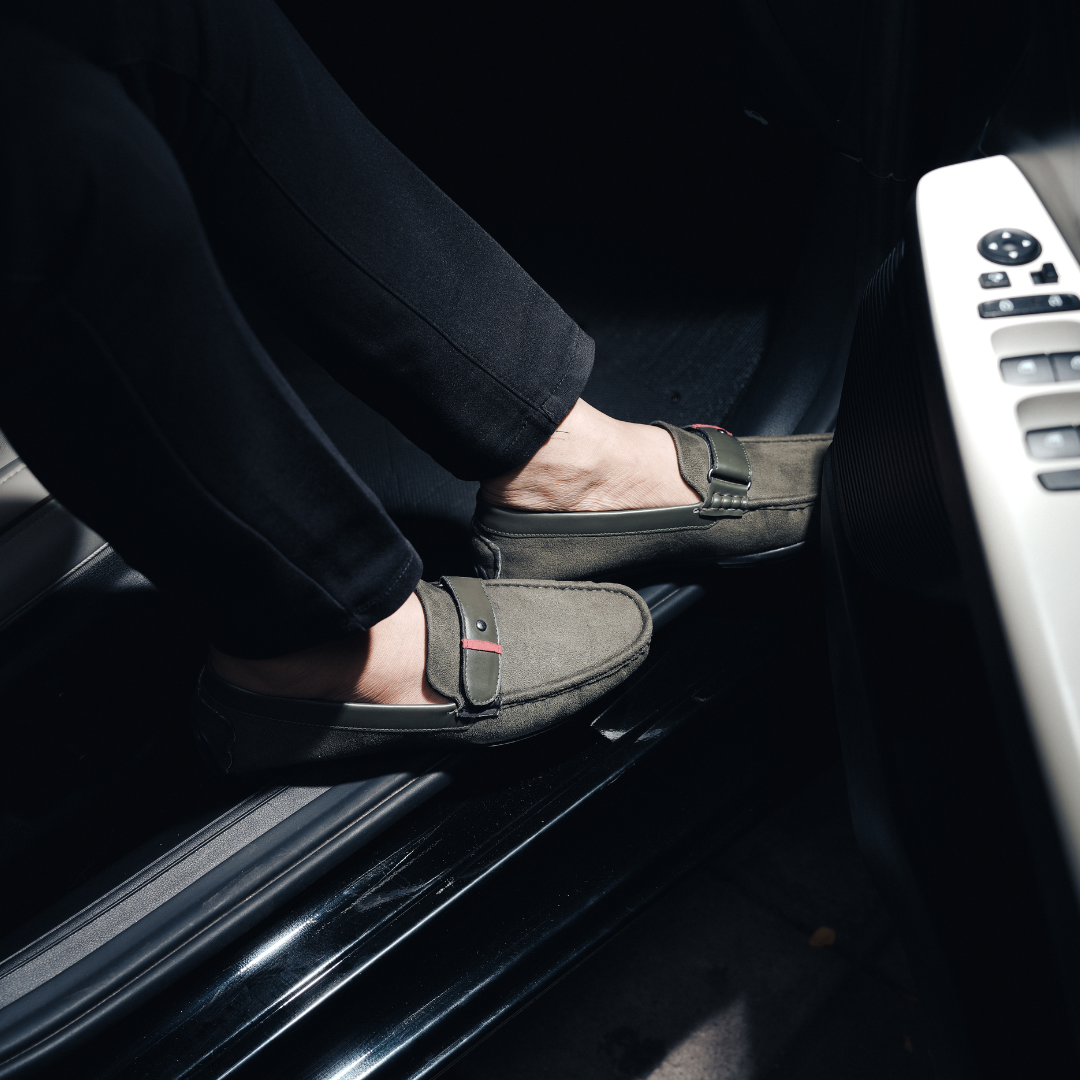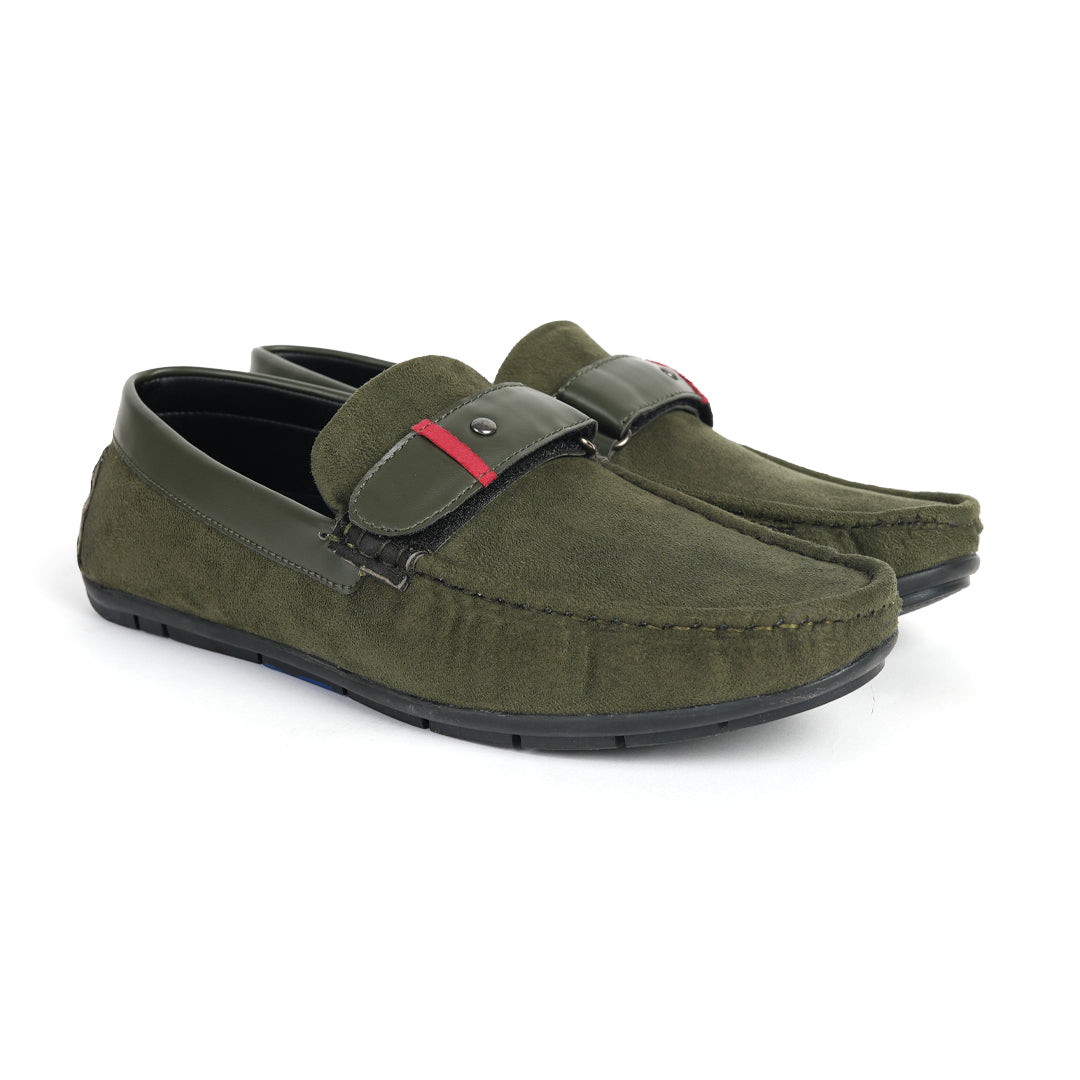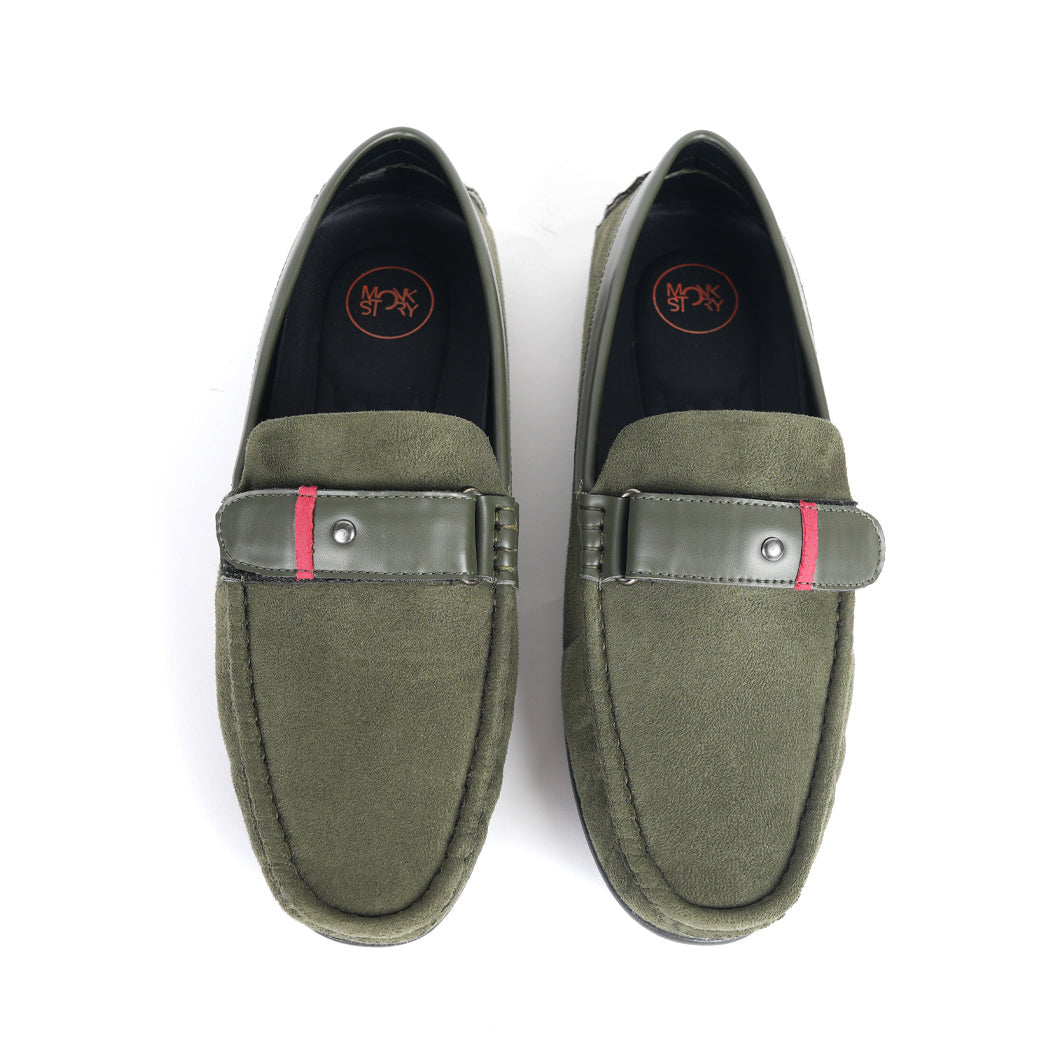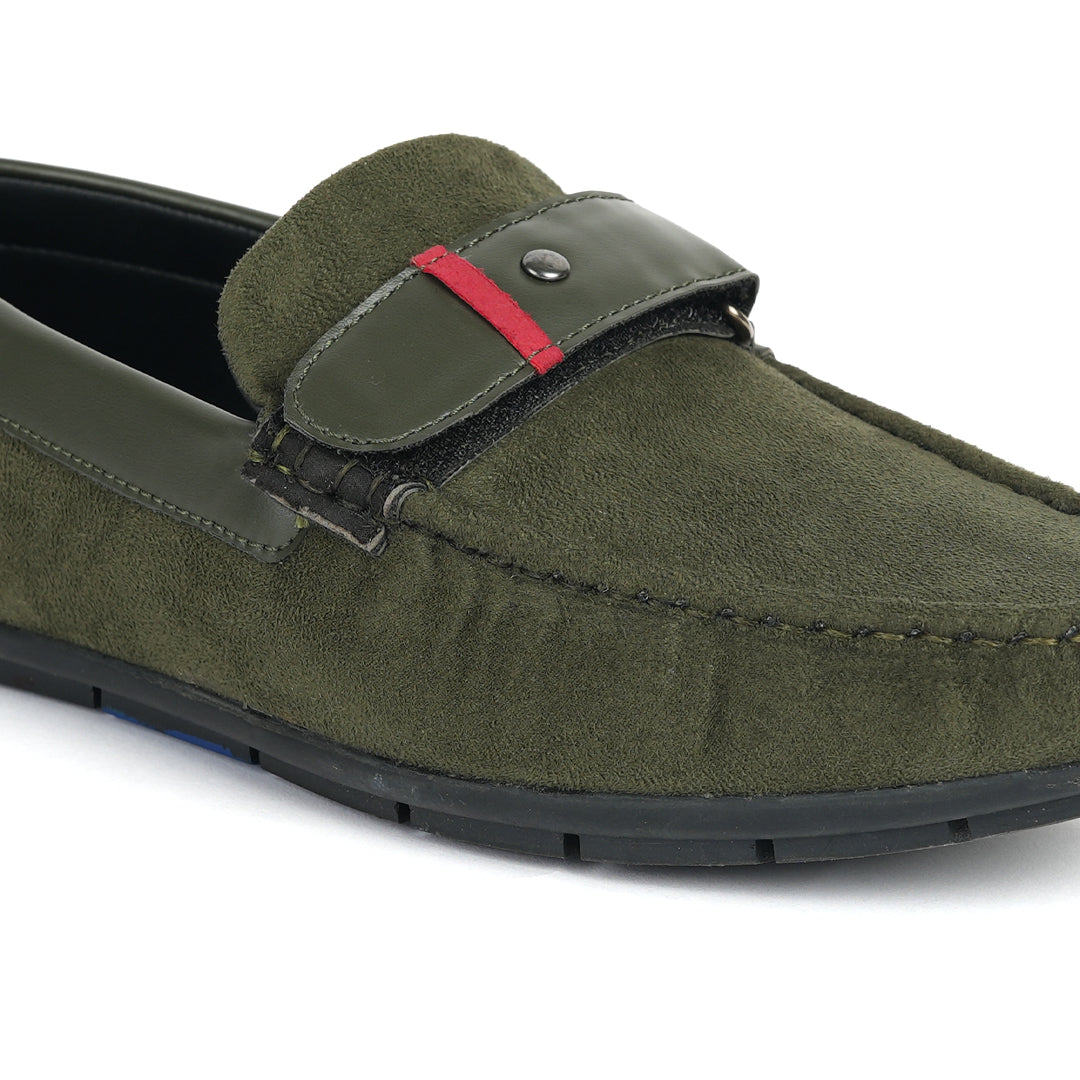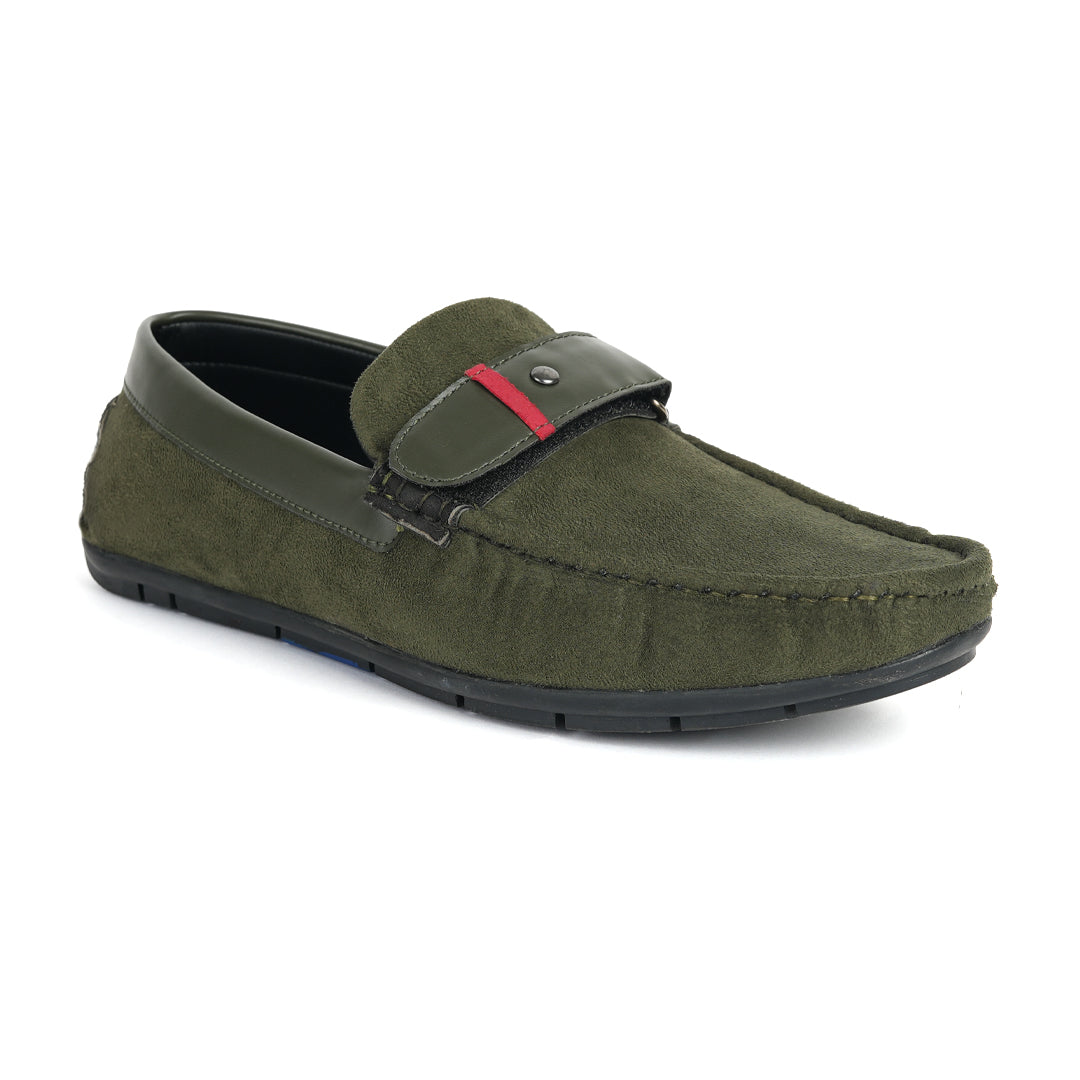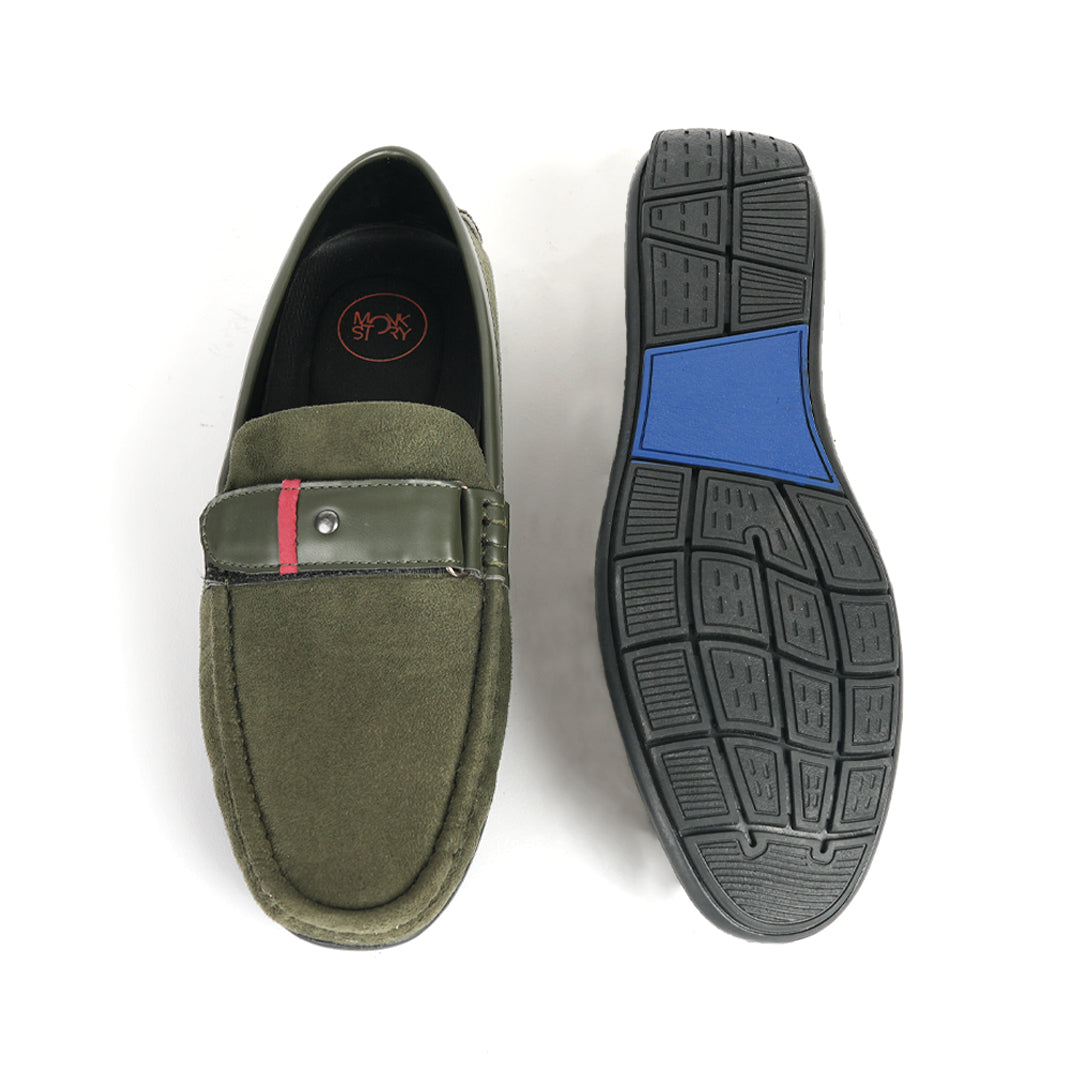 SKU: MS148006
Monkstory Driving Shoes - Olive Green
Get ready to level up your driving game with the Monkstory Olive Green Driving Shoes. These kicks are all about style and comfort, making your journeys more enjoyable than ever. The olive green color adds a cool and laid-back vibe to your look, while the velcro closures on top ensure a snug fit that's easy to adjust. Slip them on and off effortlessly for quick getaways. With a cushioned inner sole made of soft suede, these shoes provide the ultimate comfort for those long drives. Plus, they're handmade with attention to detail, so you know you're getting a quality pair. Rev up your style and hit the road in style with Monkstory!

- Style: Driving Shoes
- Color: Olive Green
- Closure: Velcro
- Material: Suede
- Inner Sole: Cushioned
- Construction: Handmade
Create a cool and casual vibe by pairing these olive green driving shoes with khaki shorts and a relaxed-fit shirt. Add a pop of color by pairing them with rolled-up jeans and a vibrant tee. The earthy tone of these shoes makes them a perfect match for neutral-colored outfits, such as beige chinos and a white shirt. These shoes are designed for comfort and style, making them ideal for long drives and exploring new destinations with ease.
Shoe care is essential for maintaining quality and longevity, including vegan suede shoes. Here are some tips for caring for your vegan suede shoes: Brush gently in the direction of the nap to avoid damaging the material. Avoid using too much water, as it can damage the material. Avoid getting your shoes wet: Vegan suede shoes are not waterproof, so avoid wearing them in wet conditions or exposing them to water. Follow these simple tips to keep your vegan suede shoes looking great.
Monkstory warrants all products for 90 days from purchase against defects in material/workmanship. Excludes damages from wear/tear or improper care. We'll repair or replace defective products, but not responsible for any losses/costs.
15% OFF - Use code STYLISH15
Shop above 5000 and get 15% off
20% OFF - Use code CHIC20
Shop above 7500 and get 20% off
25% OFF - Use code VOGUE25
Shop above 10000 and get 25% off
Free shipping
Enjoy free shipping Pan India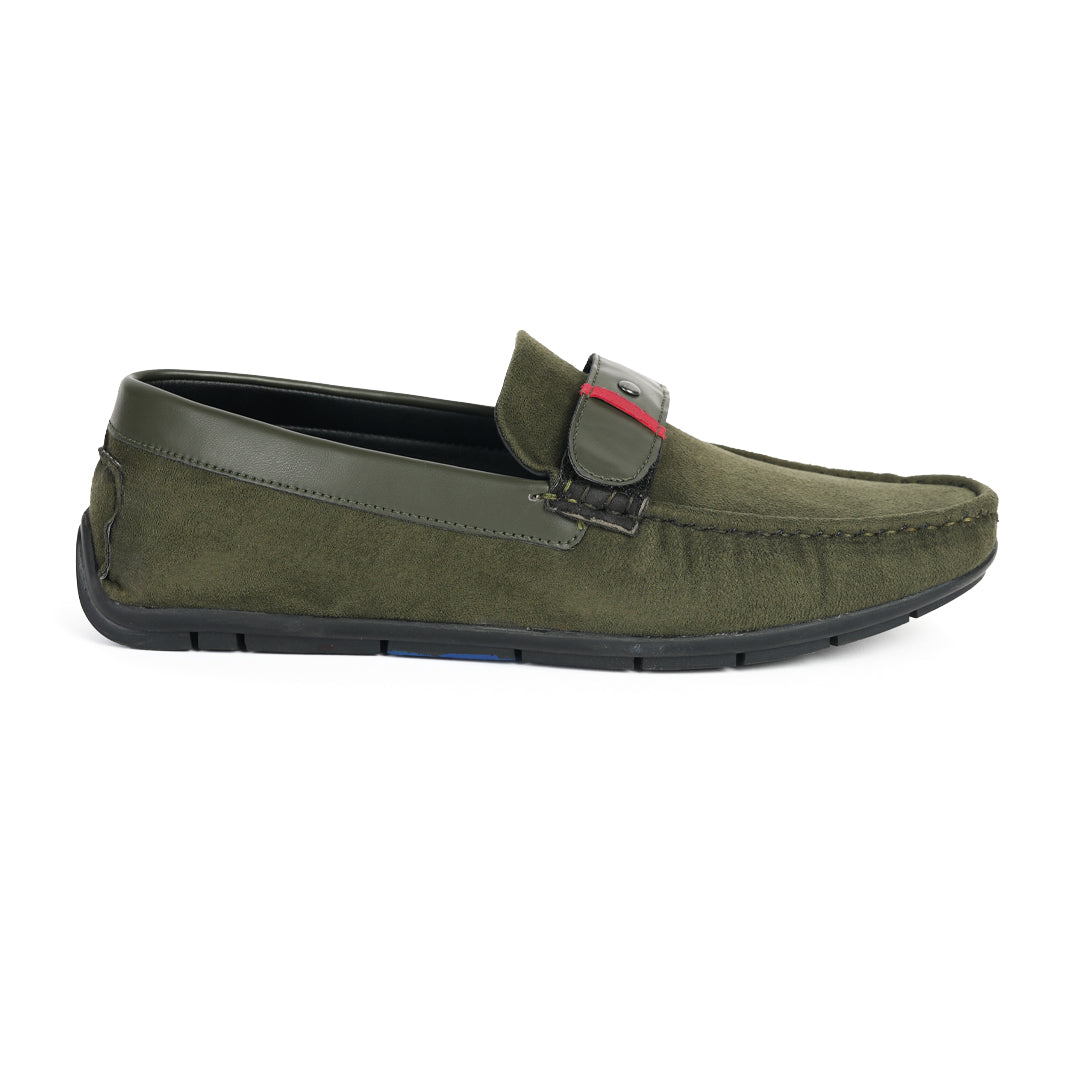 This product has no reviews yet.