Adventure-ready. Let's go!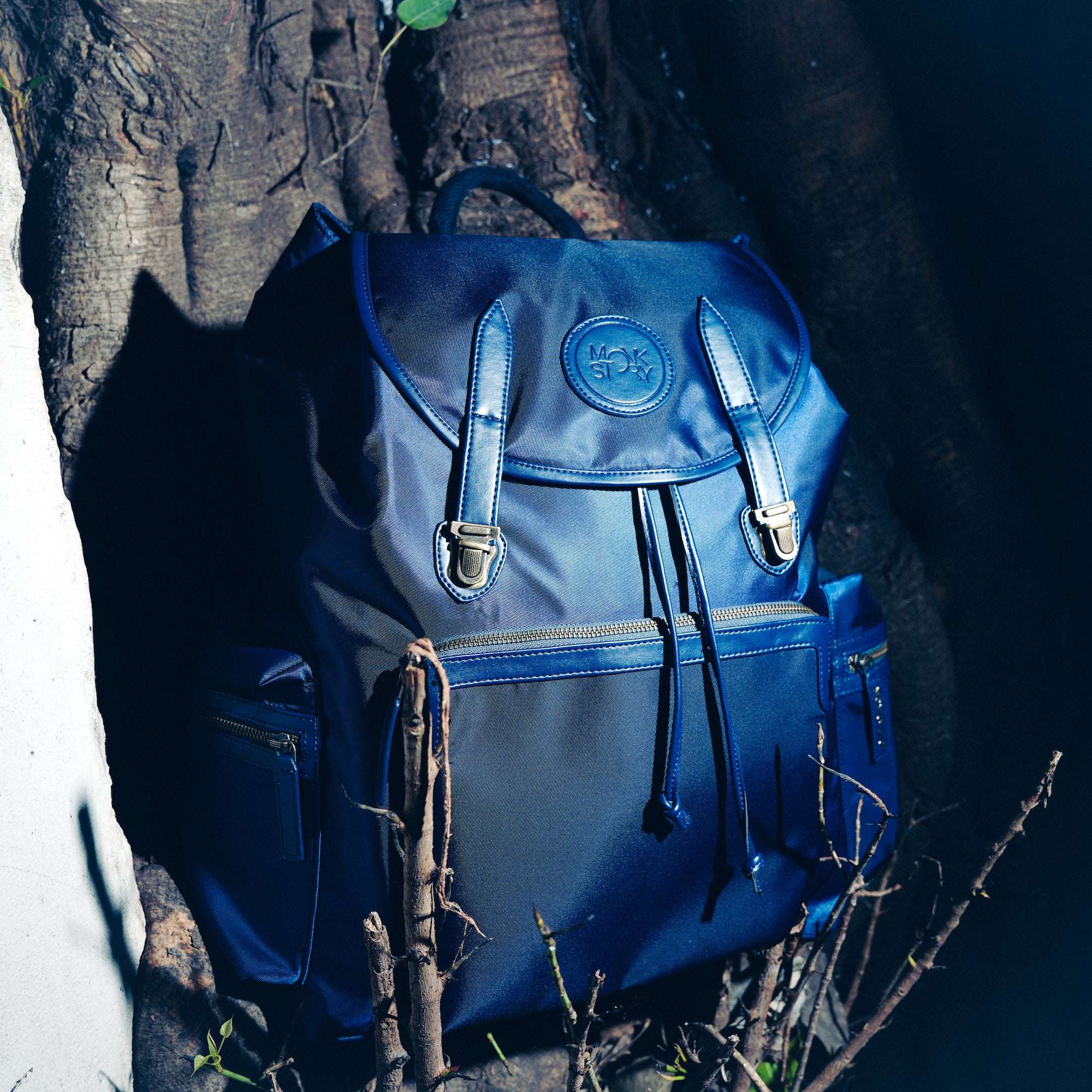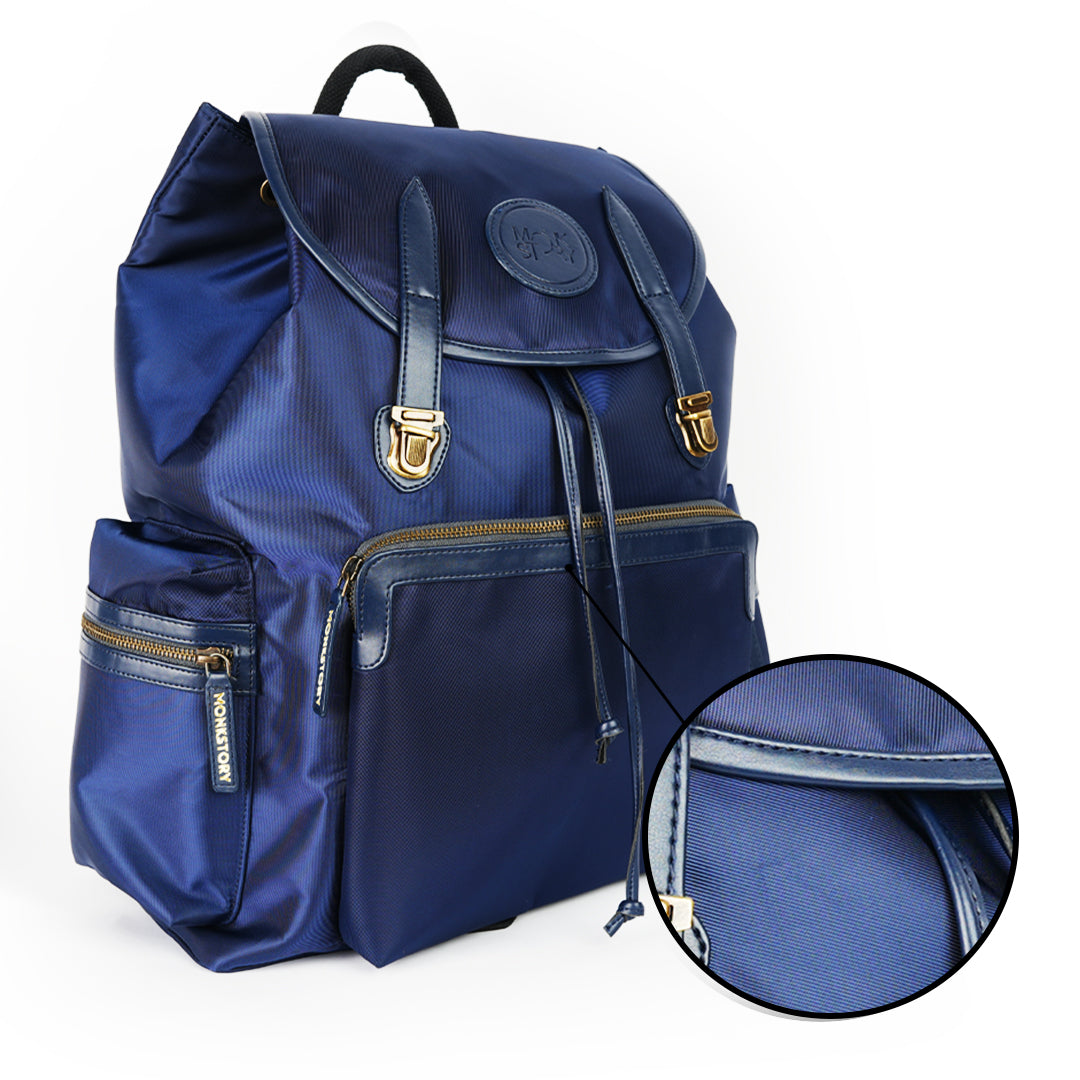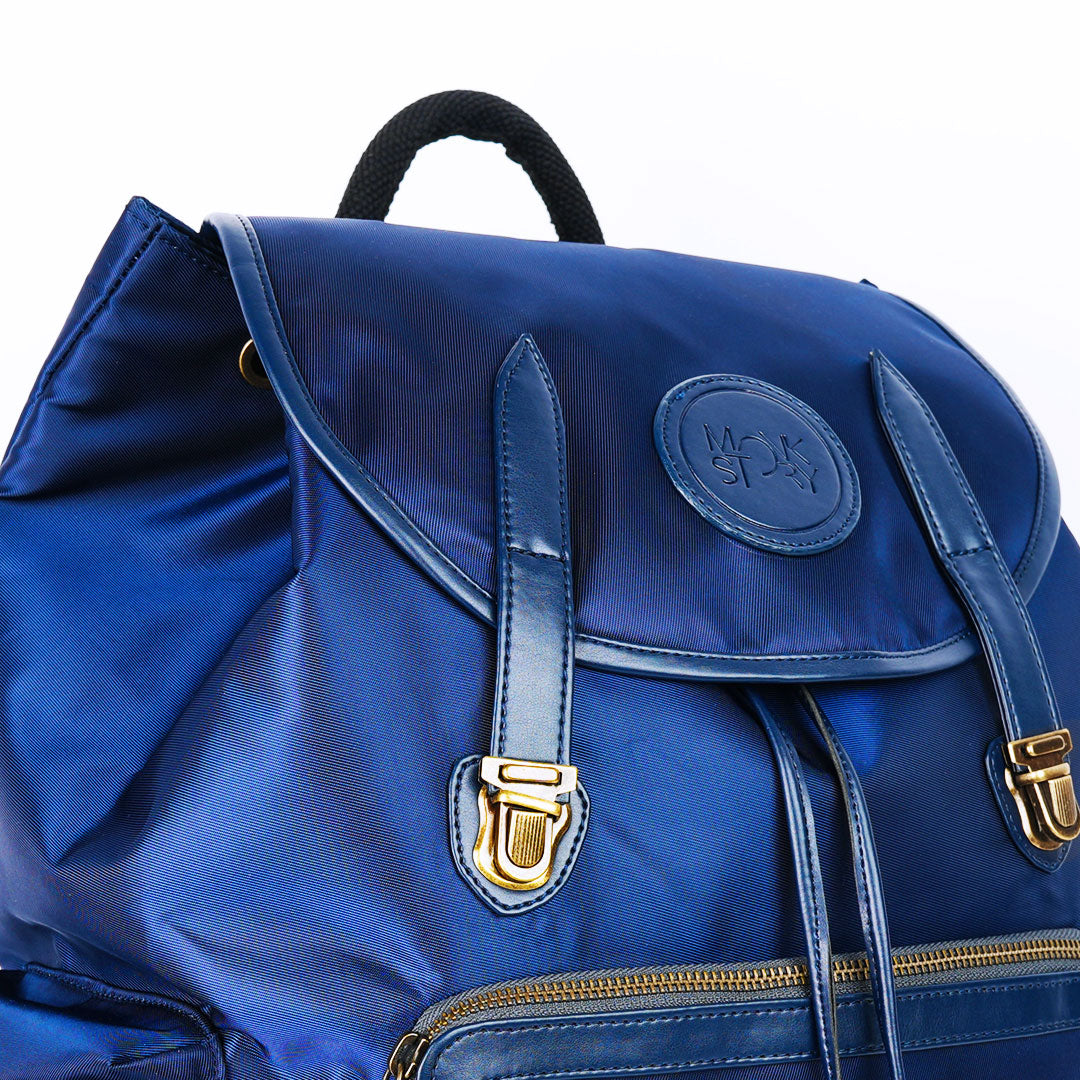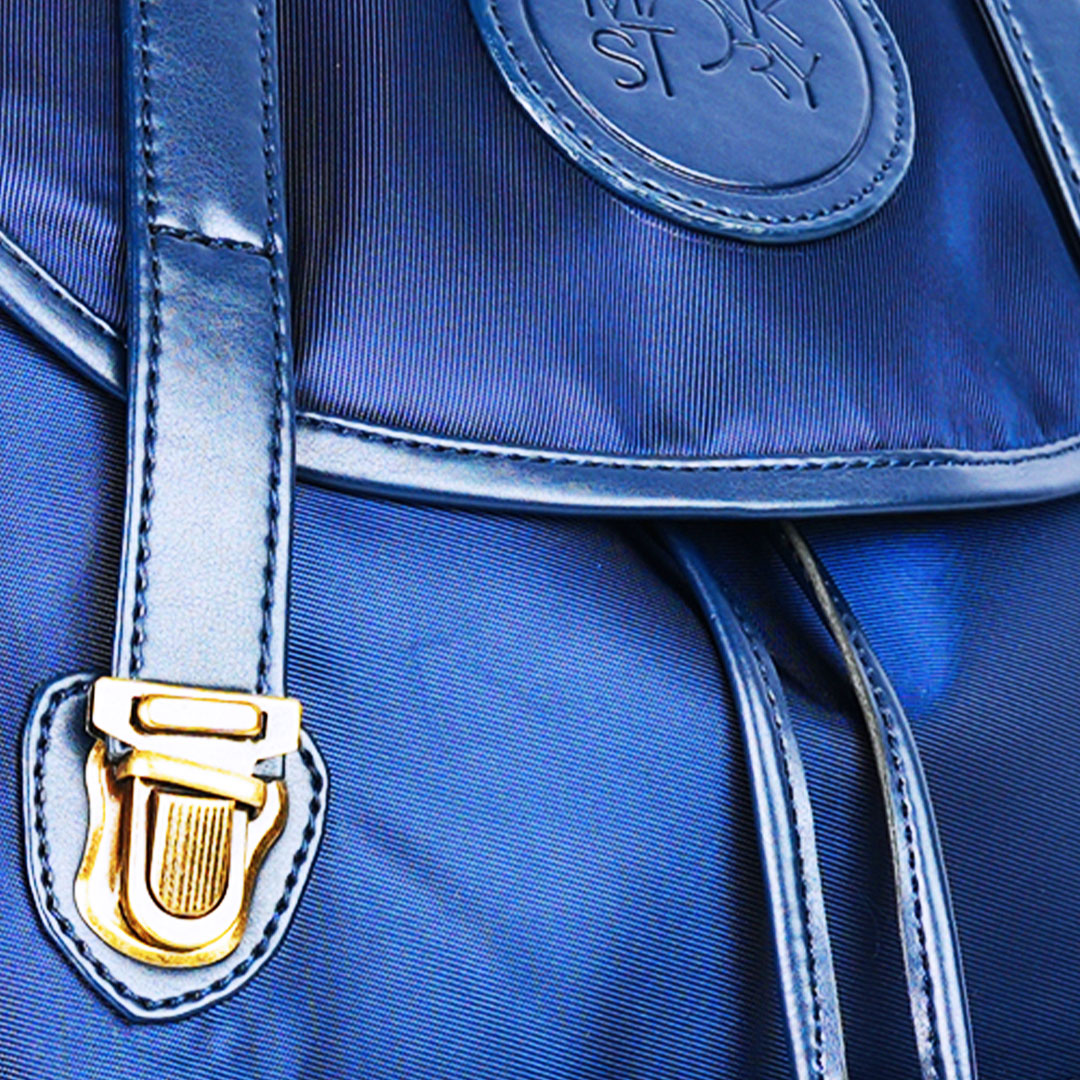 SKU: MS2019
Monkstory Classic Urban Backpack - Midnight Blue
Introducing the Monkstory Classic Urban Backpack - your stylish and functional companion for all your adventures. It's got you covered with its two roomy compartments, perfect for stashing your iPad or laptop, clothes, and all your must-haves. Plus, the interior pockets and zipper keep things organized, while the exterior zipped pockets on the front and sides are handy for quick-access items like chargers and medicine kits. The adjustable straps ensure a comfortable fit, while the sleek black PU leather adds a touch of sophistication to your look. Get ready to rock your everyday style with Monkstory's awesome backpack. Let's go!
Material: PU Leather
Color: Blue
Compartments: 2 spacious compartments
Laptop Size Compatibility: Up to 15"
Interior: 2 pockets and a zipper for extra storage
Exterior: Zipped pockets on the front and sides
Straps: Adjustable for a comfortable fit
Branding: Minimal circle branding in the front for a touch of elegance

Proper care is essential for maintaining bag quality and longevity, including vegan bags. Here are some tips for caring for your Monkstory vegan bag: Clean your bag regularly: Wipe down your bag with a damp cloth to remove dirt and grime. For tough stains, use mild soap and water. Avoid using harsh chemicals or abrasive materials, as they can damage vegan leather. Follow these simple tips to keep your Monkstory vegan bag looking great.
Monkstory warrants all products for 90 days from purchase against defects in material/workmanship. Excludes damages from wear/tear or improper care. We'll repair or replace defective products, but not responsible for any losses/costs.
10% OFF - Use code STYLISH10
Shop above 4000 and get 10% off
15% OFF - Use code CHIC15
Shop above 7000 and get 15% off
20% OFF - Use code VOGUE20
Shop above 10000 and get 20% off
Free shipping
Enjoy free shipping Pan India
This product has no reviews yet.