Embrace the duality of style!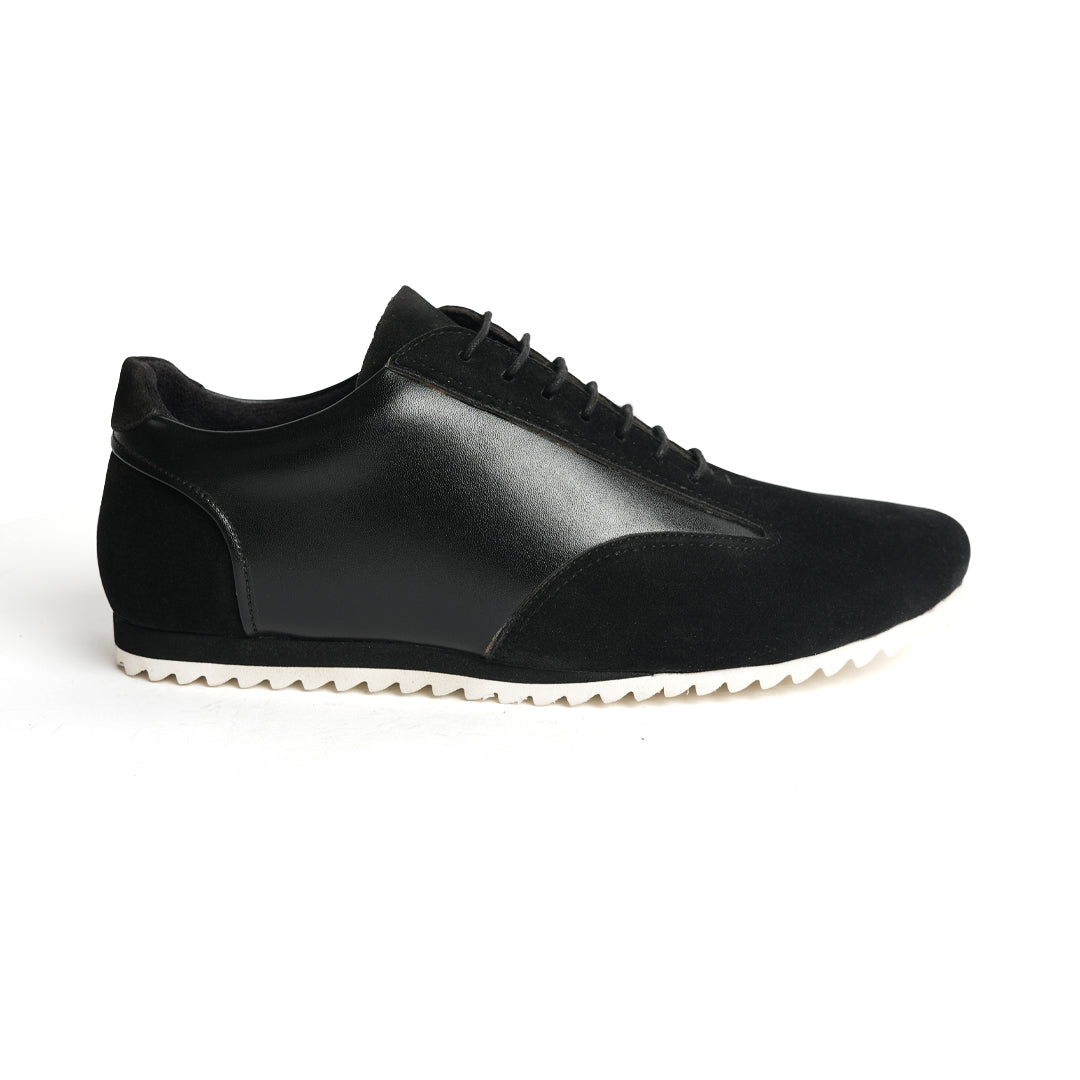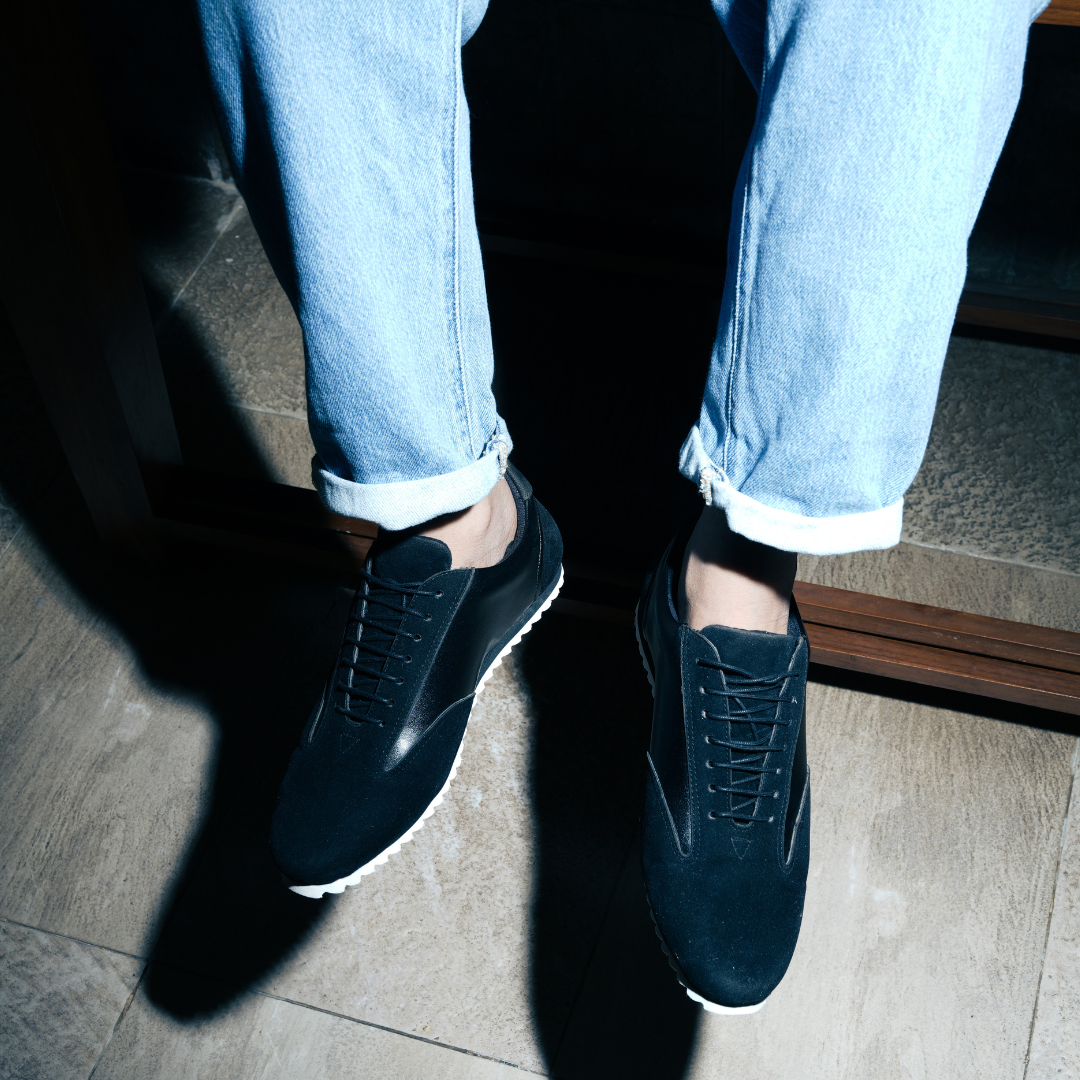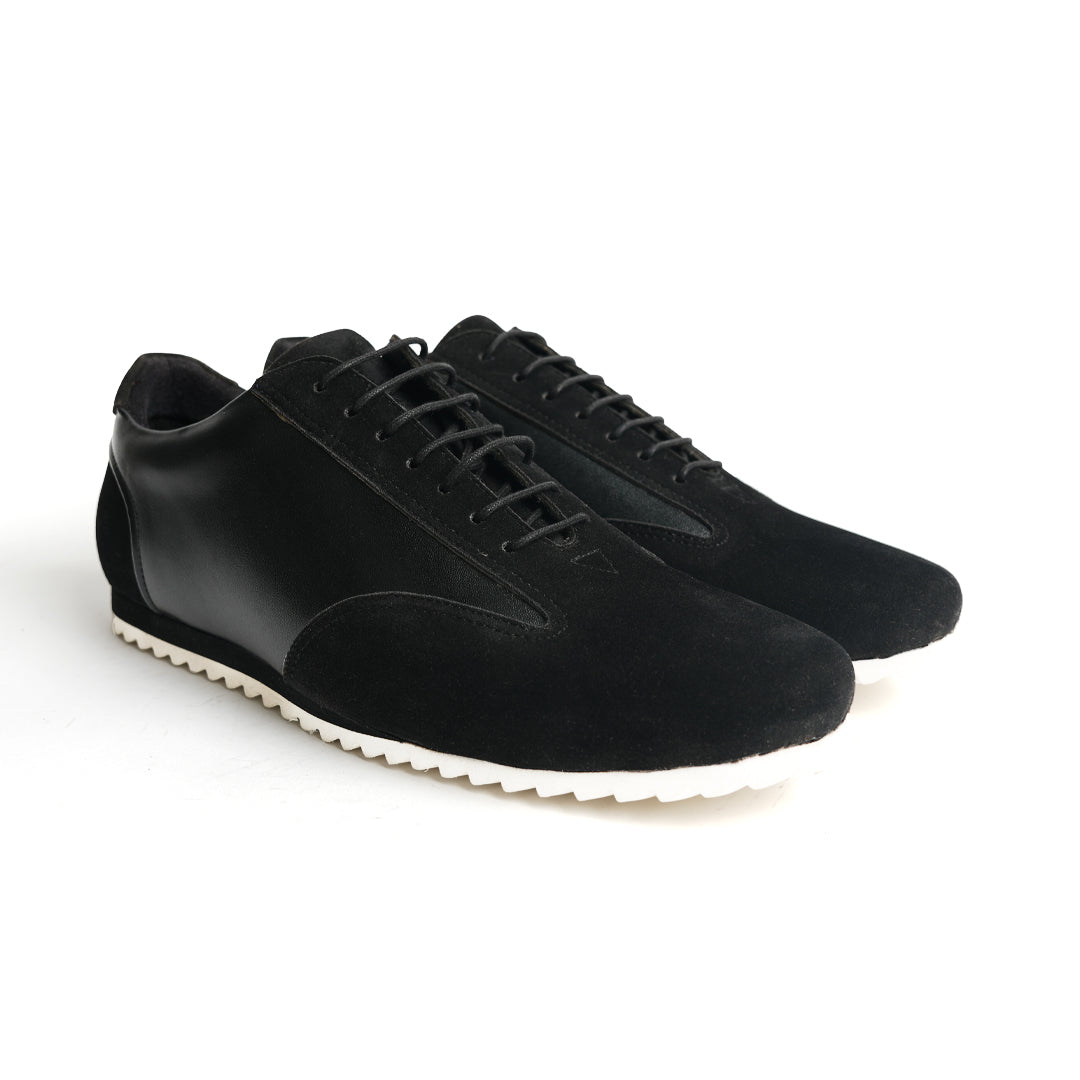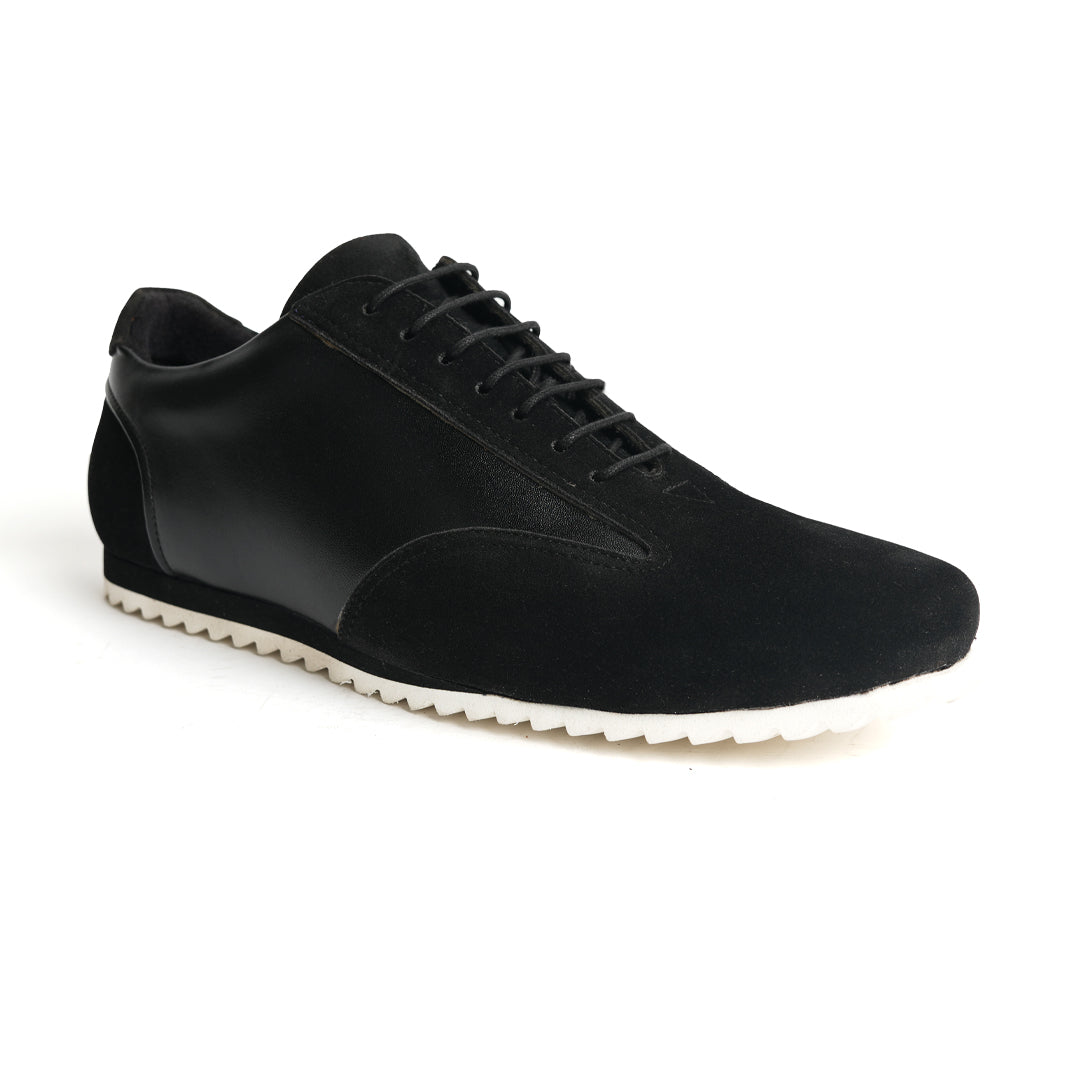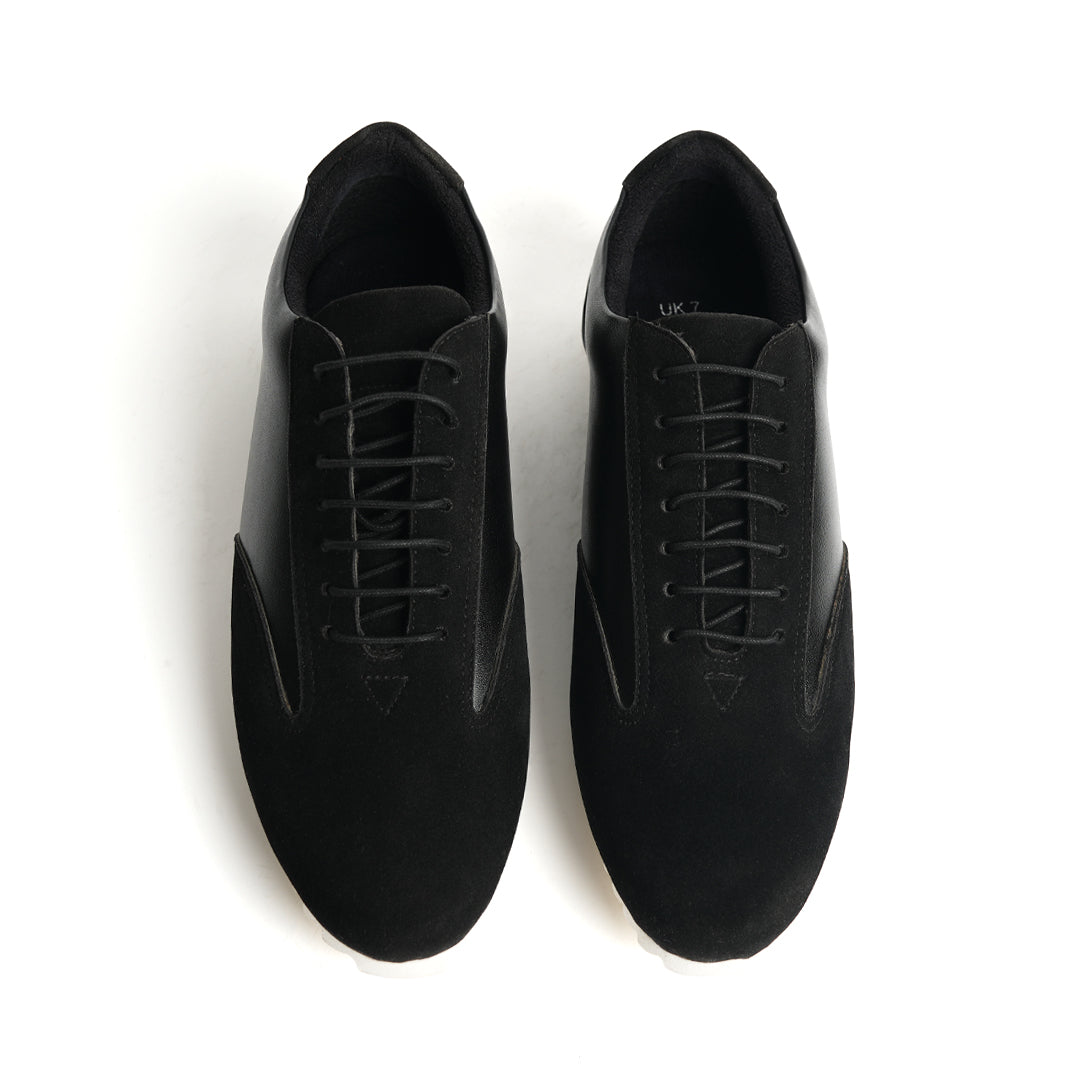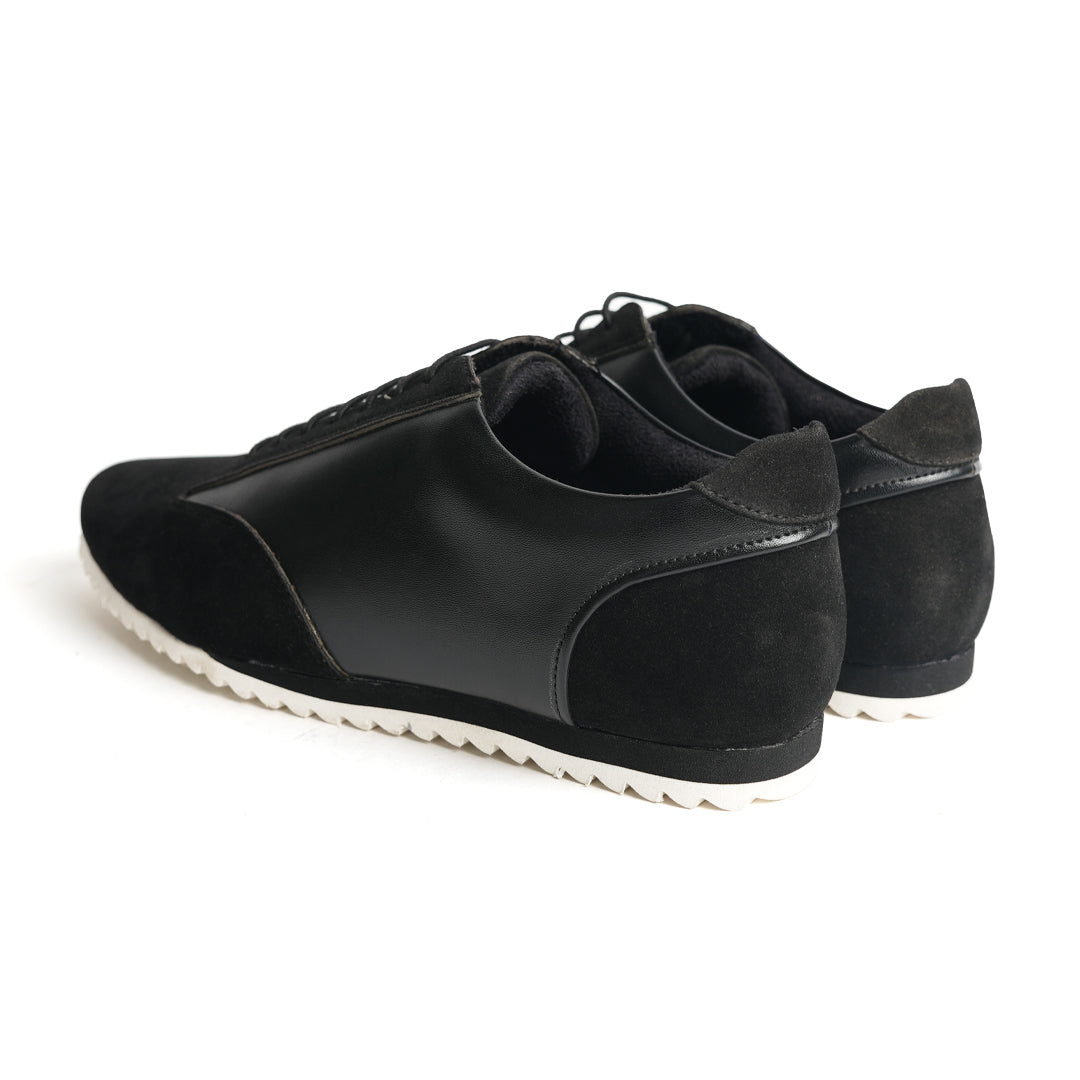 SKU: MS147306
Monkstory Black Dual-Tone Smart Sneakers
Step into the world of sleek style and unparalleled comfort with our Smart Black Dual-Tone Sneakers. The combination of classic black and charcoal black creates a striking dual-tone effect that exudes sophistication. The laces in charcoal black add a touch of uniqueness to the design. These sneakers are not only fashionable but also built for ultimate comfort, thanks to the colored sole that provides extra cushioning and style. Get ready to make a bold statement with every step you take.
Color: Black and charcoal black
Material: PU and Suede
Laces: Charcoal black
Sole: Colored sole for extra comfort and style
Closure: Lace-up
Step up your style game with the Monkstory Black Dual-Tone Smart Sneakers. These sleek sneakers effortlessly complement a tailored suit for a modern and dapper appearance. Opt for a monochromatic look or add a pop of color with a pocket square or a tie.
Shoe care is essential for maintaining quality and longevity, including vegan suede shoes. Here are some tips for caring for your vegan suede shoes: Brush gently in the direction of the nap to avoid damaging the material. Avoid using too much water, as it can damage the material. Avoid getting your shoes wet: Vegan suede shoes are not waterproof, so avoid wearing them in wet conditions or exposing them to water. Follow these simple tips to keep your vegan suede shoes looking great.
Monkstory warrants all products for 90 days from purchase against defects in material/workmanship. Excludes damages from wear/tear or improper care. We'll repair or replace defective products, but not responsible for any losses/costs.
15% OFF - Use code STYLISH15
Shop above 5000 and get 15% off
20% OFF - Use code CHIC20
Shop above 7500 and get 20% off
25% OFF - Use code VOGUE25
Shop above 10000 and get 25% off
Free shipping
Enjoy free shipping Pan India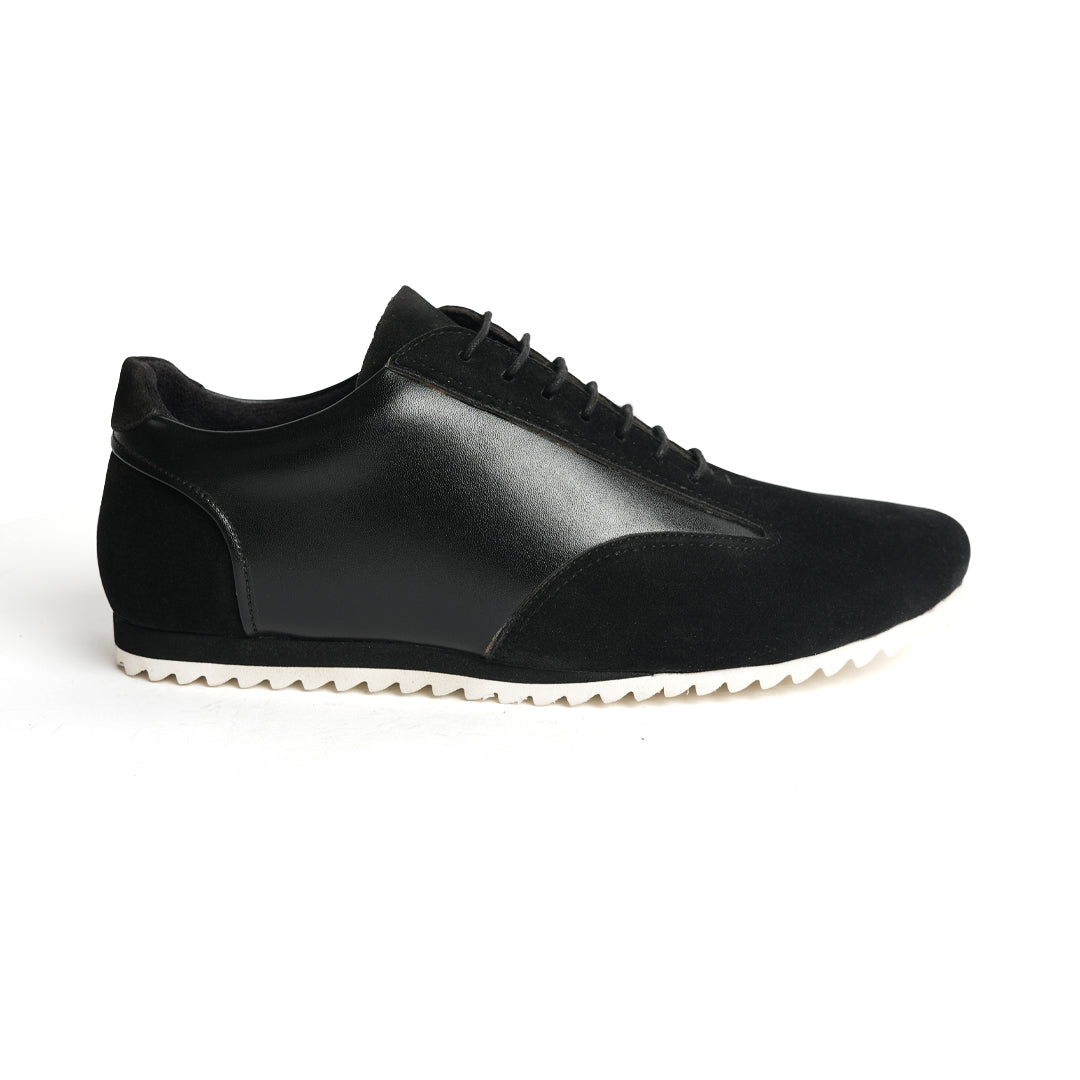 This product has no reviews yet.