Unleash the Boldness: Terracotta Reds for Every Mood!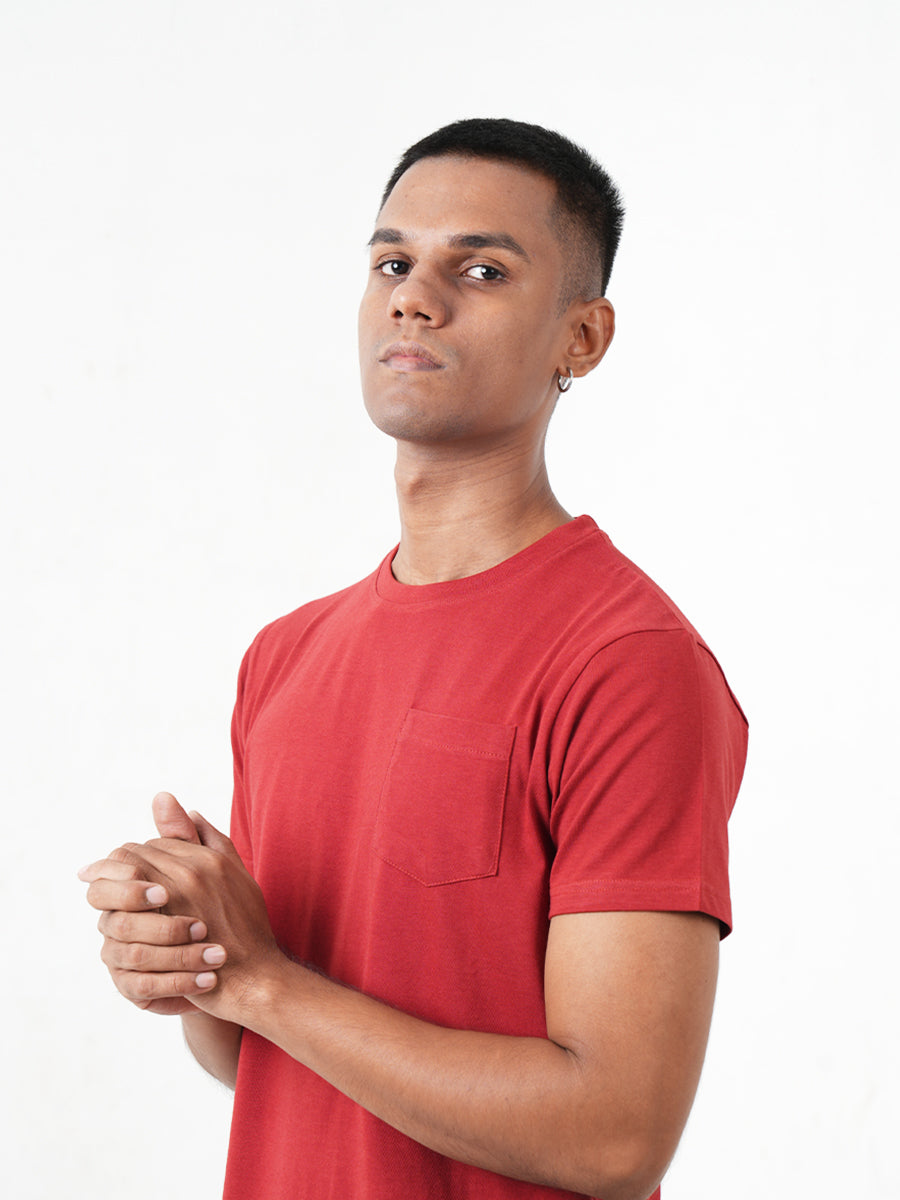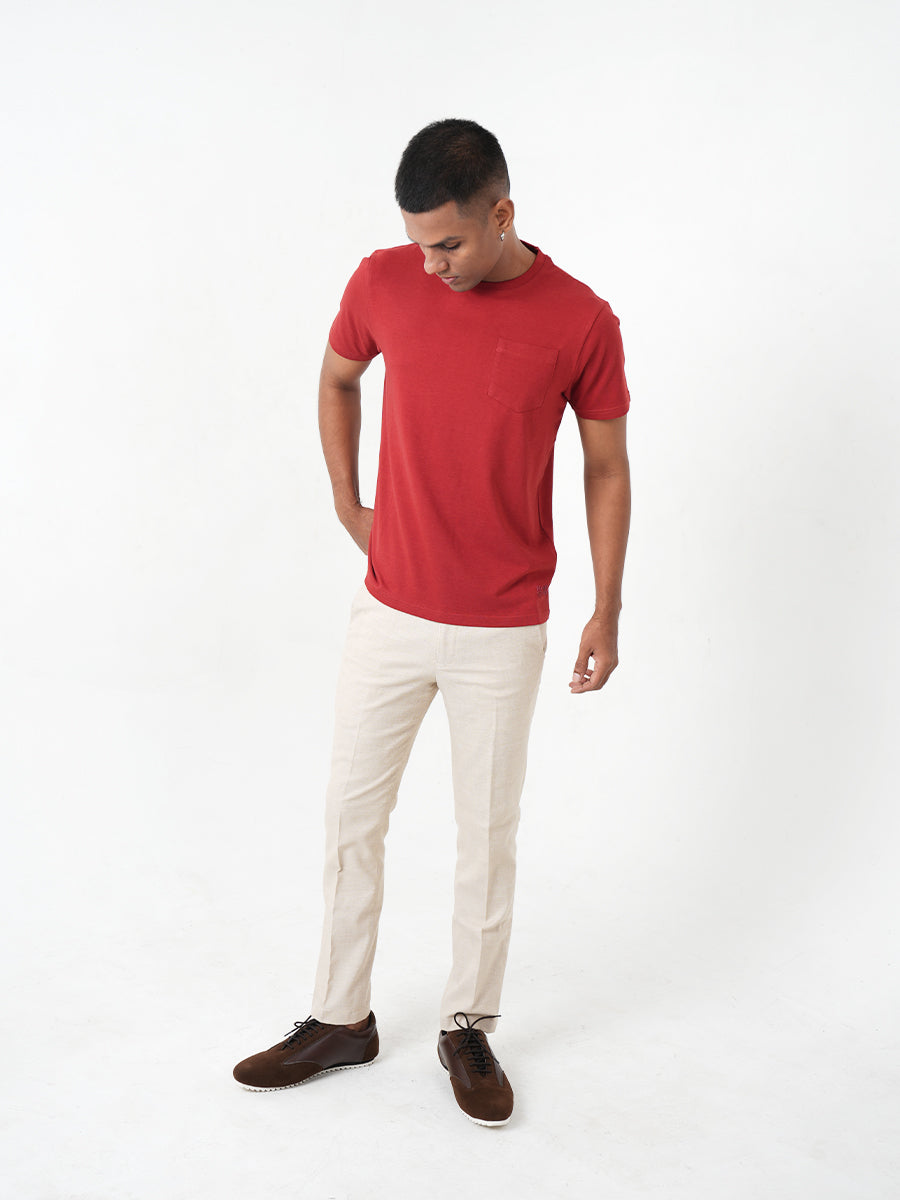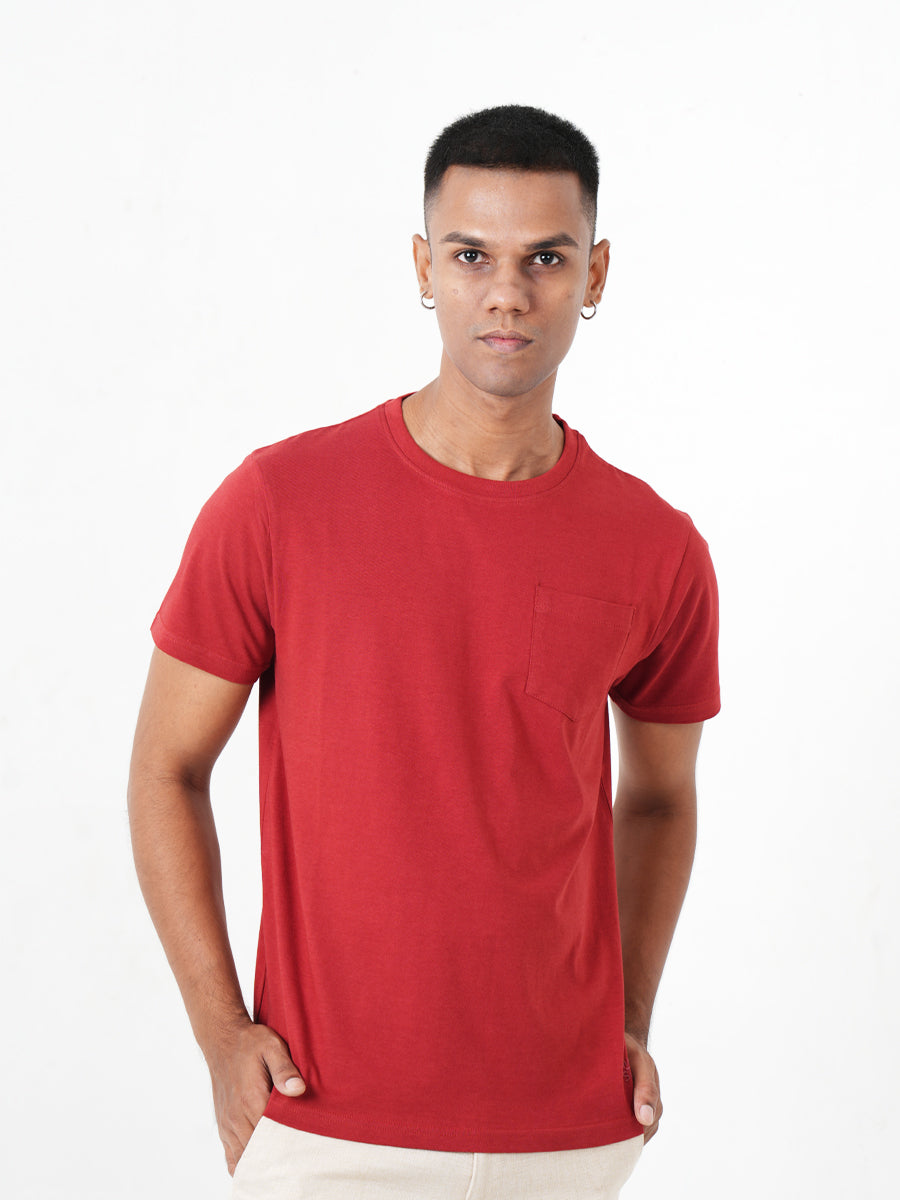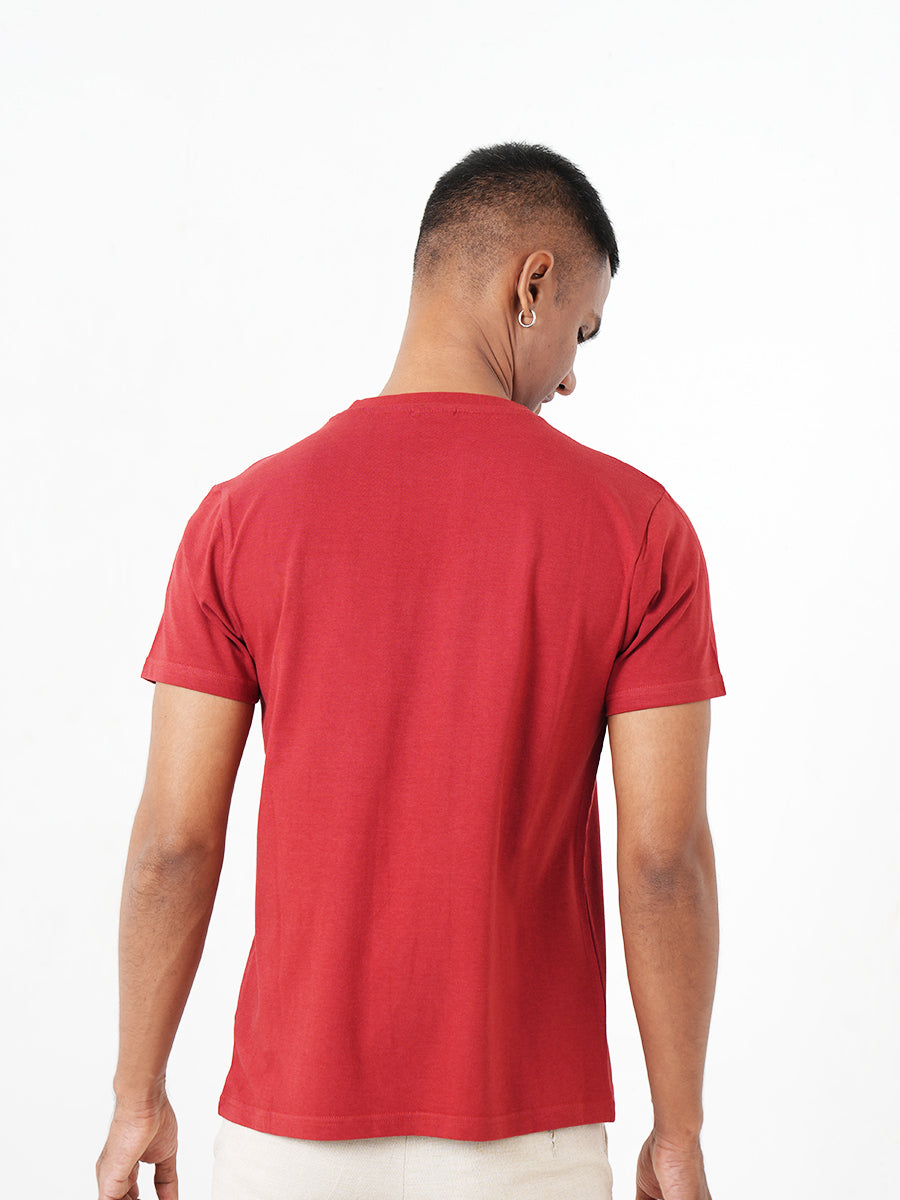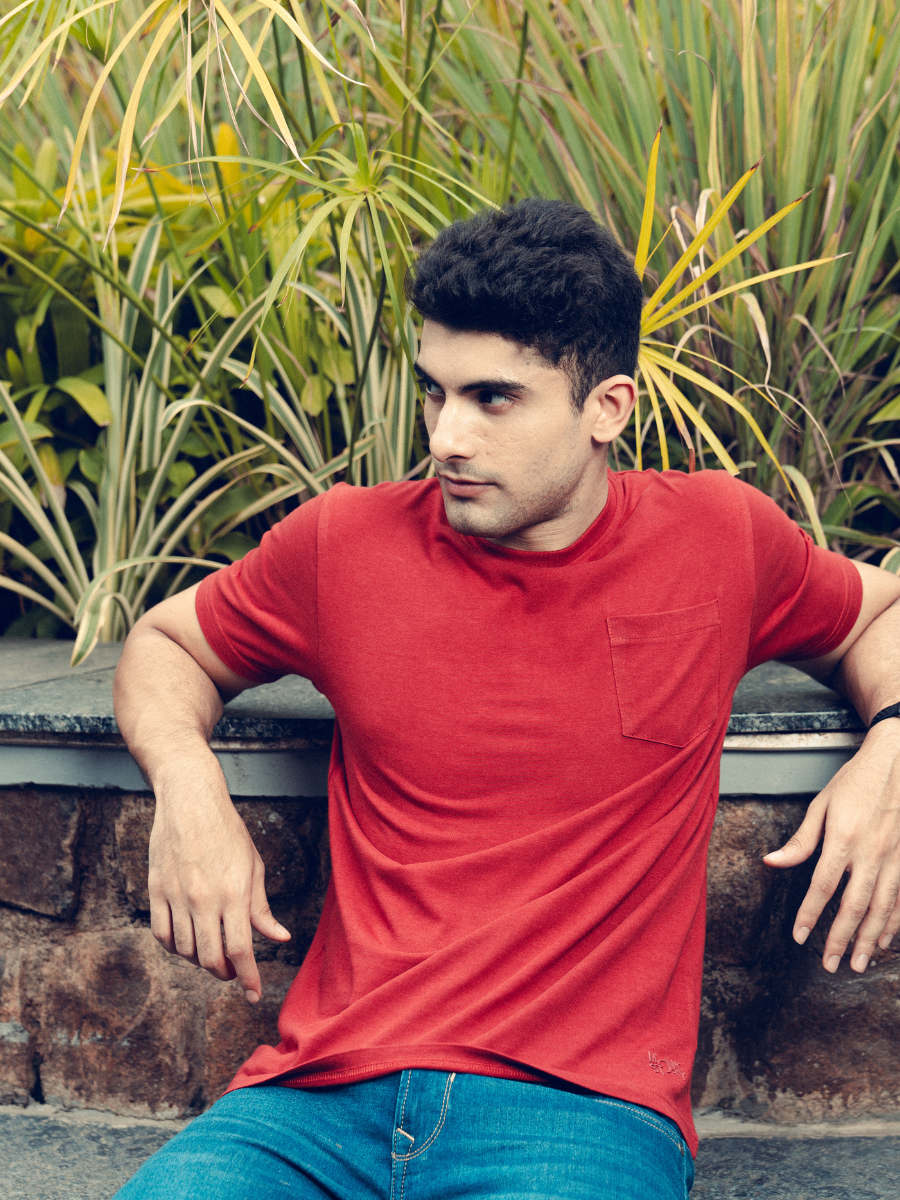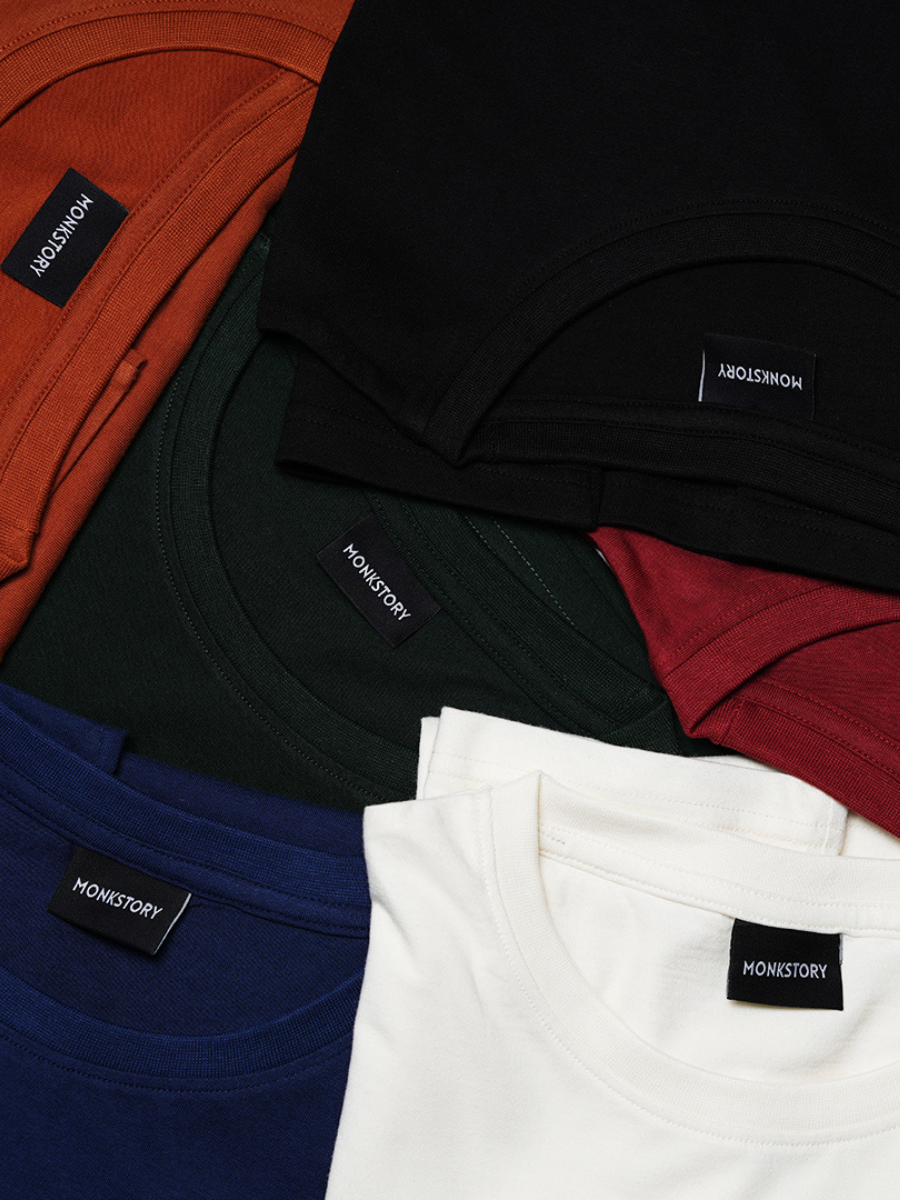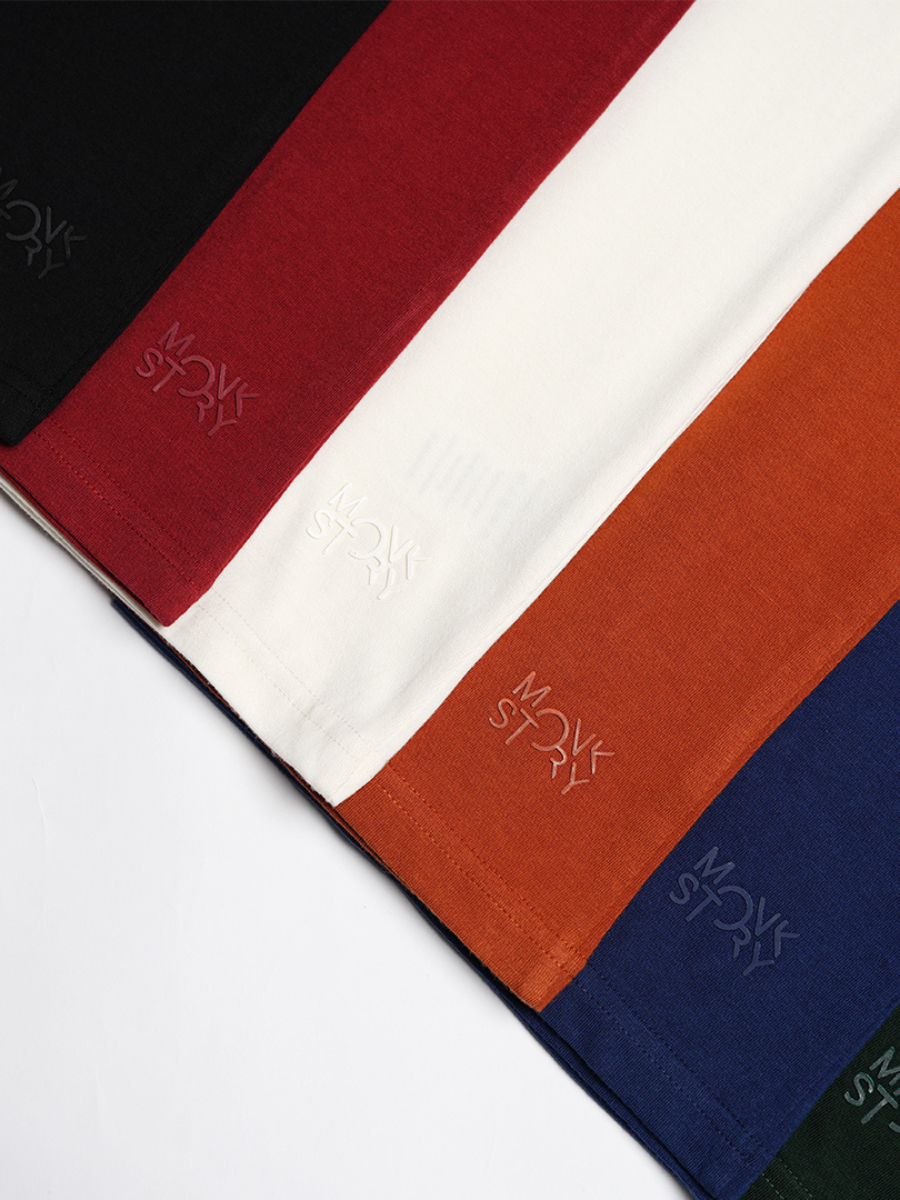 SKU: MST001S
Monkstory Bamboo Cotton Crew Tee - Terracotta Red
Ignite your style with the Monkstory Bamboo Cotton Crew Tee in Terracotta Red. This energetic shade reflects your dynamic personality and passion for life. Whether you're heading out for a lively event or want to stand out, red commands attention. Our fabric is meticulously crafted, undergoing a shrinking process during manufacturing to prevent additional shrinkage after washing or cleaning. Crafted from a luxurious blend of bamboo and cotton, this tee offers an ultra-soft feel that's as breathable as a summer breeze. Say goodbye to wrinkles and post-wash shrinkage – this tee keeps you looking fresh effortlessly. And guess what? We've added a cool front pocket to stash your essentials while you're on the move. 
- Material: 48% Bamboo, 57% Cotton
- Ultra-soft and breathable fabric
- Wrinkle-resistant
- Minimal branding on the left
- Convenient front pocket
- Color: Terracotta Red
- The model in the picture is 5'10'' or 178 CM tall and is wearing a size M.
- Pre-shrunk to ensure an ideal fit, even after washing.

1. Casual Elegance: Create a casual yet striking look by pairing this terracotta red tee with your favorite blue jeans.
2. Monochrome Magic: Opt for a sleek style by teaming this tee with black jeans and sneakers.
3. Layer It Up: Throw on a denim jacket over this tee for an effortless layered appearance.
4. Summer Vibes: Combine with beige shorts for a fresh and relaxed summer look.
5. Sporty Twist: Add some athleisure flair with jogger pants and sneakers for a sporty-chic ensemble.
Hey there, Infinitee wearer! We get you want your Bamboo Cotton buddy to stay fresh. Here's how: No rush to wash – these tees can handle a few rounds before bath time. Use cold water and mild detergent, no bleach. Dry it flat, not in the sun, to keep colors bold. If wrinkles appear, a low-setting steam iron works wonders. Lint issues? A lint roller is your hero. When storing, stack instead of hanging to maintain shape. Easy Monkstory Infinitee care guide, your tee will love you for it.
Monkstory warrants all products for 90 days from purchase against defects in material/workmanship. Excludes damages from wear/tear or improper care. We'll repair or replace defective products, but not responsible for any losses/costs.
15% OFF - Use code STYLISH15
Shop above 5000 and get 15% off
20% OFF - Use code CHIC20
Shop above 7500 and get 20% off
25% OFF - Use code VOGUE25
Shop above 10000 and get 25% off
Free shipping
Enjoy free shipping Pan India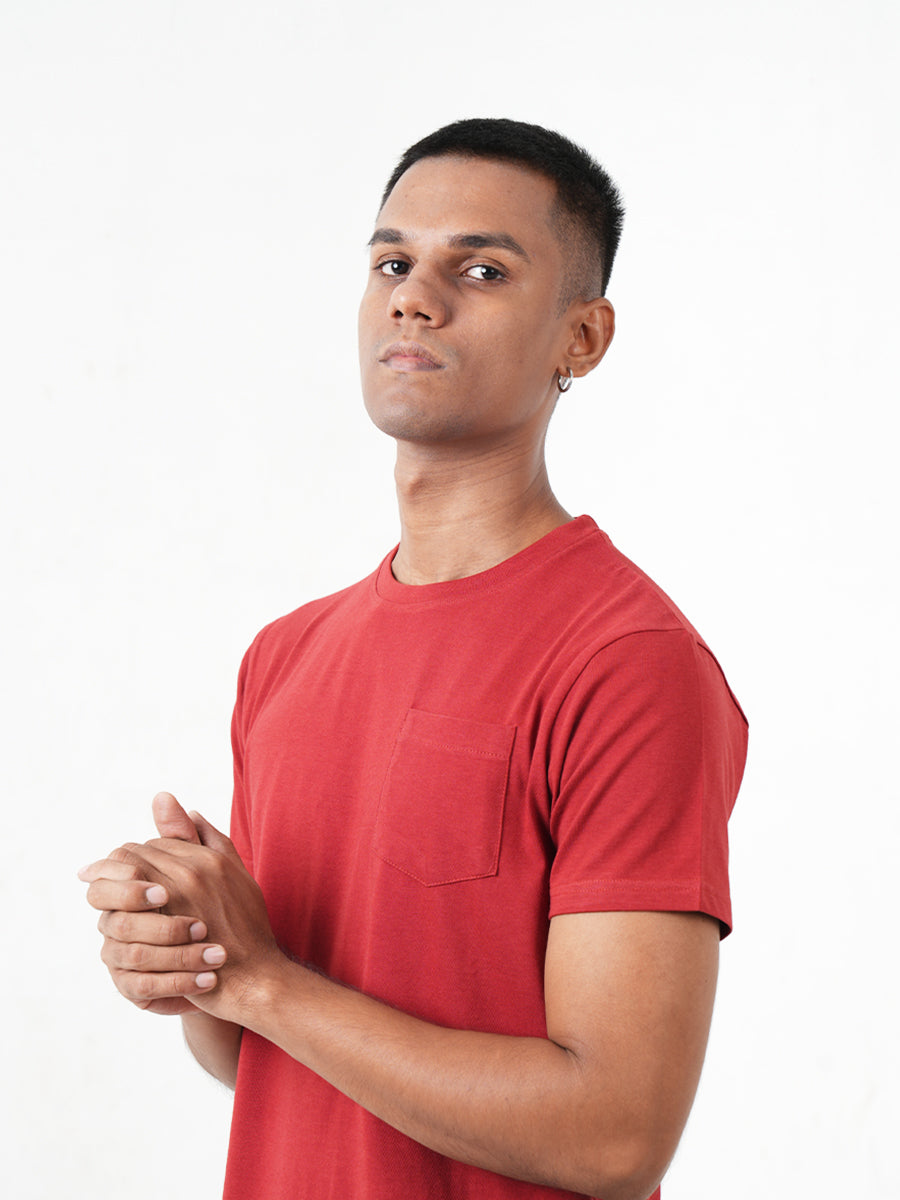 Shop the look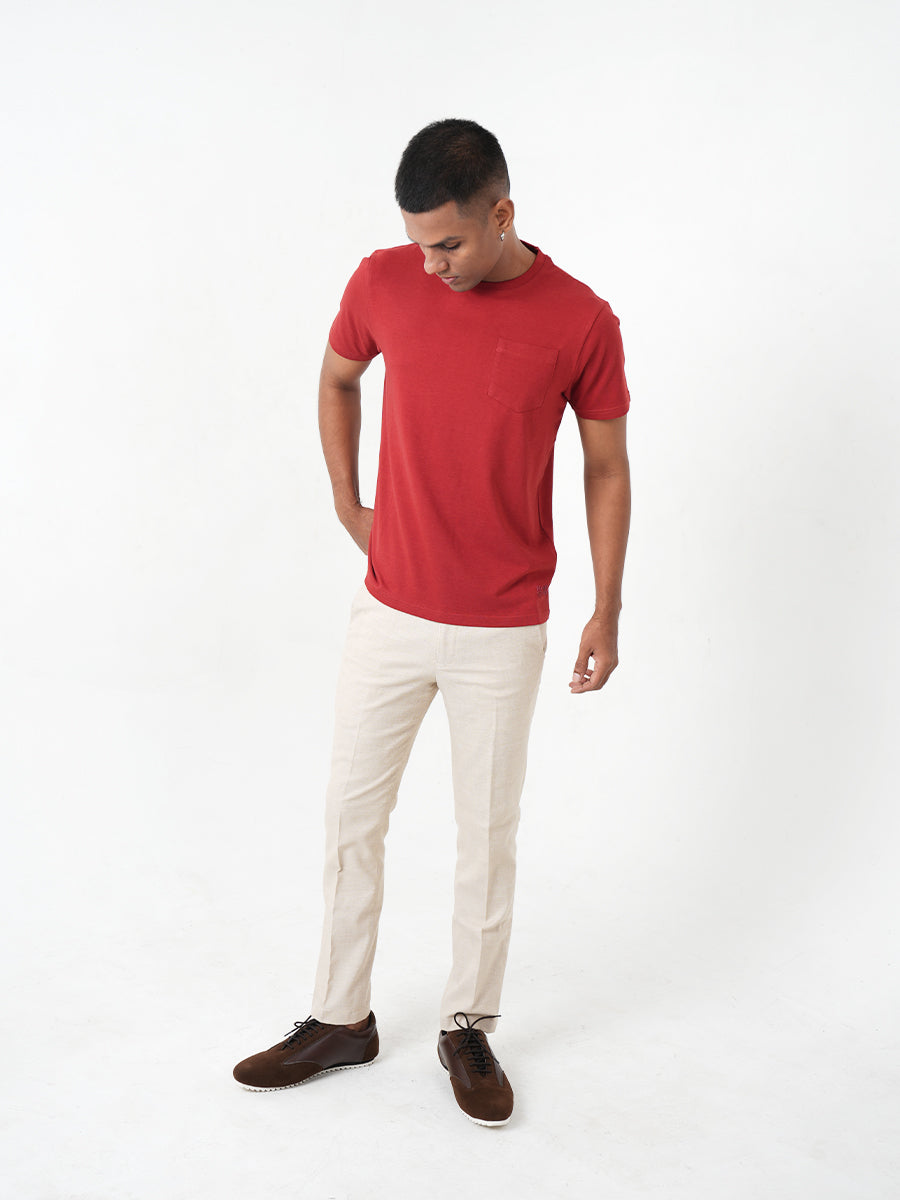 This product has no reviews yet.