Well well well! Prakash parakh is right now the most dashing hunk and do you know why? He's carrying our most stylish footwear "Hague". Carrying it is not easy but Prakash makes it look like this p...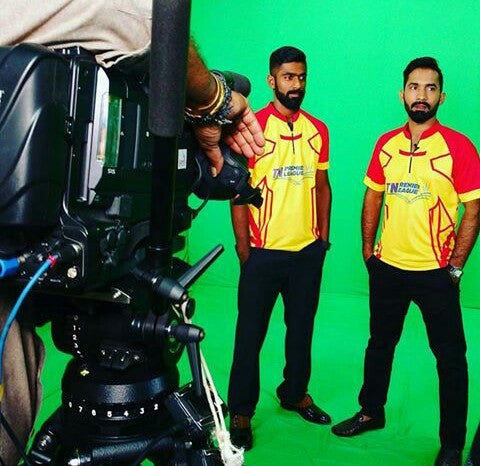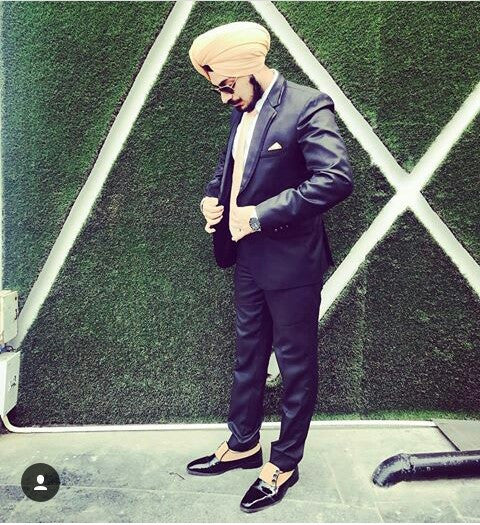 Jaldeep Singh is now a monk !!
A casual shoe that goes with your formal wear. Look how well Jaldeep singh is carrying our Ashley black shoes and he does look like a perfect gentleman! Does'nt he ??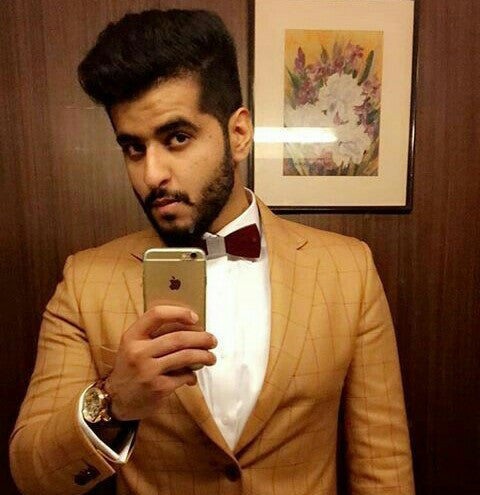 Rahul looking super glamarous on his dapper looking suit by wearing a BERN WOODEN BOW TIE. Well Guys now you know what to shop for your next occasion! Why not shop for something long lasting.
Happy customer
Shanthanu Bhagyaraj is now a monk!
Shanthanu Bhagyaraj ! A big name in the tamil film industry wearing the monk's favourite St Elias wooden shades and killing it. He surely is a monk ! With those dapper looks and beard these wooden ...
Happy customer
You've got the "ANSWER" ! Arjun Nair the one half of the dj duo answer is one of the nations best dj. Apart from making the nation rave on his music Arjun loves to stay stylish. He is now a monk an...