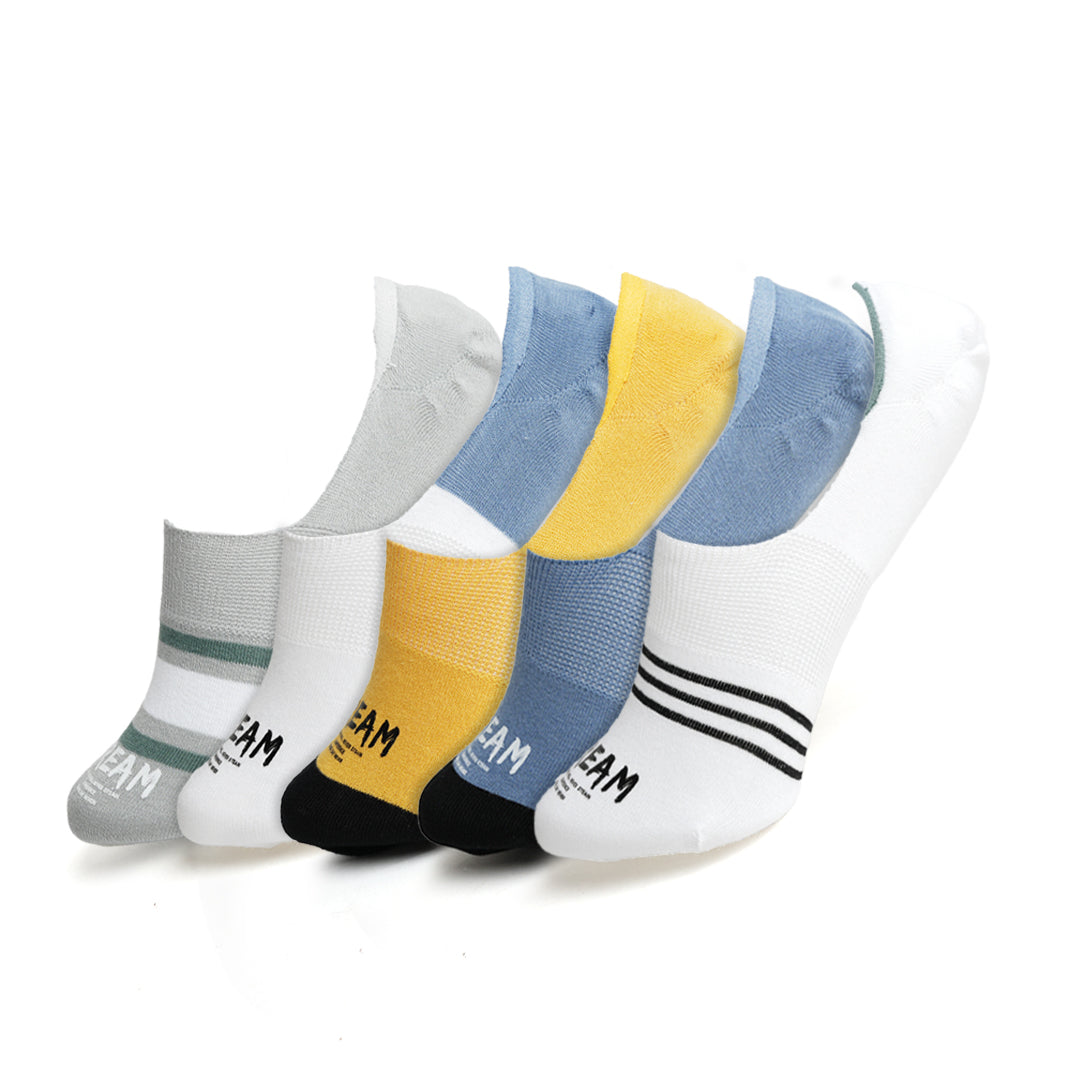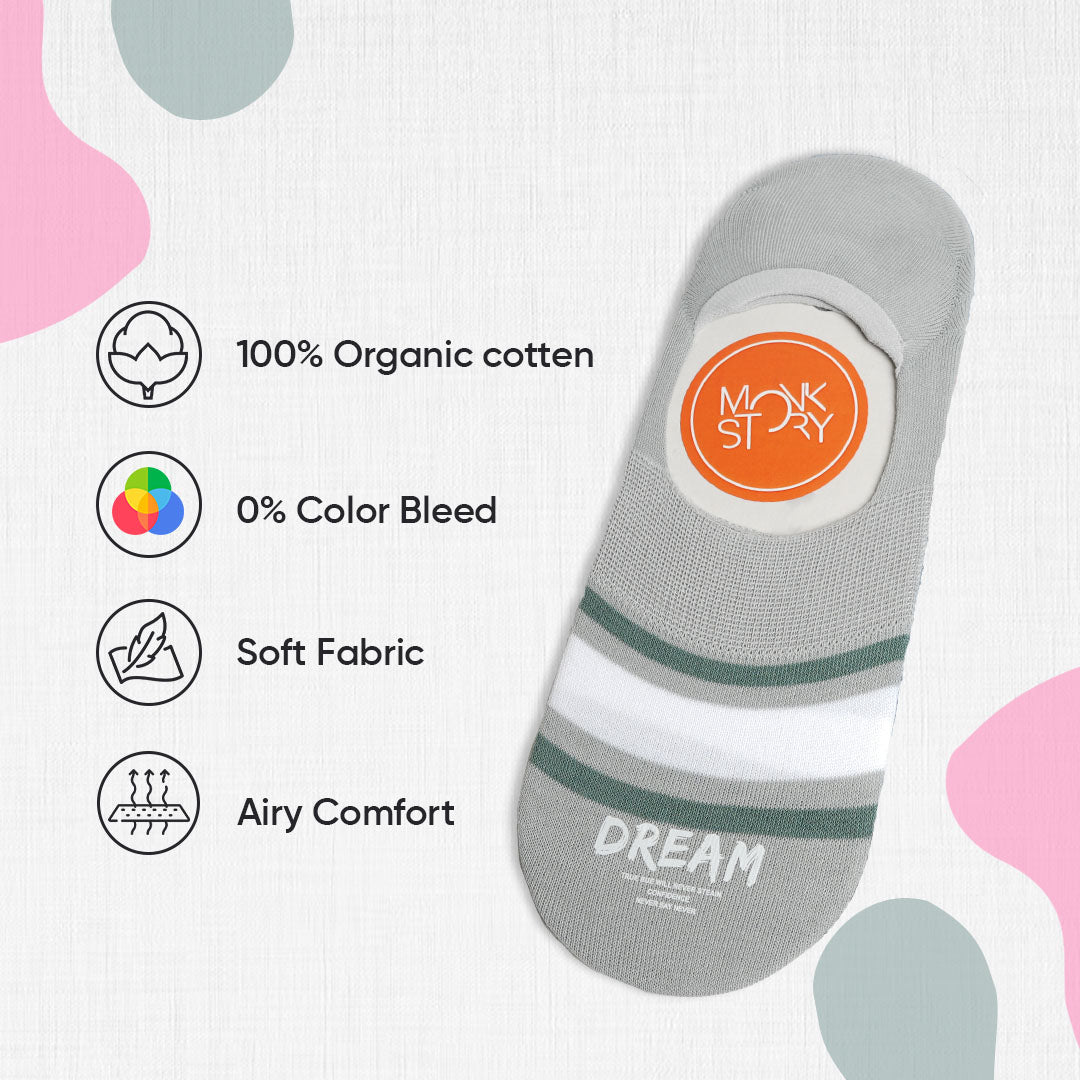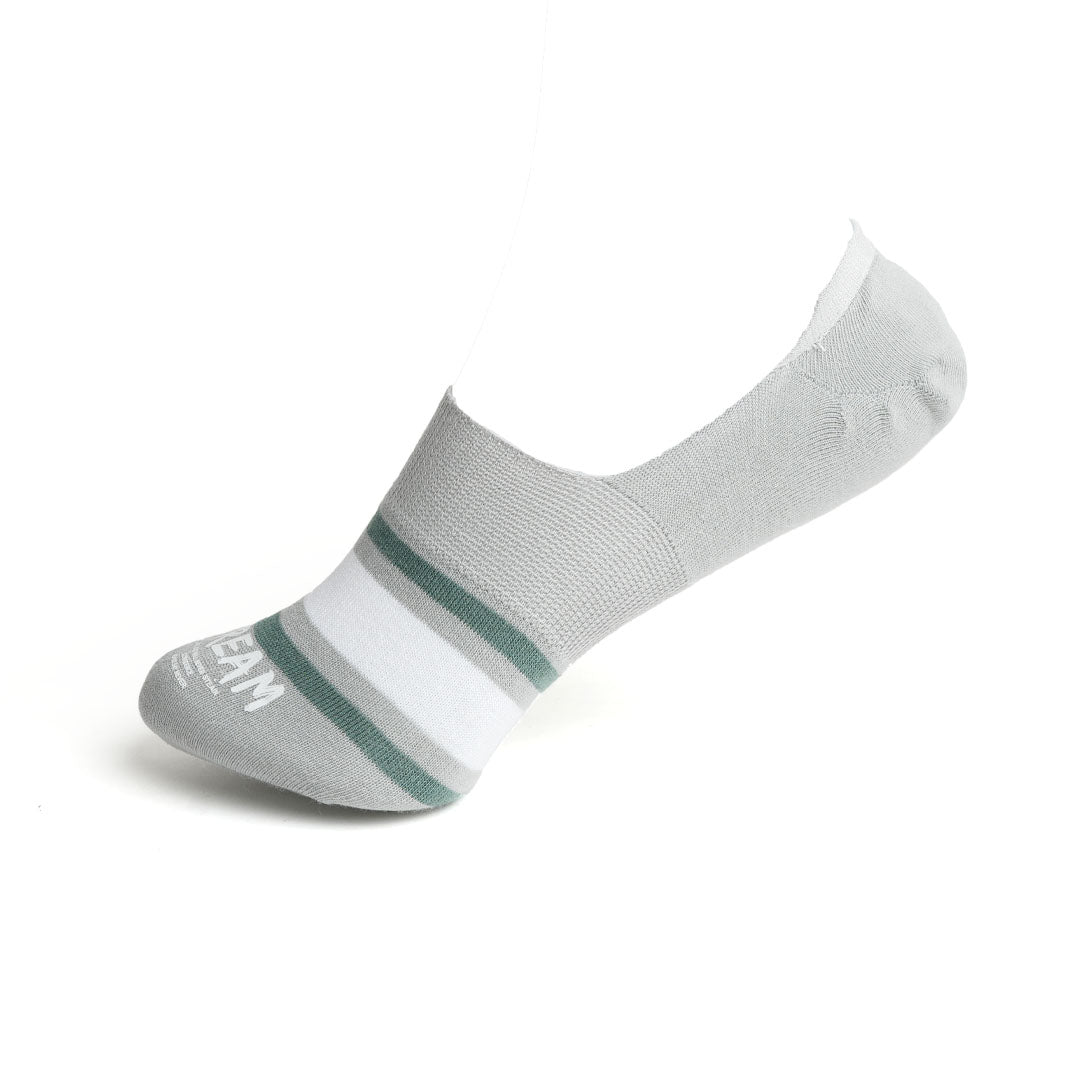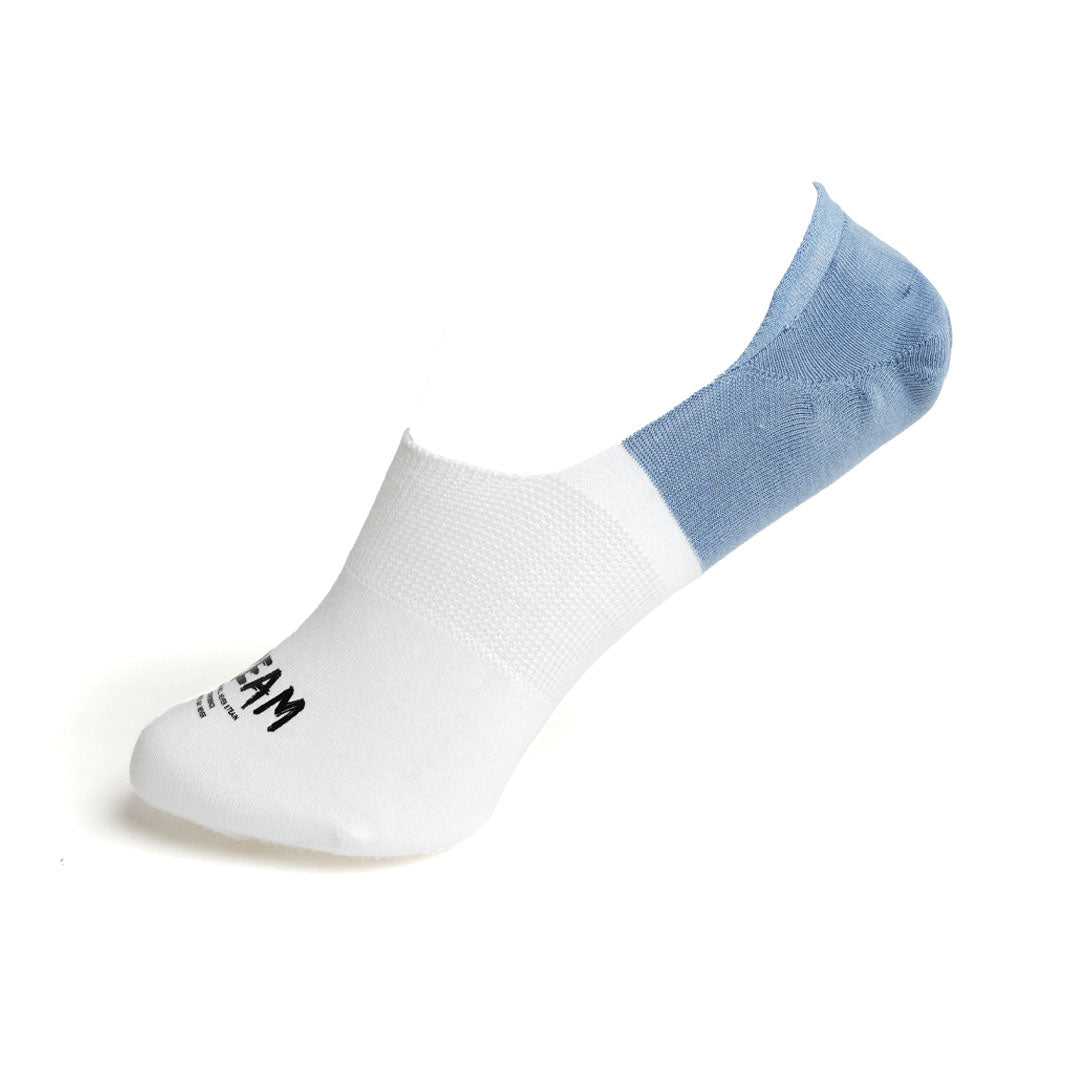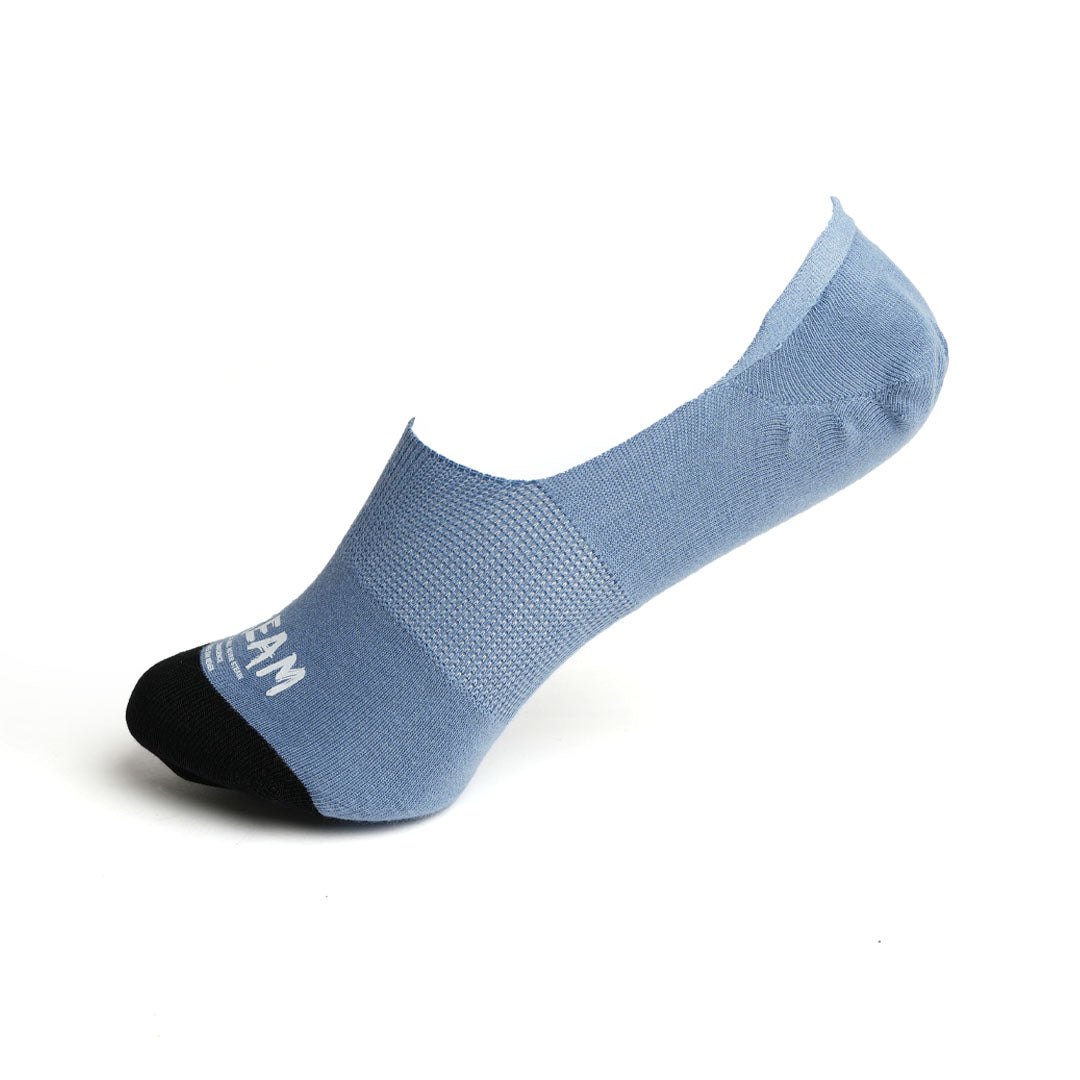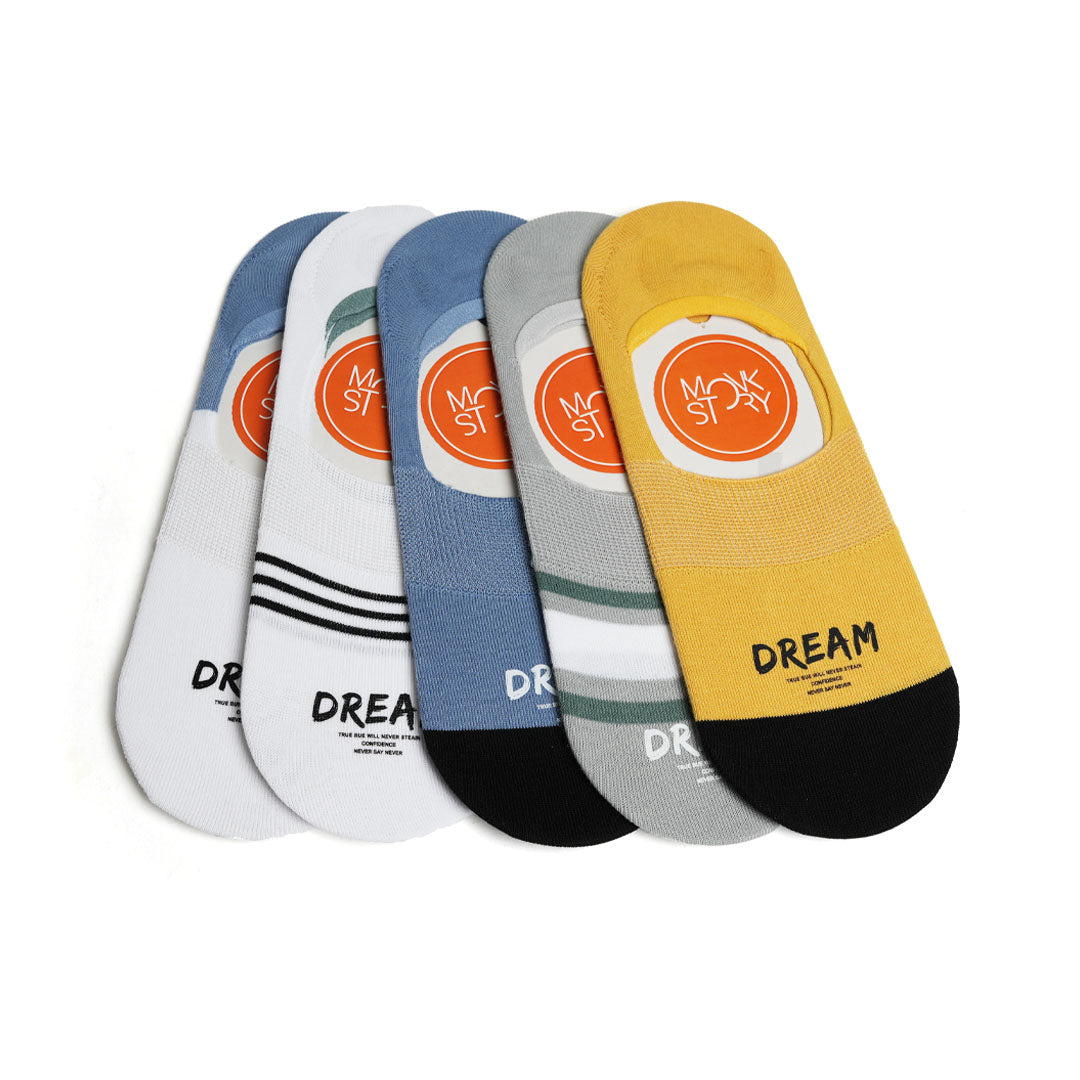 SKU: MS3005
Monkstory Unisex No Show Socks Set - Set of 5
Enhance your sock collection with our stylish, versatile Unisex No Show Socks Set. This set includes five pairs of high-quality socks, designed to provide maximum comfort and style. With their no-show length, these socks remain hidden inside your shoes, offering a seamless and invisible look. Each pair of socks in this set features a unique color combination, adding a touch of vibrancy and personality to your outfit. Whether you're running errands, lounging at home, or heading out with friends, our Monkstory Casual No Show Socks Set will keep your feet cozy and stylish throughout the day.
Material: 100% premium cotton
Type: No show length for a seamless and invisible look
Elastic: Soft mesh in top elastic for a firm & comfortable grip
Suitable for: Casual and formal occasions
Pattern Type: Print
Gender: Unisex
To care for your Monkstory cotton socks, machine wash them in cold or warm water with a gentle cycle and mild detergent. Avoid using bleach or tumble drying, as these can damage the fabric and elastic. Instead, air dry them by laying them flat or hanging them in a well-ventilated area. Remember to sort your socks by color to prevent color bleeding. Treat them gently and store them in a cool and dry place to maintain their softness and durability.
Monkstory warrants all products for 90 days from purchase against defects in material/workmanship. Excludes damages from wear/tear or improper care. We'll repair or replace defective products, but not responsible for any losses/costs.
15% OFF - Use code STYLISH15
Shop above 5000 and get 15% off
20% OFF - Use code CHIC20
Shop above 7500 and get 20% off
25% OFF - Use code VOGUE25
Shop above 10000 and get 25% off
Free shipping
Enjoy free shipping Pan India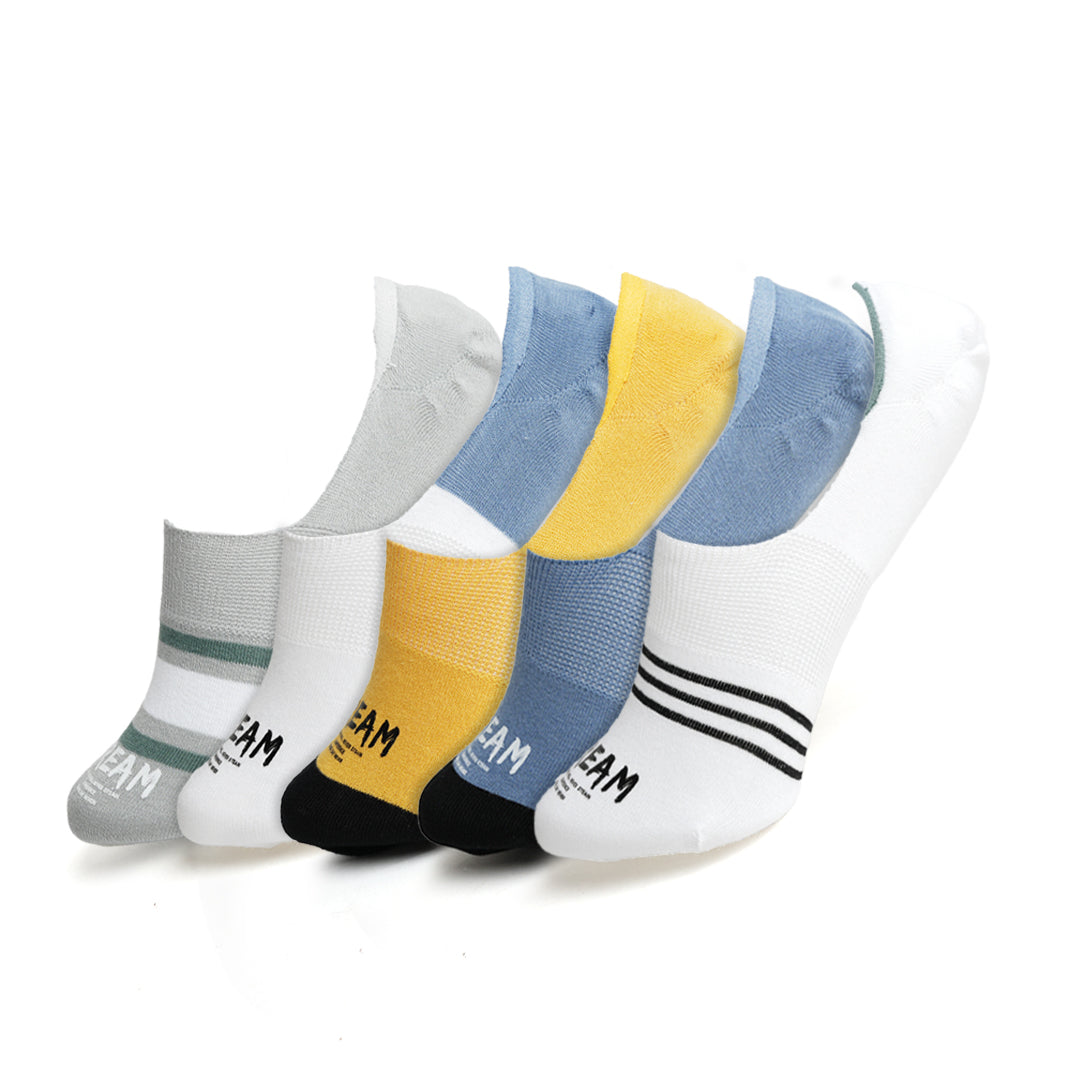 This product has no reviews yet.