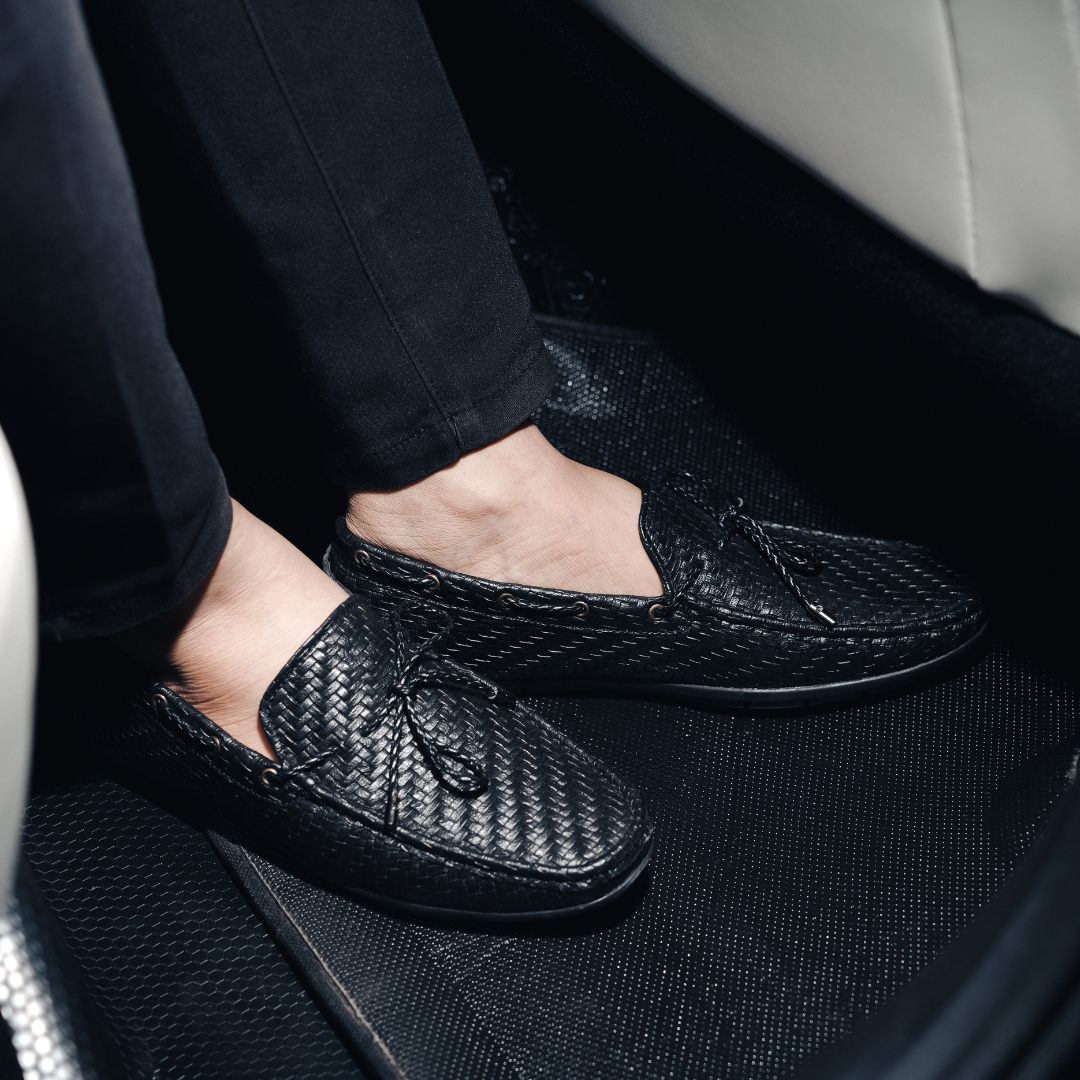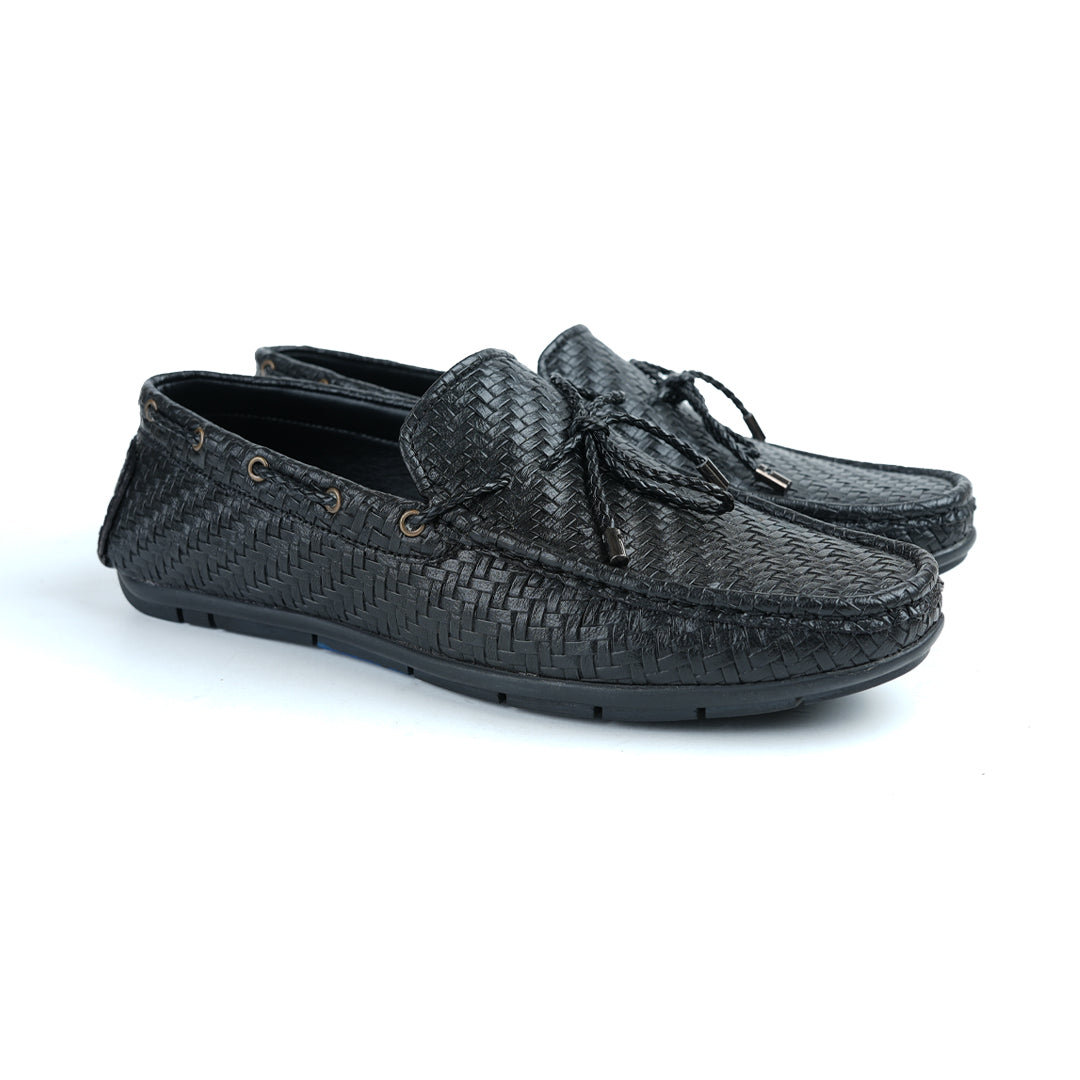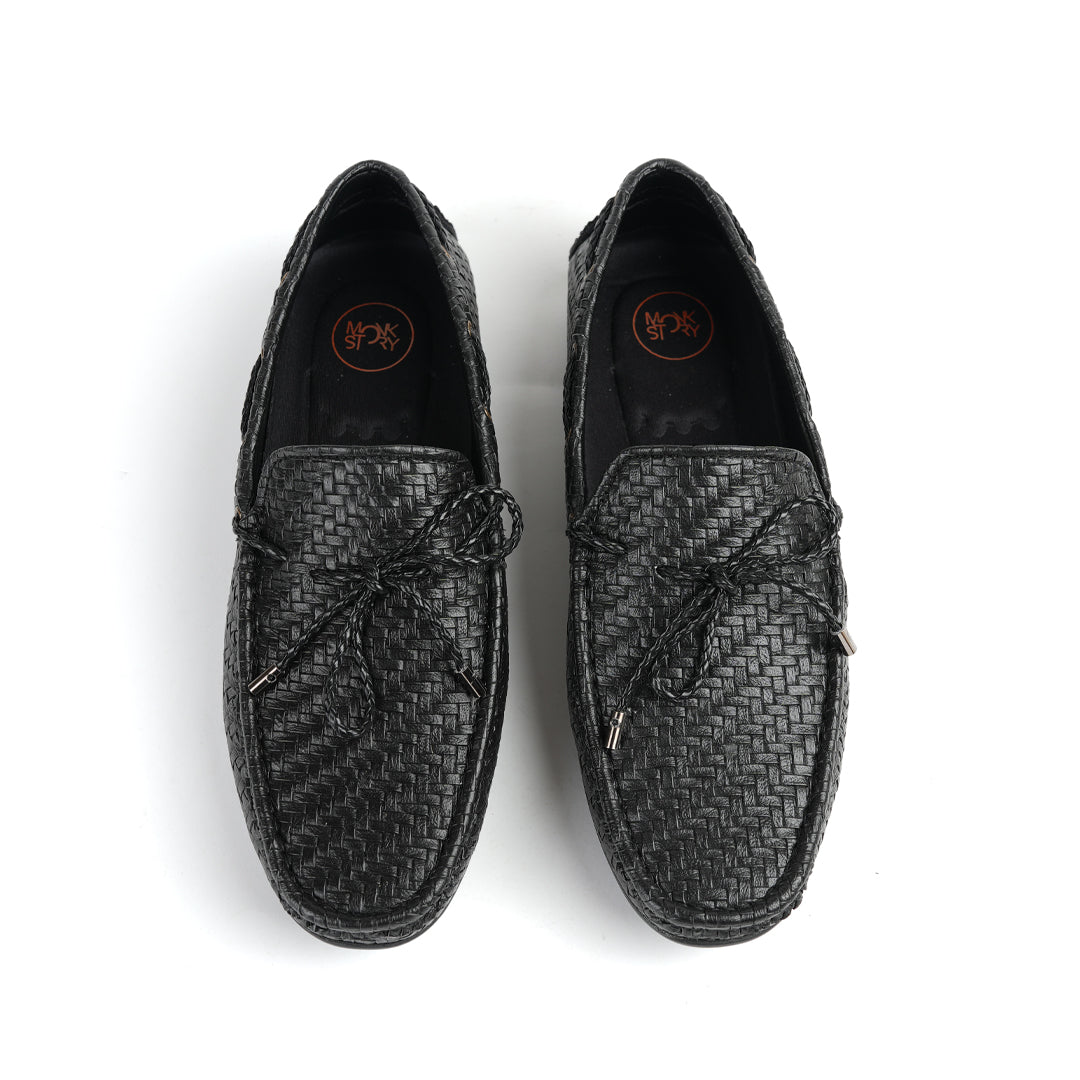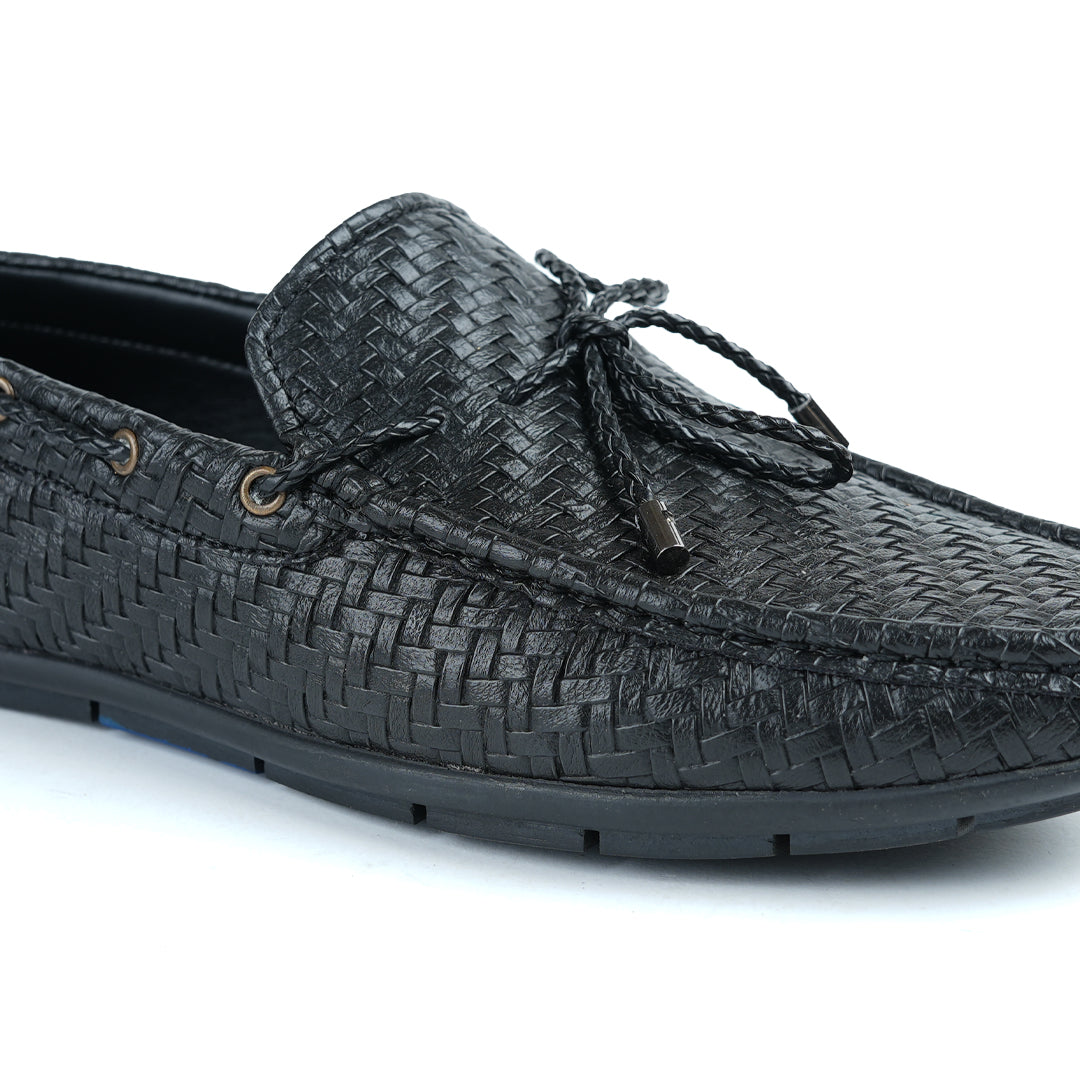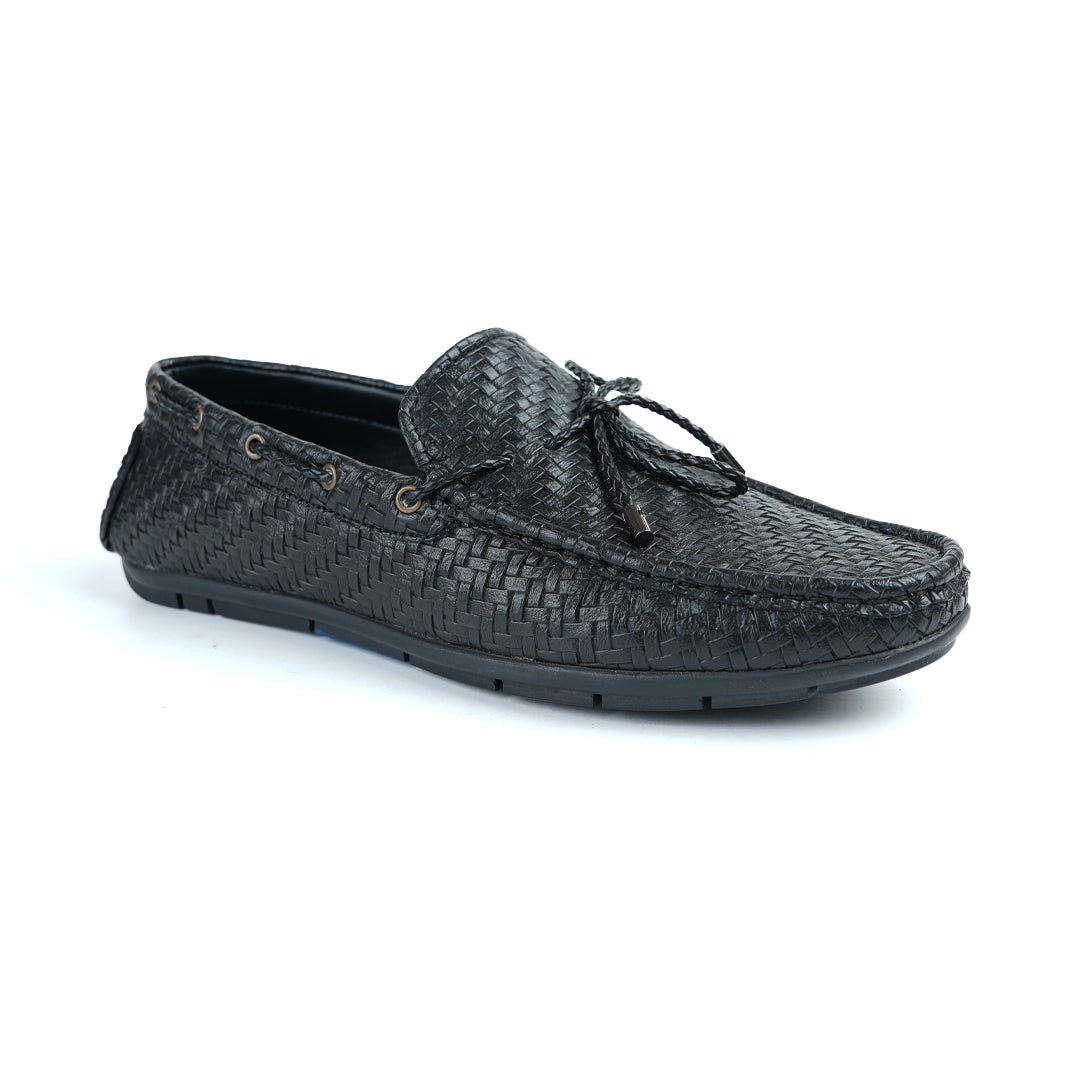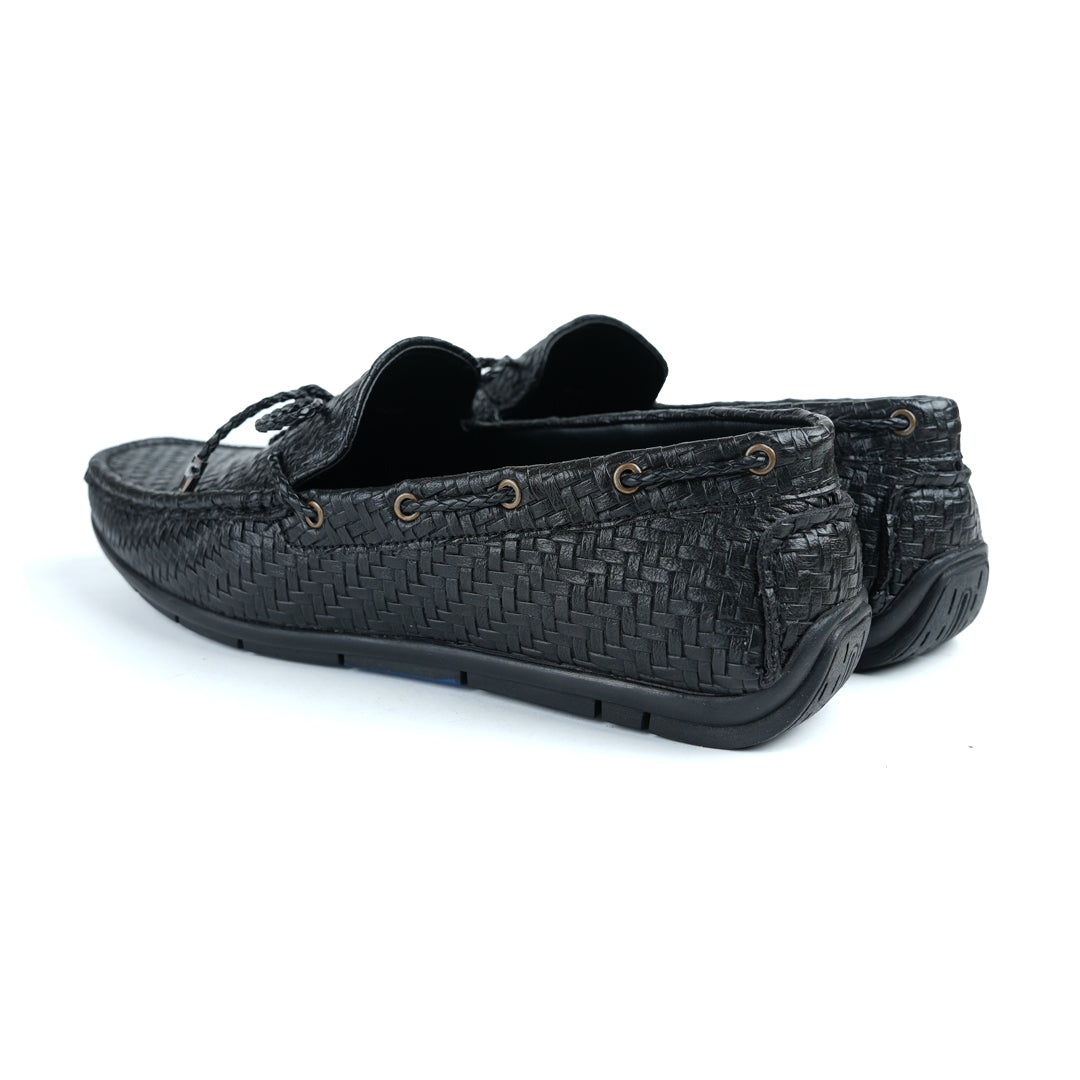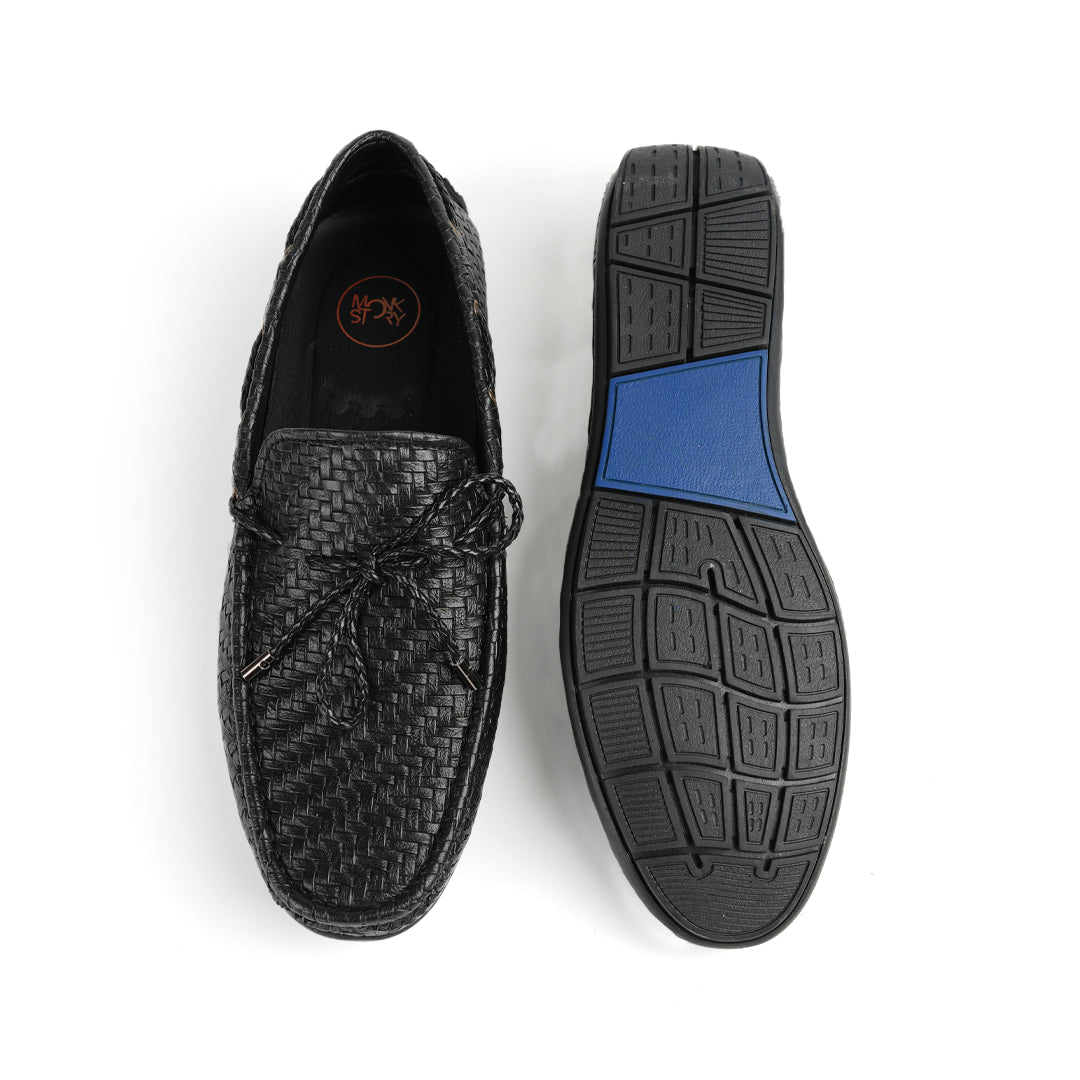 SKU: MS147806
Monkstory Patterned Square Driving Shoes - Black
Step into style and comfort with our Monkstory Patterned Square Driving Shoes. These handmade shoes are designed for the modern driver who values both fashion and functionality. The black color adds a touch of sophistication, while the patterned square detailing adds a unique flair. The neat butterfly knot on top adds a subtle yet stylish accent. With a cushioned inner sole, you'll experience unmatched comfort during your journeys. Made with high-quality PU, these driving shoes are built to last.
- Style: Driving Shoes
- Color: Black
- Detailing: Patterned Square
- Design: Neat Butterfly Knot on Top
- Inner Sole: Cushioned
- Material: PU (Polyurethane)
- Handmade for Quality and Craftsmanship
Rock these Black Patterned Square Driving Shoes with your favorite shorts or khakis for a cool and stylish ensemble. The sleek black color adds a touch of sophistication to your casual outfits. Whether you're exploring the city or heading out for a night with friends, these shoes will keep you looking sharp and on-trend.
To maintain the quality and durability of your PU shoes, clean them regularly with a soft, damp cloth. Avoid using harsh chemicals or abrasive materials that could damage the material. Keep them away from extreme temperatures, as heat can cause warping, and cold can make them brittle. Store them in a cool, dry place away from direct sunlight, and avoid plastic bags that trap moisture. Proper care will keep your shoes looking great for years.
Monkstory warrants all products for 90 days from purchase against defects in material/workmanship. Excludes damages from wear/tear or improper care. We'll repair or replace defective products, but not responsible for any losses/costs.
15% OFF - Use code STYLISH15
Shop above 5000 and get 15% off
20% OFF - Use code CHIC20
Shop above 7500 and get 20% off
25% OFF - Use code VOGUE25
Shop above 10000 and get 25% off
Free shipping
Enjoy free shipping Pan India
This product has no reviews yet.