Unleash Your Inner Dapper!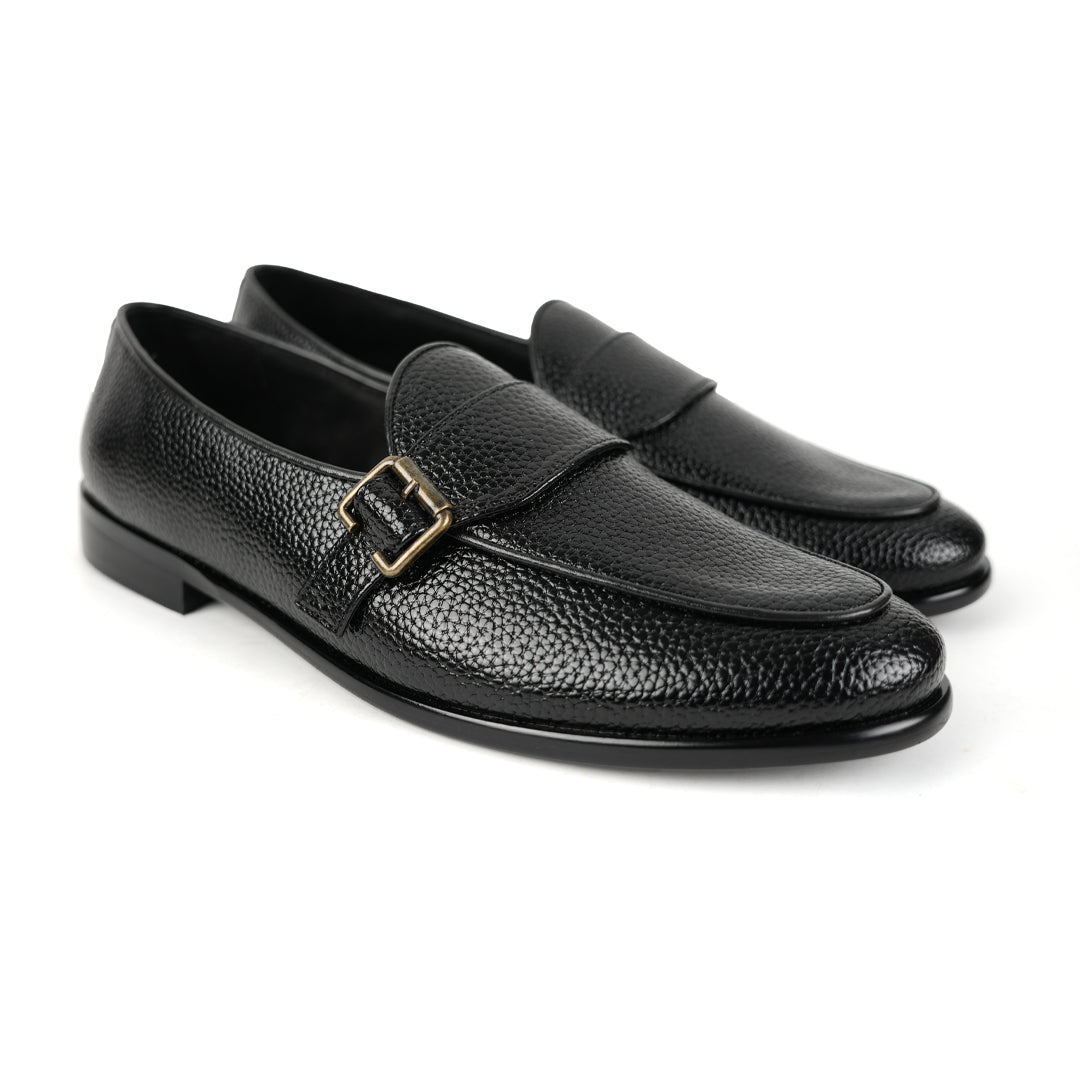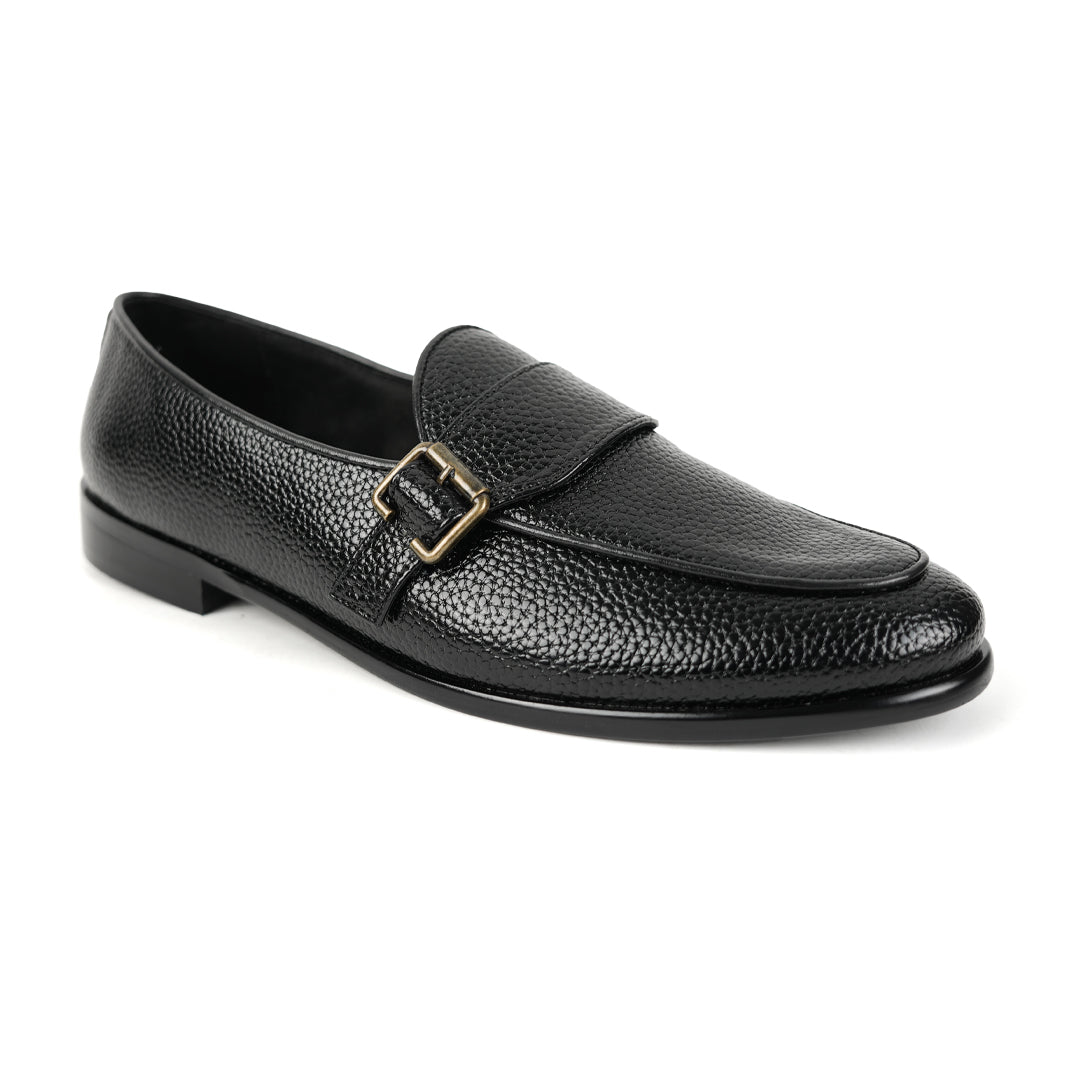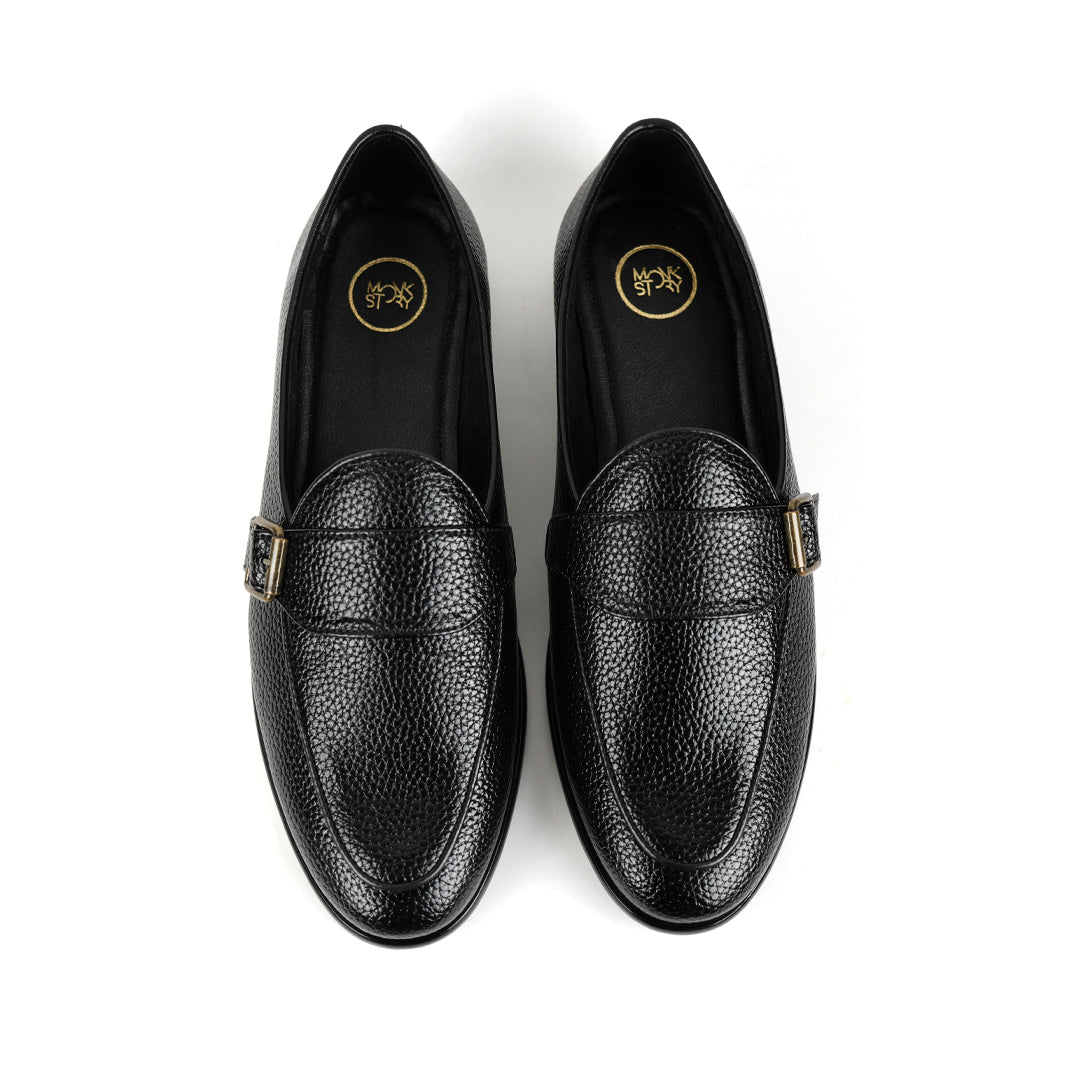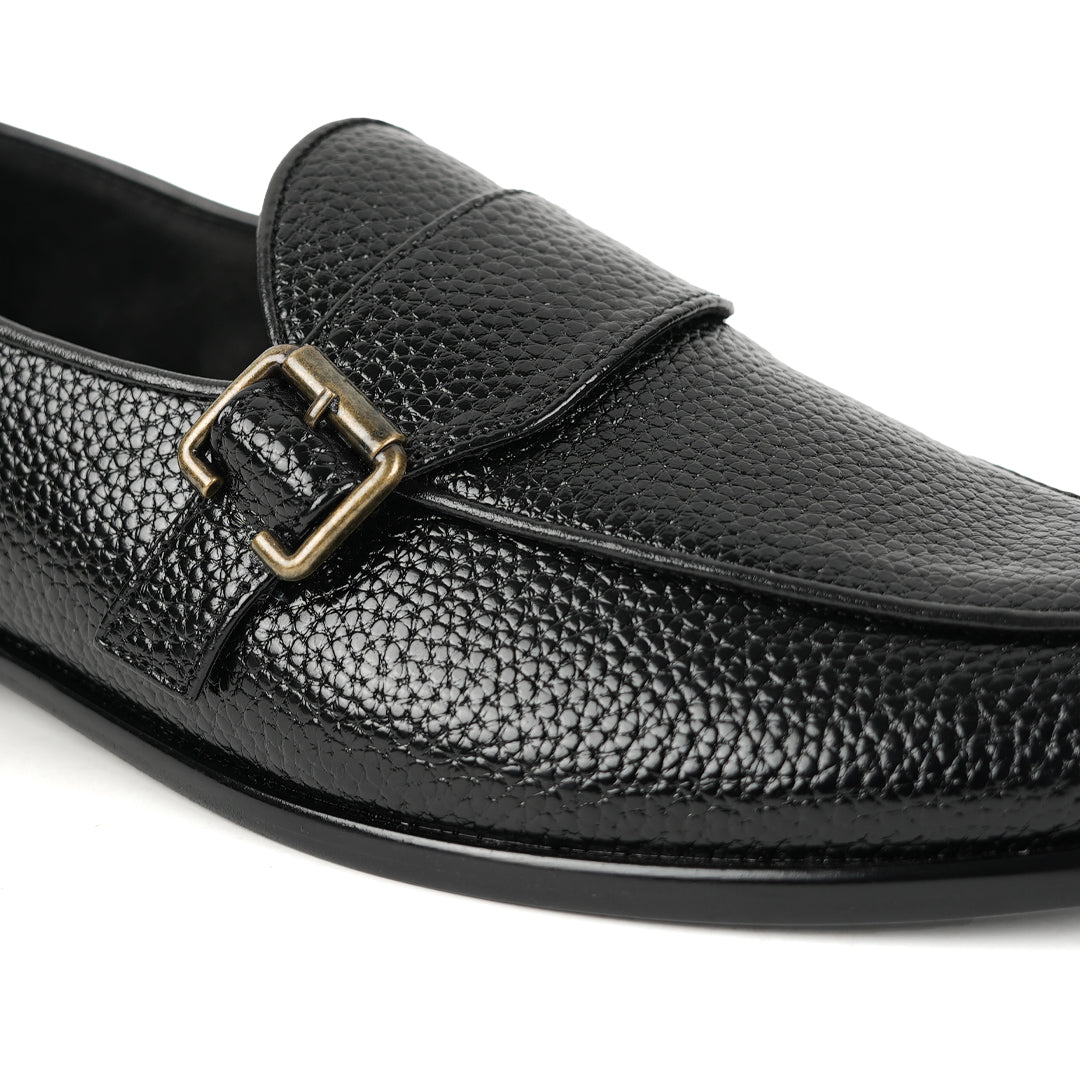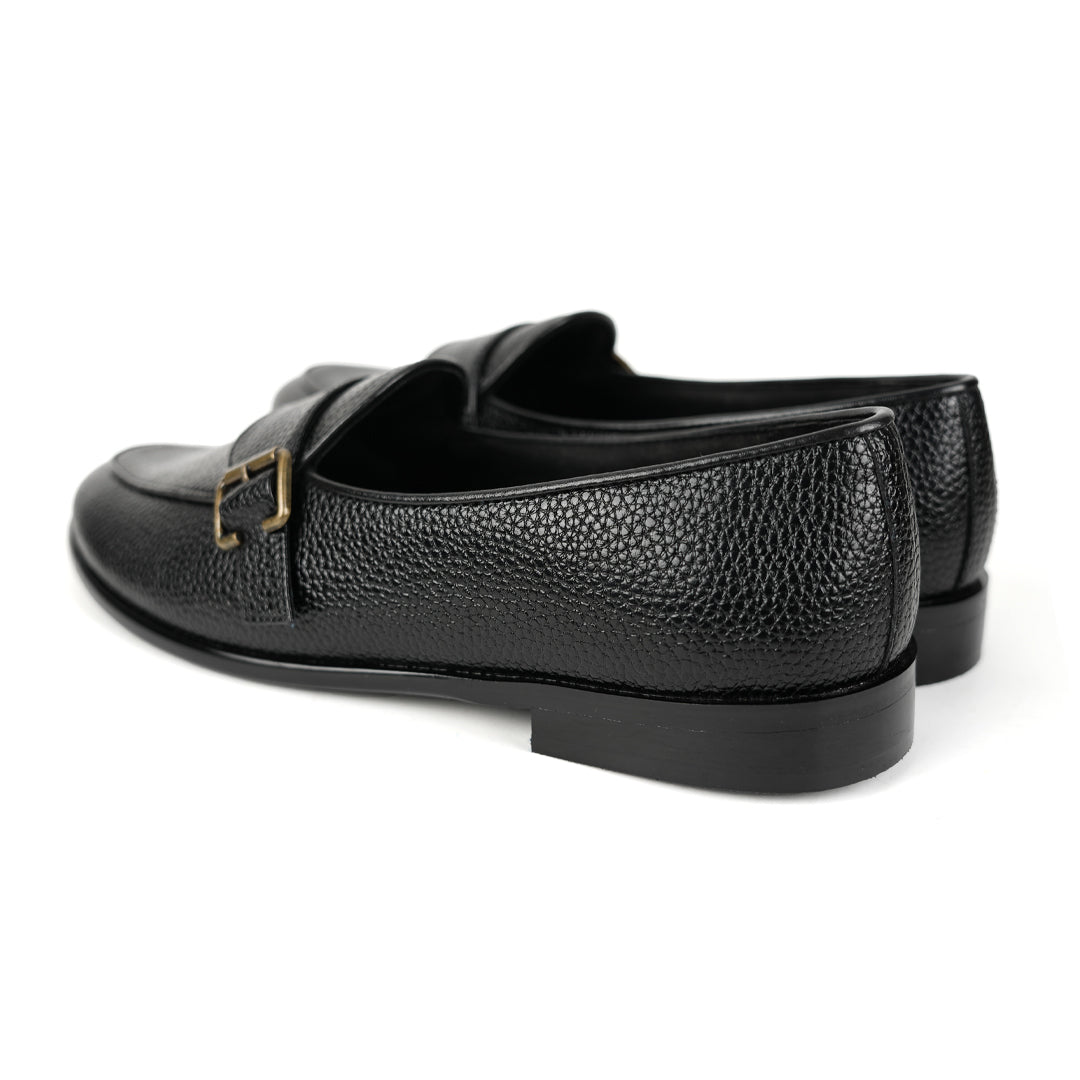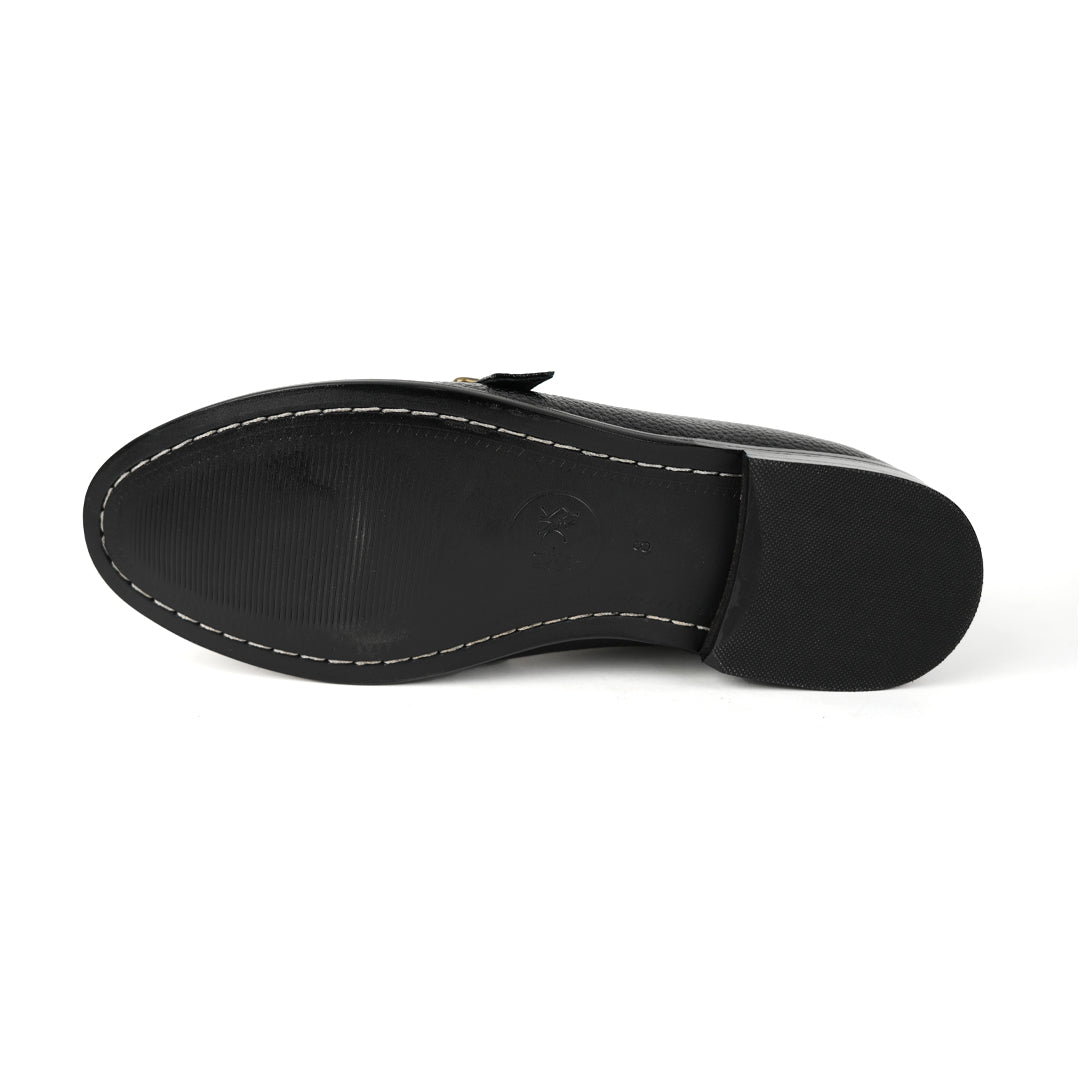 SKU: MS148507
Monkstory Monkstrap Formal Shoes - Black
Step into sophistication and style with the Monkstory Grain Pattern Formal Shoes in a sleek black color. Crafted with precision, these formal shoes feature an eye-catching grain pattern that exudes elegance and class. The monk strap on top adds a touch of refinement and ensures a secure and comfortable fit. Whether you're attending a business meeting, a gala event, or a special occasion, these shoes are designed to make a powerful fashion statement.
- Color: Black
- Material: High-quality PU leather with grain pattern
- Closure: Monk strap for easy on and off
- Lining: Soft and comfortable fabric lining
- Design: Modern and fashion-forward design suitable for formal occasions
- Insole: Cushioned insole for all-day comfort

Sophisticated and refined, these black monk-strap formal shoes are perfect for elevating your formal attire. Pair them with a sharp suit and a crisp dress shirt for a polished and dapper look. These shoes are a perfect blend of classic style and modern charm.
To maintain the quality and durability of your PU shoes, clean them regularly with a soft, damp cloth. Avoid using harsh chemicals or abrasive materials that could damage the material. Keep them away from extreme temperatures, as heat can cause warping, and cold can make them brittle. Store them in a cool, dry place away from direct sunlight, and avoid plastic bags that trap moisture.
Proper care will keep your PU shoes looking great for years.
Monkstory warrants all products for 90 days from purchase against defects in material/workmanship. Excludes damages from wear/tear or improper care. We'll repair or replace defective products, but not responsible for any losses/costs.
15% OFF - Use code STYLISH15
Shop above 5000 and get 15% off
20% OFF - Use code CHIC20
Shop above 7500 and get 20% off
25% OFF - Use code VOGUE25
Shop above 10000 and get 25% off
Free shipping
Enjoy free shipping Pan India
This product has no reviews yet.