For the minimalist fashionistas out there!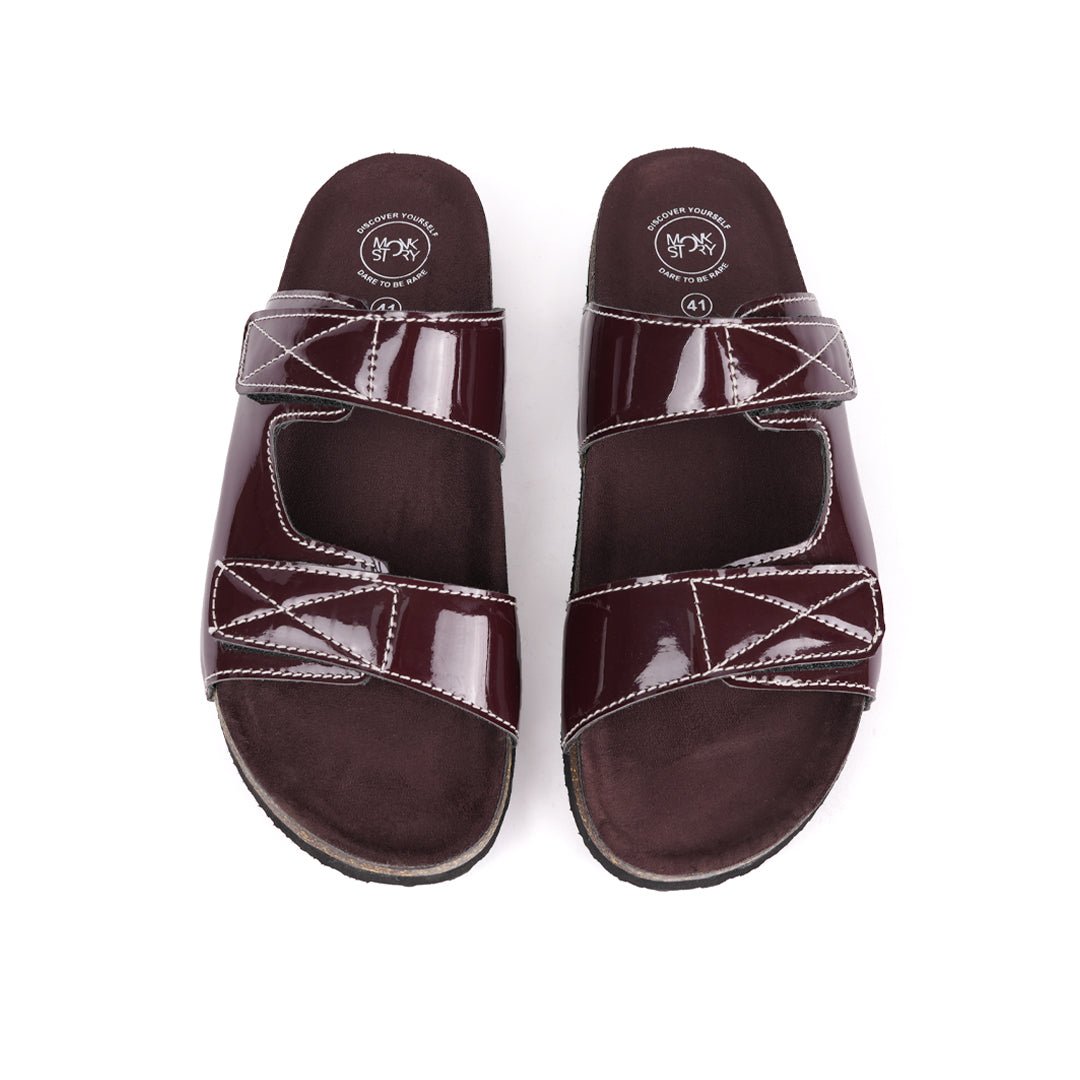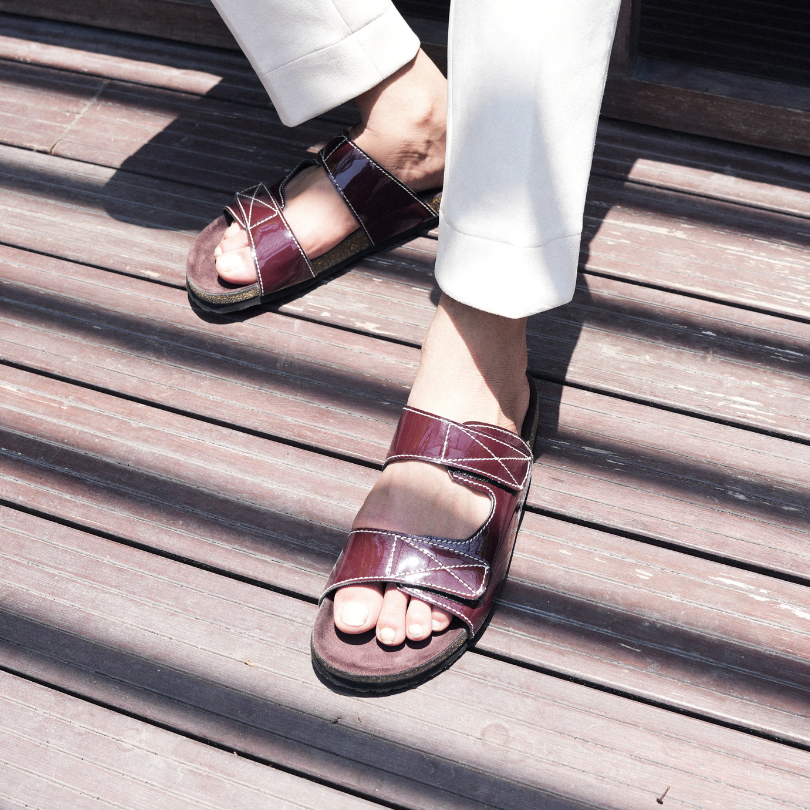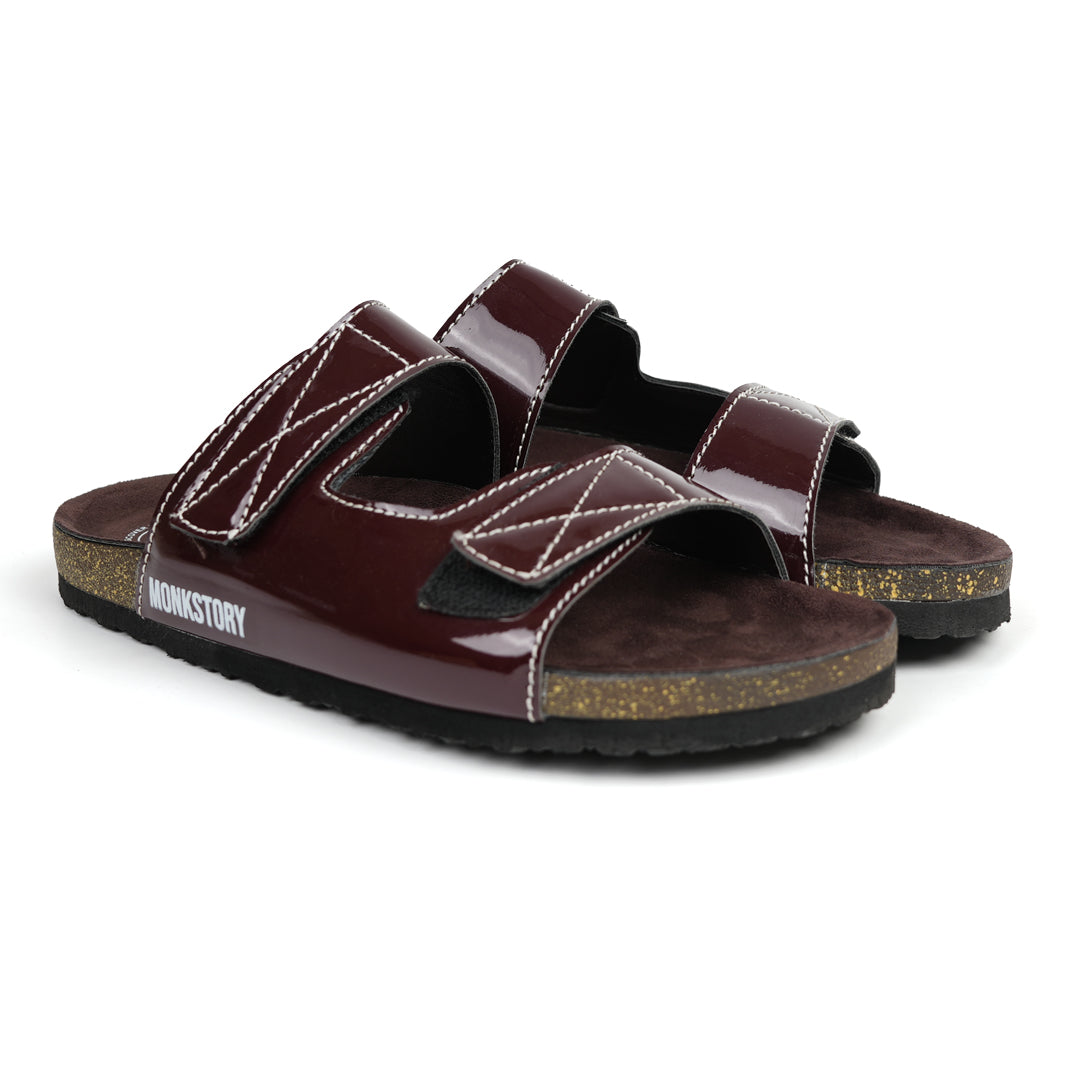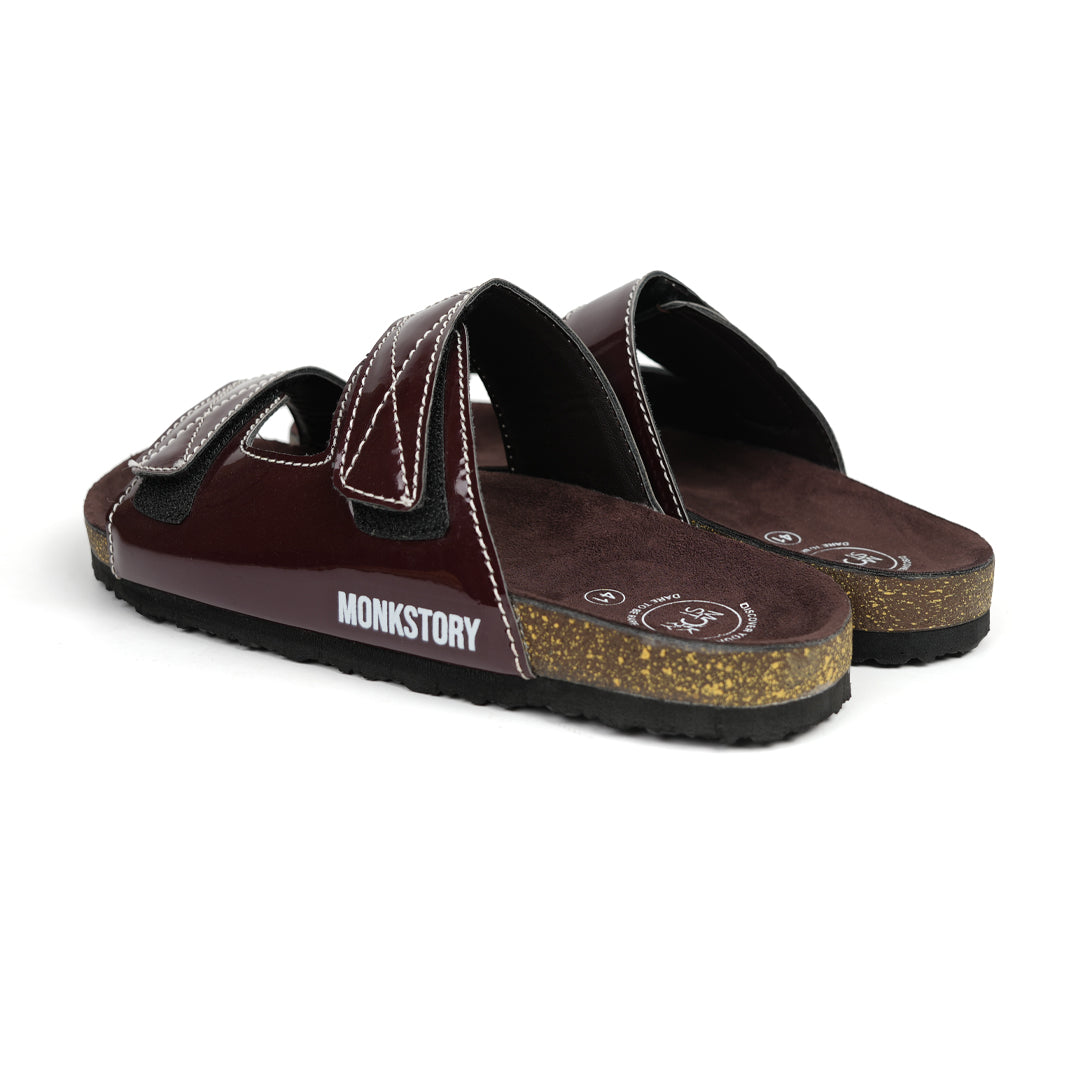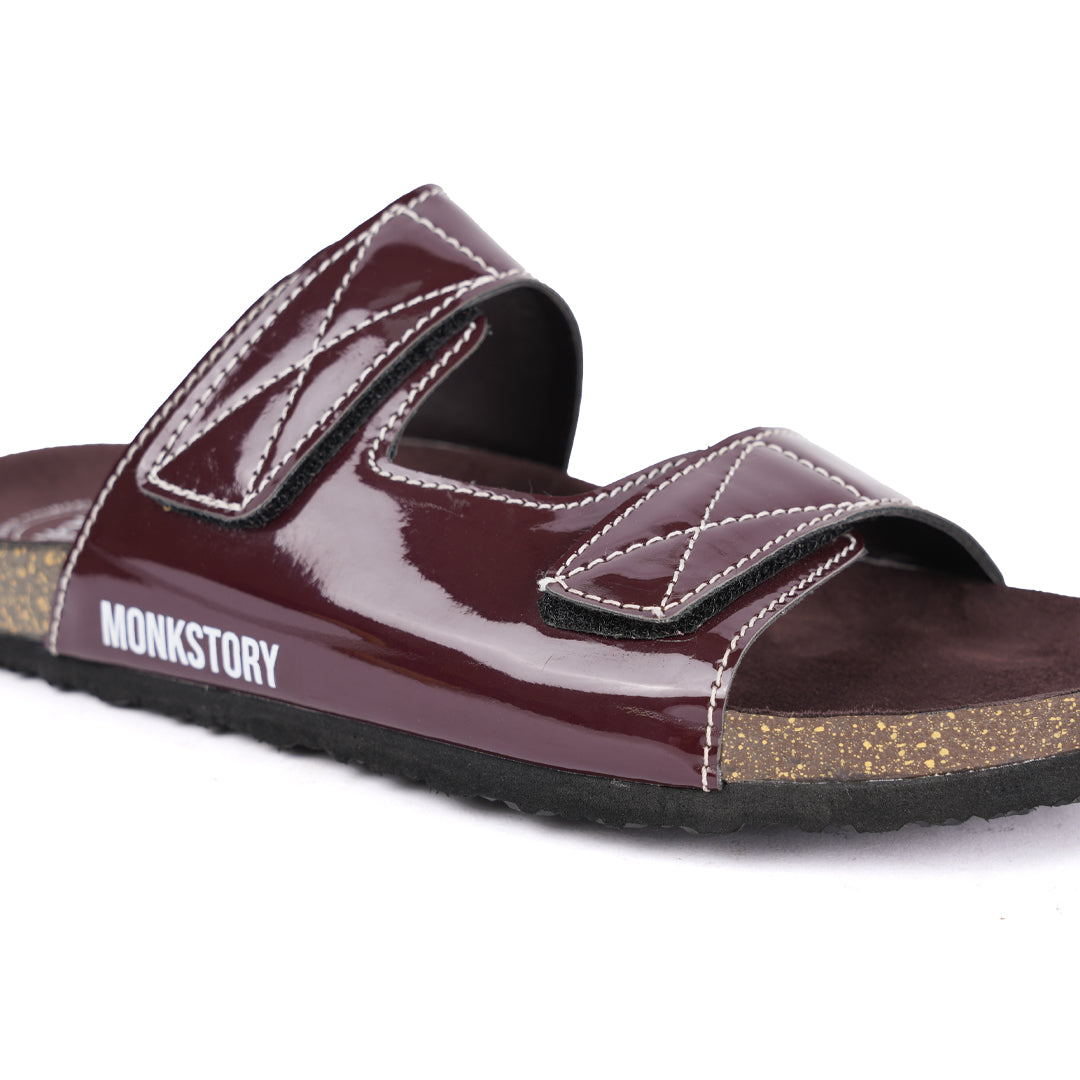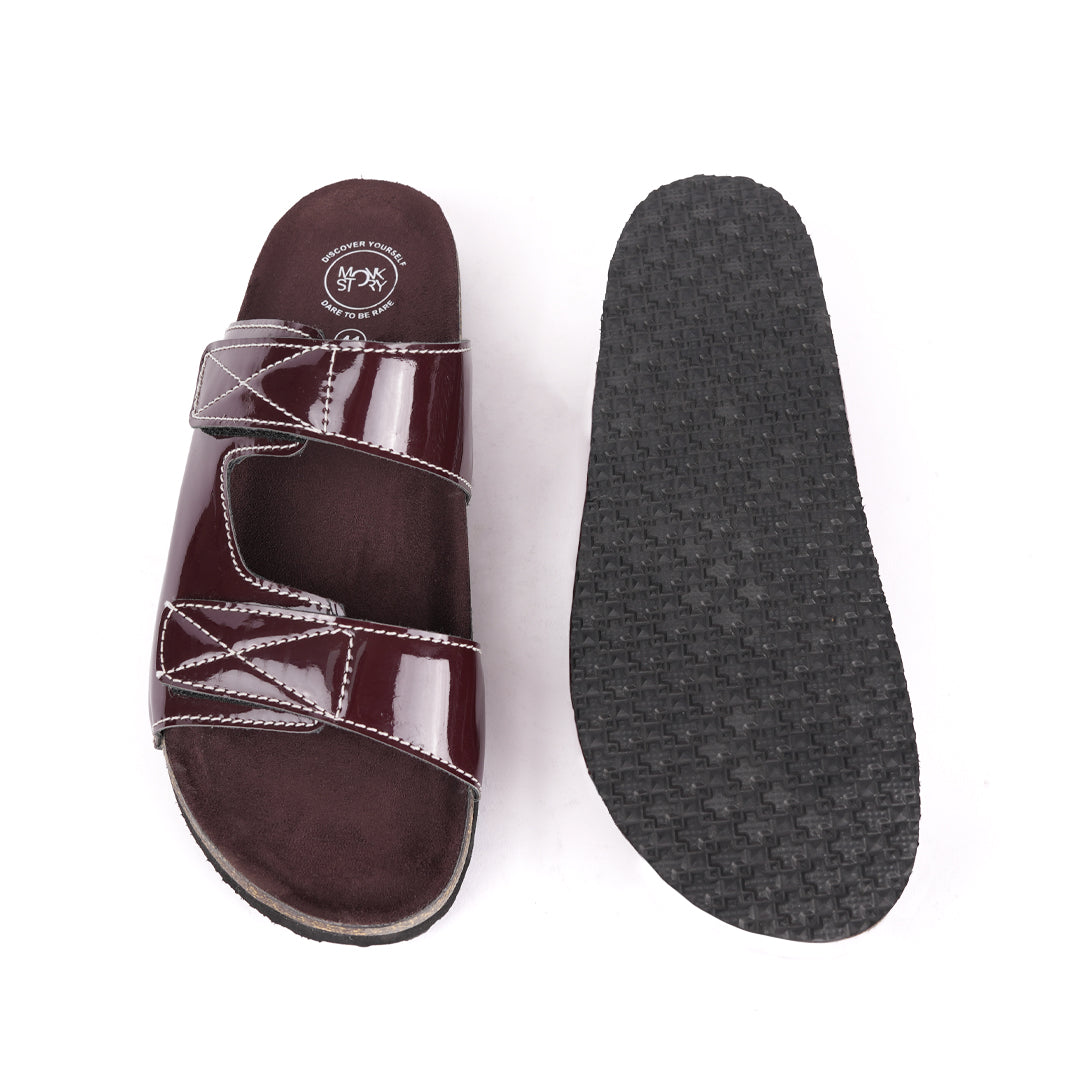 SKU: MS146406
Monkstory Cork Dual-Straps Sandals - Glossy brown
Brown never goes out of style, and neither do these Monkstory Cork Dual-Straps Sandals. The perfect blend of comfort and style, they're made with Microfibre material and cork soles to keep your feet feeling light and snug. Plus, the glossy brown color adds a touch of sophistication to any outfit. 


Product Details:

Material: Microfibre Suede 

Design: Frontal Dual-Straps
Soles: Cork
Color: 

Glossy brown

Fit: Snug and comfortable
These sandals have a rich and sophisticated tone. Wear them with dark-wash denim jeans and a white button-down shirt for a refined summer outfit.
Shoe care is essential for maintaining quality and longevity, including vegan suede shoes. Here are some tips for caring for your vegan suede shoes: Brush gently in the direction of the nap to avoid damaging the material. Avoid using too much water, as it can damage the material. Avoid getting your shoes wet: Vegan suede shoes are not waterproof, so avoid wearing them in wet conditions or exposing them to water. Follow these simple tips to keep your vegan suede shoes looking great.


Monkstory warrants all products for 90 days from purchase against defects in material/workmanship. Excludes damages from wear/tear or improper care. We'll repair or replace defective products, but not responsible for any losses/costs.
15% OFF - Use code STYLISH15
Shop above 5000 and get 15% off
20% OFF - Use code CHIC20
Shop above 7500 and get 20% off
25% OFF - Use code VOGUE25
Shop above 10000 and get 25% off
Free shipping
Enjoy free shipping Pan India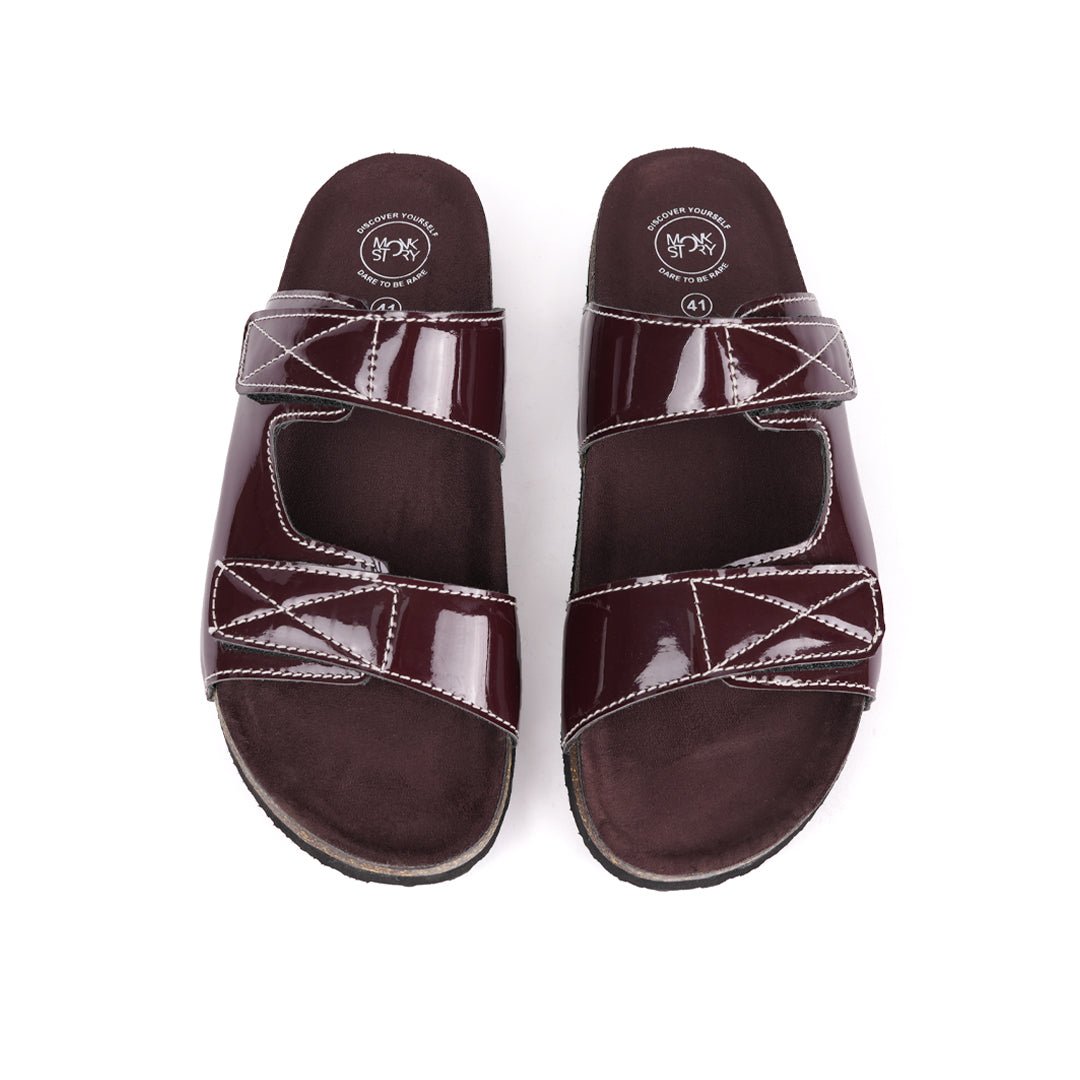 This product has no reviews yet.