Brown aviators for a vintage feel!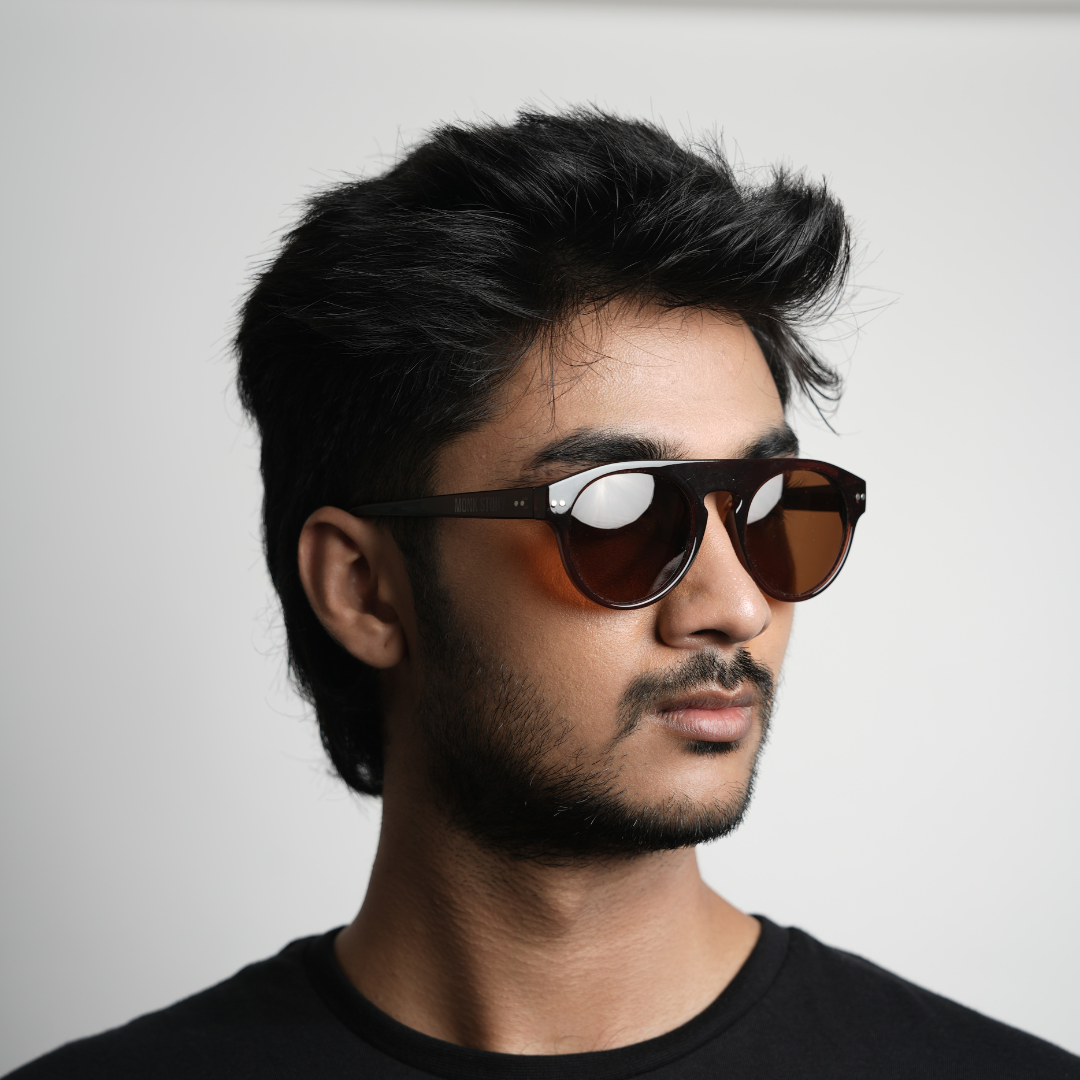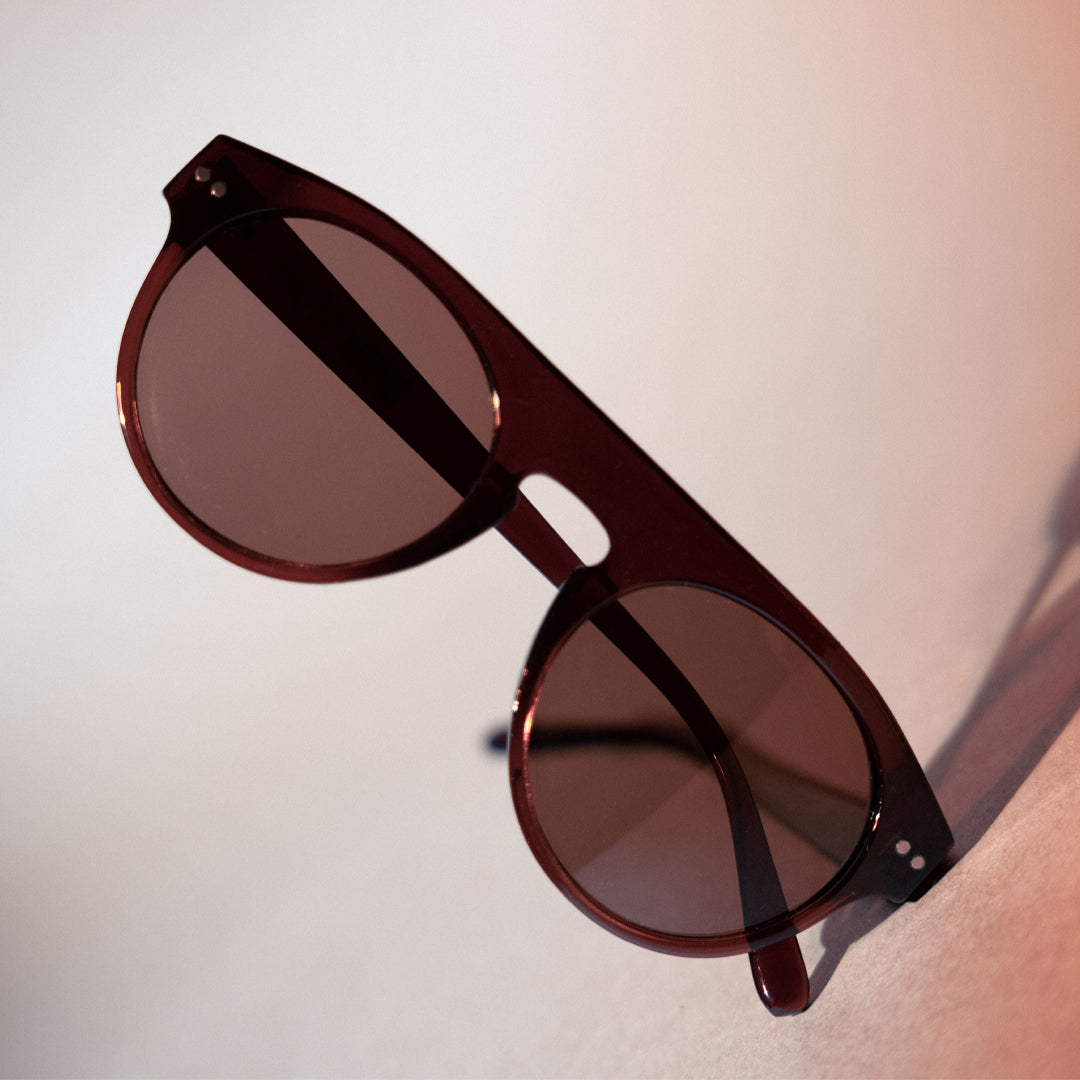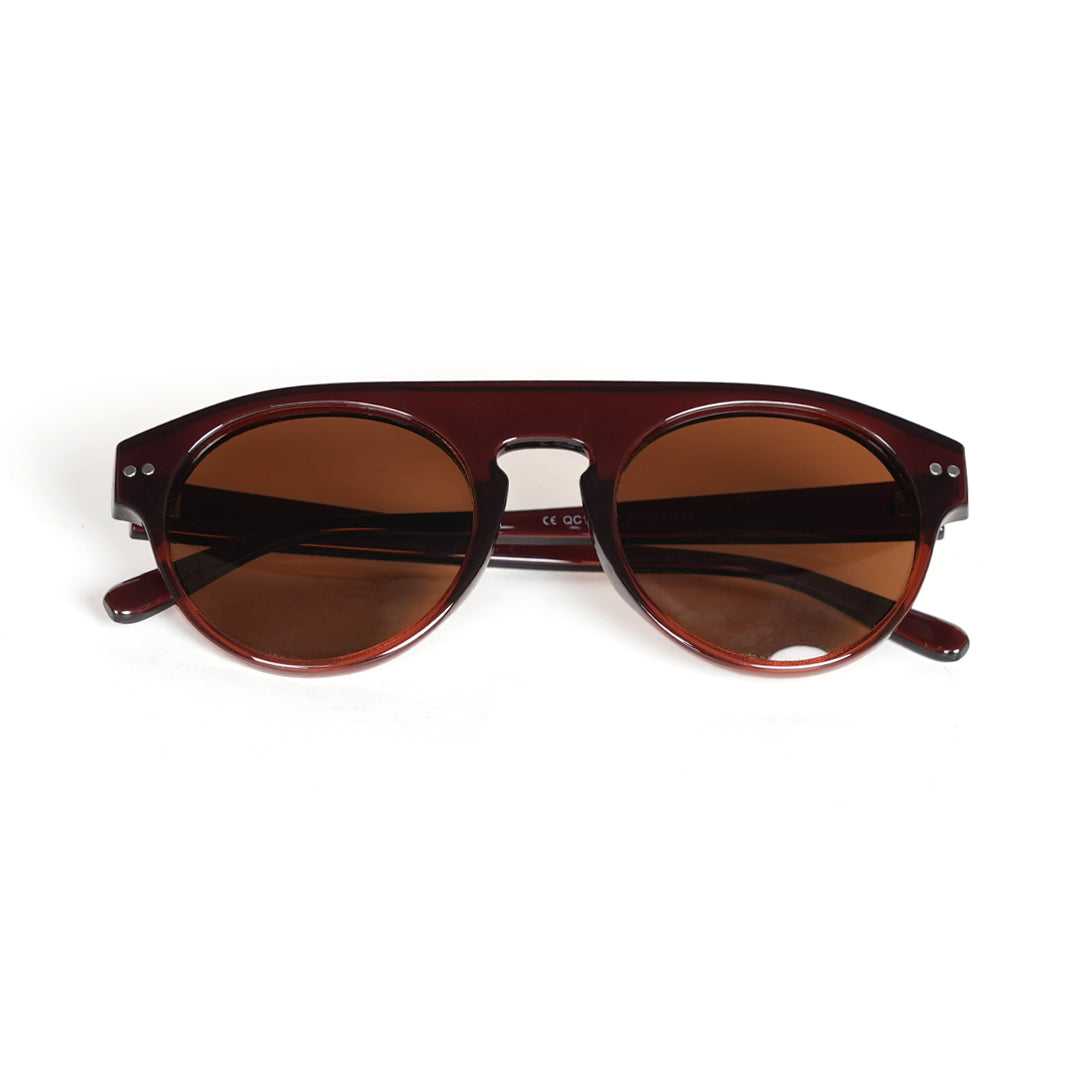 SKU: MSS019
Monkstory Bold Aviator Unisex Sunglasses - Brown
Get ready to turn heads with these stylish and timeless Monkstory aviator sunglasses in brown. The brown frame is warm and inviting, while the tinted saddle brown lenses give off an air of sophistication. These sunglasses are perfect for any occasion, whether you're lounging on the beach or running errands around town. The lightweight construction and polarized TAC lenses provide maximum comfort, while the UV400 protection keeps your eyes safe from the sun. These sunglasses are the perfect combination of style and practicality. Add them to your collection today! Plus, each pair comes with a hard case for storage and a microfiber cleaning cloth for easy maintenance.
Core Design Elements: PC
Colour: Brown with tinted saddle brown lenses
Protection: UV 400
Lens Material: TAC Polarized
Hinges: Metal Hinge
Inspiration: Gender-Neutral
In-The-Package: Hard case for storage + microfiber cleaning cloth
Proper care for your Monkstory sunglasses will help keep them looking great and lasting longer. Clean your sunglasses regularly: Use a microfiber cloth to wipe away any dirt, dust, or smudges on your sunglasses lenses. Avoid using hot water, harsh chemicals, or abrasive materials, as they can damage the lenses or the frames. This will help prevent scratches or damage to the lenses and frames. Maintaining your Monkstory sunglasses for years to come is easy with these simple tips.

Monkstory warrants all products for 90 days from purchase against defects in material/workmanship. Excludes damages from wear/tear or improper care. We'll repair or replace defective products, but not responsible for any losses/costs.
10% OFF - Use code STYLISH10
Shop above 4000 and get 10% off
15% OFF - Use code CHIC15
Shop above 7000 and get 15% off
20% OFF - Use code VOGUE20
Shop above 10000 and get 20% off
Free shipping
Enjoy free shipping Pan India
This product has no reviews yet.